Third time's a charm for Middleby Corp., which announced in mid-April its third acquisition this year of a commercial foodservice equipment manufacturer. The Elgin, Ill., company has purchased Josper S.A., a maker of charcoal grill and oven cooking equipment. The 49-year-old company—based near Barcelona in Pineda de Mar, Spain—has approximately $20 million in annual revenues. Terms of the deal were not disclosed.
"Josper is a recognized leader in the specialty charcoal cooking category. Charcoal cooking is a growing trend in the U.S. and markets globally due to the flavor profile and versatility of the equipment," says Middleby CEO Selim Bassoul.
In the past few weeks, Middleby also acquired JoeTap, a Maryland-based subsidiary of A.C. Beverage that manufactures on-demand nitro and cold brew coffee dispensing equipment; and Firex, an Italian steam-cooking maker of equipment including bratt pans, pasta cookers, tilting kettles, and automatic pans for sous vide or pressure cooking.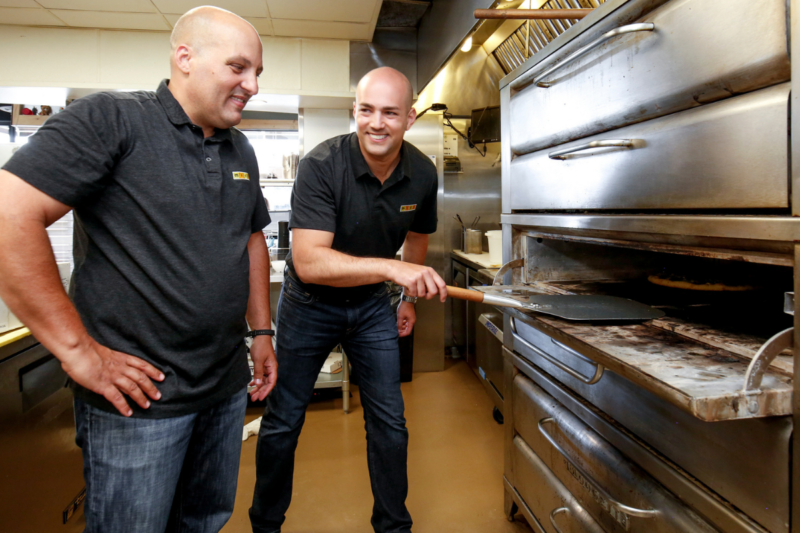 Company News
The brand announced it signed its first franchise deal with Black Bear Diner and Smashburger franchisees Lucas Farnham and David Doty to bring 30 Mici locations to the Phoenix market.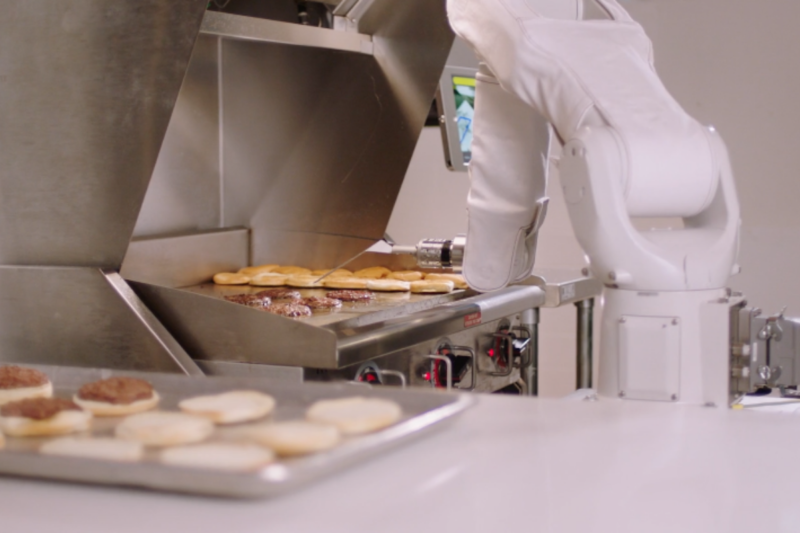 Company News
The latest CaliBurger restaurant is coming with a cook already in the kitchen.