After three months of declines, food prices at the wholesale level surged 2.3% in March, as major proteins, fresh vegetables, and eggs saw major price gains. It was the largest single-month gain since April 2014. Prices are up 2.1% for the past 12 months, according to Producer Price Index data from the Bureau of Labor Statistics.
Wholesale beef and veal prices rose 7.6% from February to March, fresh vegetable prices soared 53.6%, and prices for unprocessed fin fish jumped 62.5%, according to BLS detail. Egg prices rose another 41.6% and are running 179% higher than a year ago. On the other hand, pork prices rose only 0.1% and are 3.4% lower than a year ago. Prices for poultry rose 1.2% in March and are down 4.7% during the past 12 months.
Meanwhile, on the consumer side, menu prices increased only 0.1% in March versus February, after four month of increases of 0.2% to 0.4%. Menu prices have increased 2.5% during the past 12 months. Grocery-store prices also rose 0.1% in March, but are up only 0.4% over the past year.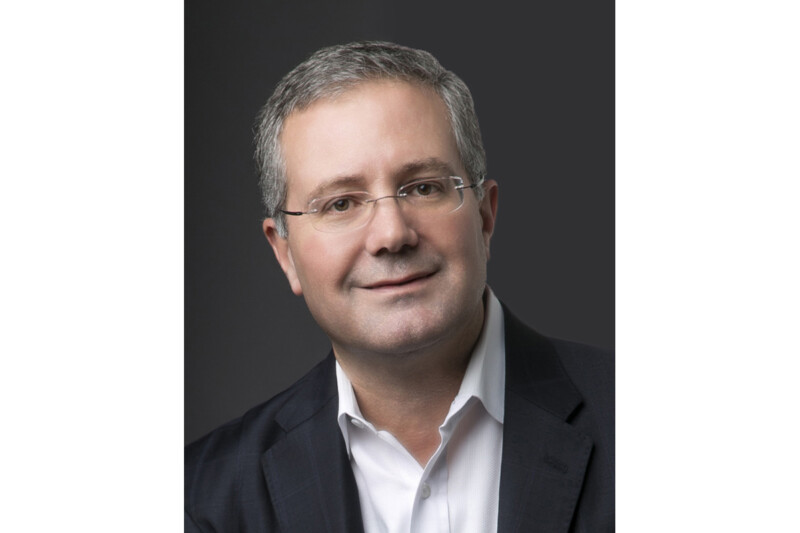 People
From summer to fall, the industry seems busier than ever, but there's lots to look forward to.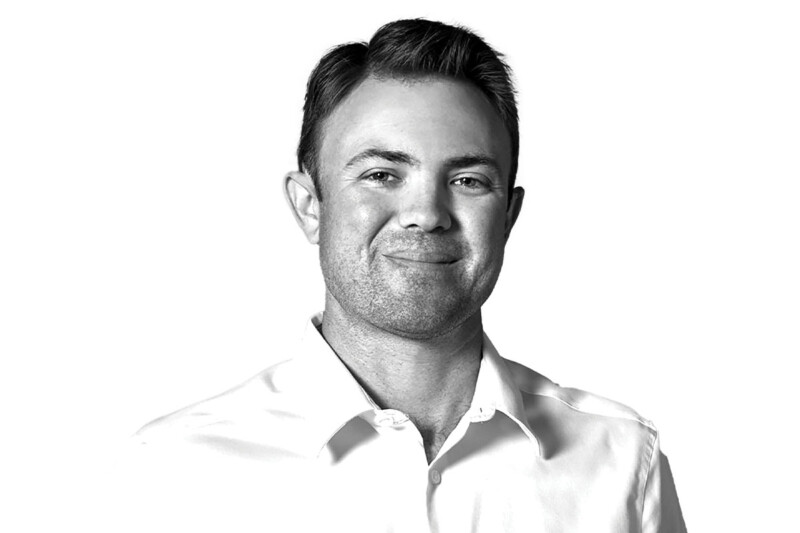 People
The vice president of Florida-based Coastline Cooling shares his business philosophy, thoughts on volunteering and why ice machines are cool.