In its mid-April reading, the University of Michigan's Consumer Sentiment Index fell slightly from the final March measure of 101.4 to 97.8. The research organization's Chief Economist Richard Curtin cites consumer concerns about the impact of Trump Administration trade policies as a factor in the softening. But on an historical basis, the index remains strong. The CSI stood at 97 a year ago.
Gas prices continued to surge during the past two weeks. The average national price of a gallon of regular reached $2.761 April 22; that's up almost 20 cents from a month ago.
"Expensive crude oil prices, unrest in the Middle East, strong domestic demand, record production rates, and global oil supply surplus have created the perfect storm to drive spring gas prices toward new heights," says Jeanette Casselano, AAA spokesperson. "Consumers can expect gas prices to increase another 5 to 10 cents this season, but the national average is not expected to reach the $3 mark."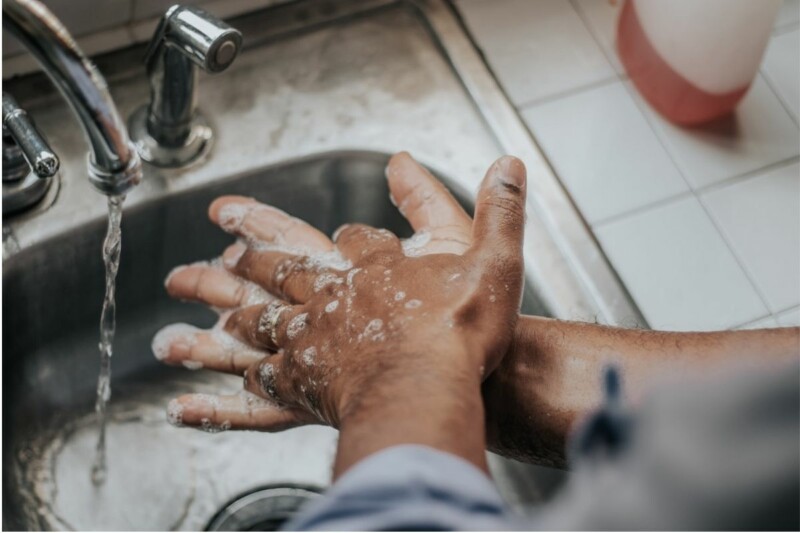 Maintenance
OSHA released the latest update to its COVID-19 safety resource titled "Protecting Workers: Guidance on Mitigating and Preventing the Spread of COVID-19 in the Workplace."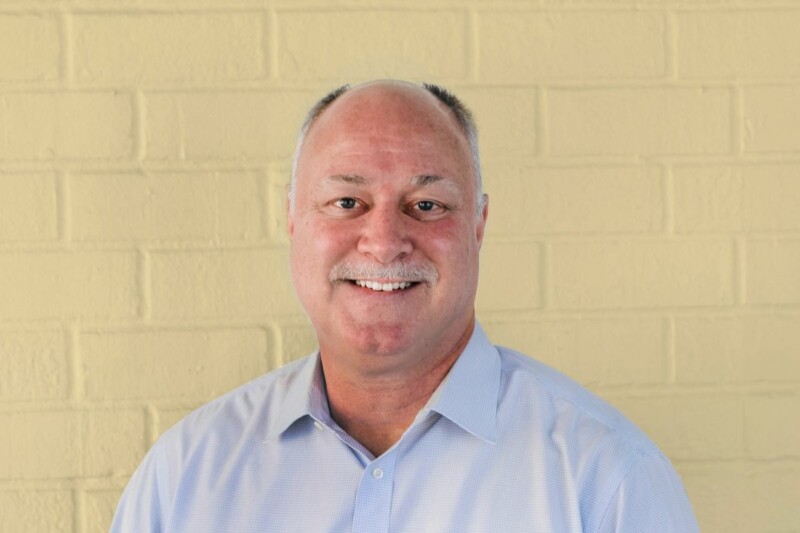 Appointments
Cheeseburger slider drive-thru concept Small Sliders recently announced the appointment of Joe Lewis as CEO.