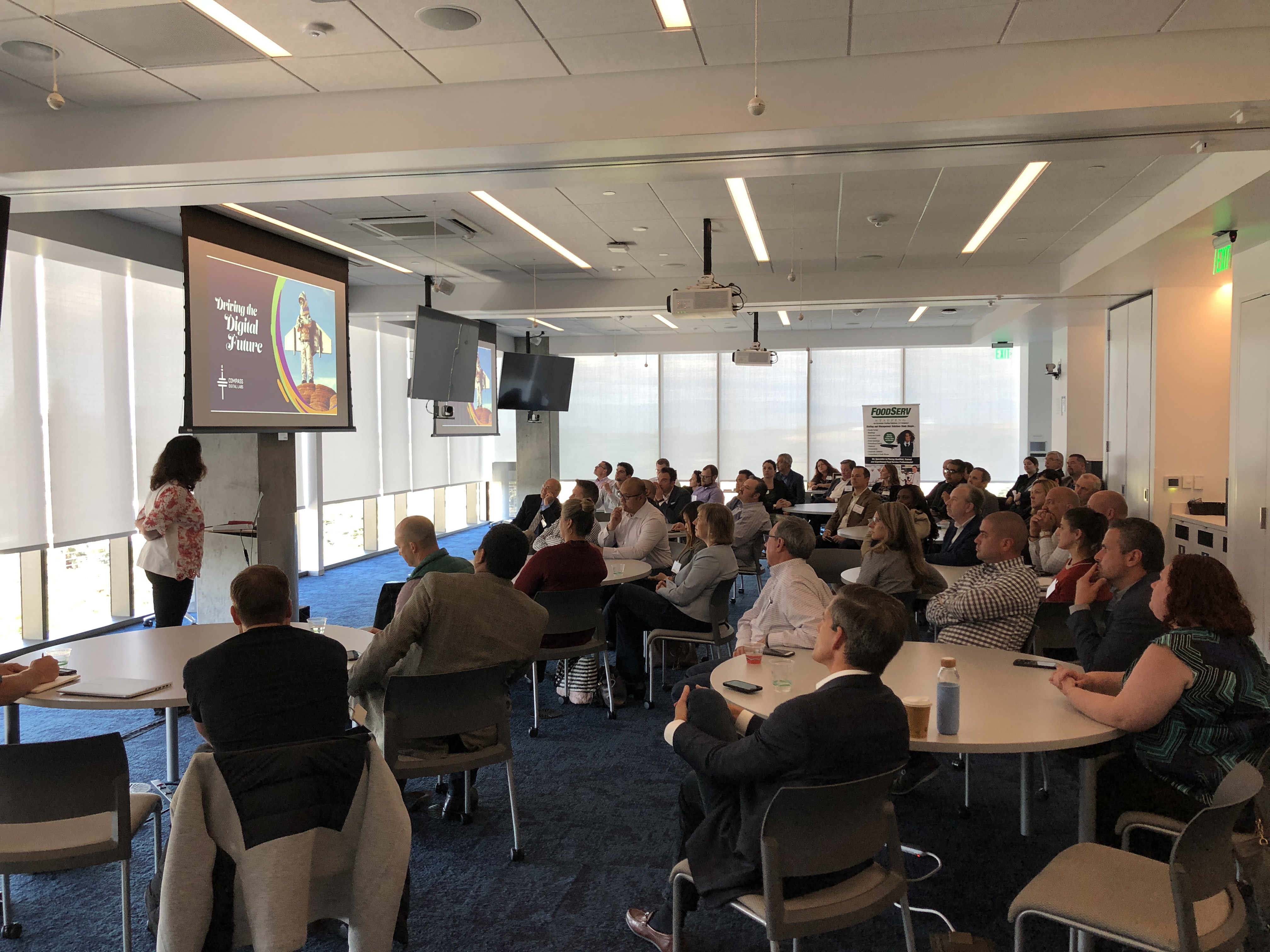 More than 50 members of the California chapter of the Society for Hospitality and Foodservice Management gathered April 17 at Intuit headquarters in Mountain View, Calif., for a local event that included presentations and educational sessions on food technology, automation and robots presented by Sean Eckard of Starship and Deepak Sekar of Chowbotics.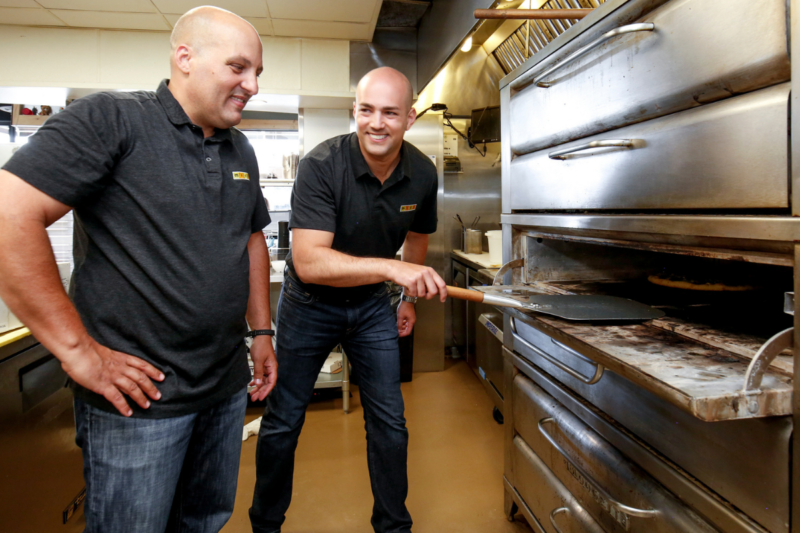 Company News
The brand announced it signed its first franchise deal with Black Bear Diner and Smashburger franchisees Lucas Farnham and David Doty to bring 30 Mici locations to the Phoenix market.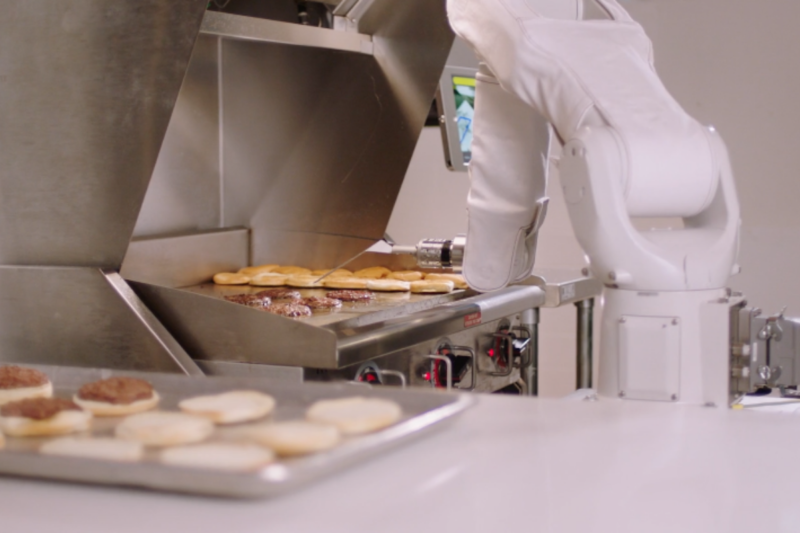 Company News
The latest CaliBurger restaurant is coming with a cook already in the kitchen.