Menu Labeling Enforcement Deadline Is Here. Again.
So, after eight years of discussion and debate, menu labeling is set to roll out as enforceable policy. The foodservice industry has been here before, only to see the deadline for enforcement be delayed, pulled back, or changed. In fact, just last year, we were days away from menu labeling kicking in and then it was put off. But that's not the story this year. The FDA is backing the regulations 100% and May 7 is the big day.
Tune in May 9, to our next Fortnightly, and see if it happens.
A short history of menu labeling, including the most recent twist, can be found on FER's website, and at NRA.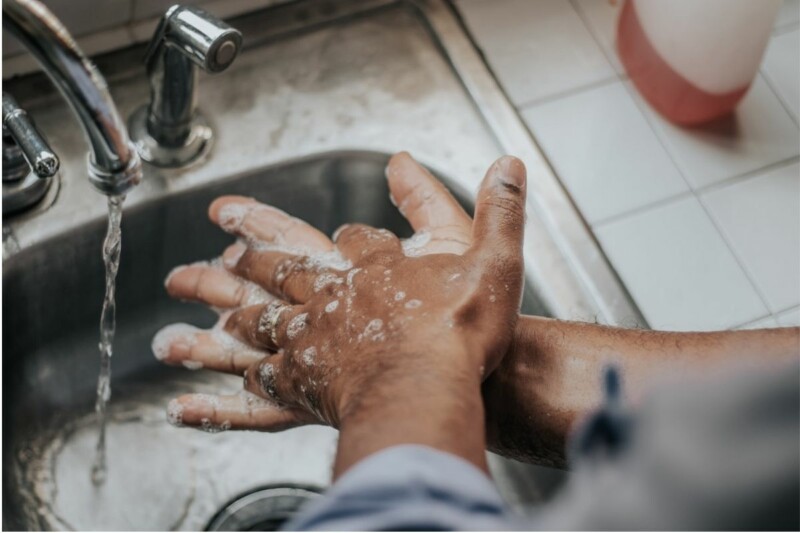 Maintenance
OSHA released the latest update to its COVID-19 safety resource titled "Protecting Workers: Guidance on Mitigating and Preventing the Spread of COVID-19 in the Workplace."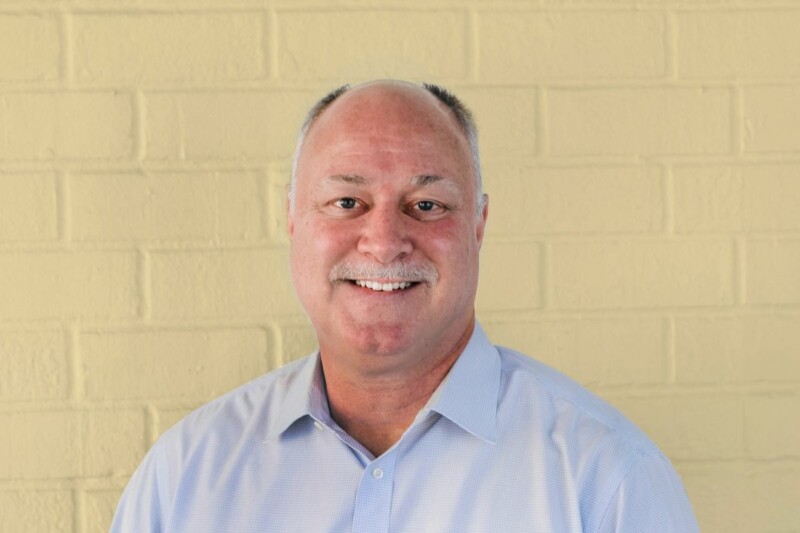 Appointments
Cheeseburger slider drive-thru concept Small Sliders recently announced the appointment of Joe Lewis as CEO.