The Trump Administration's various tariff gambits continued to roil the markets for industrial metals last month. In mid-April, I received the latest metals price reports from Metal Miner, a newsletter and research service that advises industrial buyers on metals price trends and purchasing strategies. The good news is prices for aluminum and copper moderated some over the past month, at least on a global average basis (MM tracks prices worldwide and also domestically). On a global basis, even the trend for raw steels (carbon steels such as hot-rolled and cold-rolled coil, galvanized, etc.), which have doubled in price the past two years, softened a bit worldwide.
But the global number masks what's going on in the U.S., where prices for carbon steel rose again. Stainless prices also crept up again, both globally and in the U.S., where rising nickel prices are leading local suppliers to raise their surcharges.
We met with a well-known manufacturer last month. He said they fortunately bought metals forward beginning almost a year ago, and have been OK so far. He fully expects his core metal costs to rise and is pursuing strategies to minimize any increases. But he doesn't know how long he can continue to hold his prices.
One of the most interesting charts we've seen in sometime, also in MM, was a look at raw steel prices in China, where the threat of the tariffs has driven down prices, vs. the U.S., where prices have spiked. This is exactly one of the fears NAFEM and U.S. OEMs have about the steel and aluminum tariffs. If metals prices are lower in China, and the finished goods made from them, including foodservice equipment and supplies, are not on the tariffs lists, doesn't it make sense to source or manufacture the finished goods in China, rather than buy the metals at higher costs and make the products here? And how is that supposed to support job creation in the U.S.? It'll be interesting to see how it all plays out.
But as we wrote last month, we believe buyers should expect E&S manufacturers to boost their price increases through the rest of the year. The tariffs are just the latest impetus to rising materials prices, which have been on the rise for nearly two years. Oil and natural gas, the feedstocks for plastic resins, also are increasing in price. Manufacturers have been reluctant to raise prices aggressively as the E&S market has been soft. But we would bet most just can't wait much longer.
In what little room we have left here, we want to recognize a fine meeting that was held in March. My FERster colleagues and I attended the first multi-association E&S Industry Summit, which brought together NAFEM, FEDA and CFESA in Palm Desert, Calif.
We love the idea of the "families" of foodservice equipment and supplies getting together. There were a few operators around, too. None of us in the various channels talk to each other enough. We laud the leadership of the associations that have been working toward this for at least four years. It would be nice to get MAFSI and FCSI into the mix in a couple of years. (The groups other than NAFEM plan to meet separately in years with The NAFEM Show.) We really hope this meeting is held again in two years.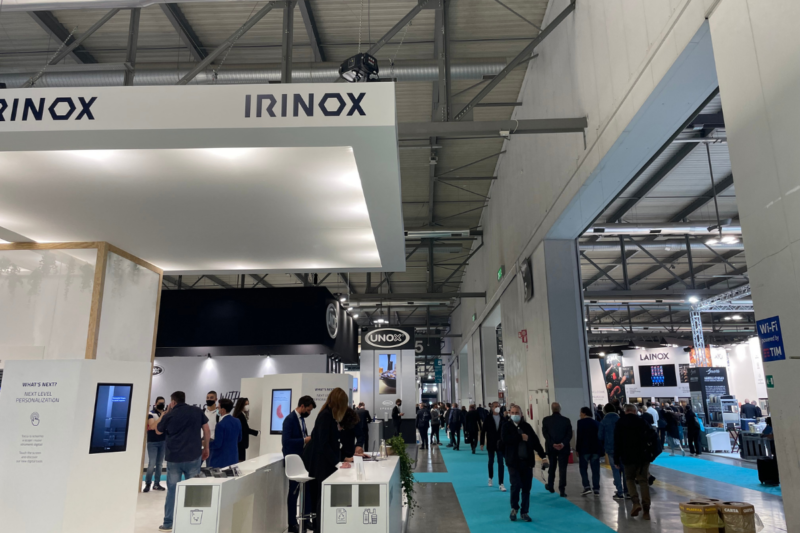 Events
HostMilano, one of the largest foodservice equipment shows in the world, kicked off today in Italy, and FER is on location.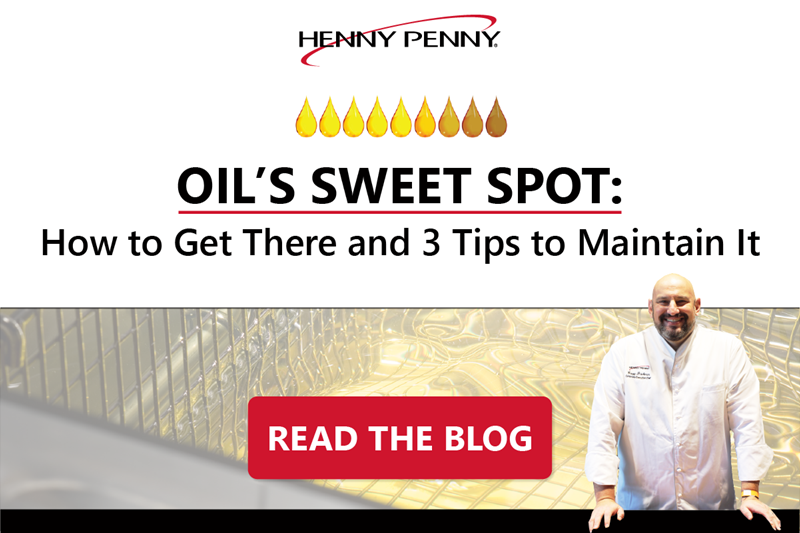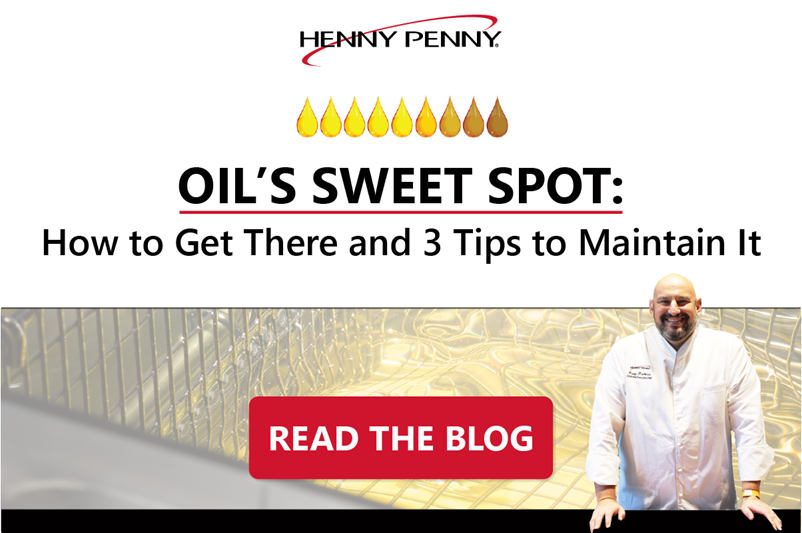 Uncategorized
Like many in the world of foodservice, you may assume that cooking oil performance is at its peak when you first start using it — but did you know there...