One Last Word On Direct Sourcing And Tariffs
I received several more e-mails and phone calls from dealers after my second opinion piece on direct sourcing and tariffs (It's A Free Market. (Or Was.) More On Direct Sourcing And Metals Tariffs. ) And I'm glad I did becuase I learned things, things that I think are important to share.
One dealer friend called to remind me that one of the reasons dealers and their buying groups got into direct sourcing in the first place was that in the world of commercial tabletop products, almost all the manufacturing capability moved offshore. At present, no one is making commercial flatware in the U.S. and only Homer Laughlin and Hall China, as well as a couple specialty custom makers, are producing ceramic dinnerware here. We do still have Libbey, Anchor Hocking and Cardinal/Arcoroc making glassware. It is a very difficult situation.
Another friend wrote to say "We source directly where our preferred supplier partners are not able to fill a market void. Be it with product or price. Our goal is not to take market share from our preferred suppliers." And I believe that in many cases this is true. In fact, one friend told me that their OEMs actually help direct them to potential suppliers when they can't fill a need. More than one dealer said their goal was to build stronger relationships with their OEM suppliers, not undercut them.
And I learned one very important fact I did not know: There are significant tariffs on imported tabletop products of all kinds already. My dealer friend referred me to ABC, where Ann Nank sent me the entire 21-page schedule. The tariffs were imposed years ago in an attempt to support the domestic commercial tableware industry. In many cases, duties on commercial ware are significantly higher than for retail products.
For example, the duties on porcelain and bone china for foodservice use are 25% and 28% for stoneware. The duties on flatware range from 3.8% to 14%, depending on material, type of product and value of product, Ann wrote. Glassware has the largest range of rates, again depending on the type of glass, type of product (stemware, drinking glasses, etc.), and the value of the product. The rates vary from 5% to 38%. Cast iron and stainless kitchenware, wooden tableware and kitchenware, aluminum kitchenware and even plastic tableware and kitchen tools all have duties.
All I can say is "Wow!" I had no idea. But then there are lots of things I don't know. I want to thank all of you who chimed in on this issue. And now I'm going to leave it alone.
Cheers,

Robin Ashton
Publisher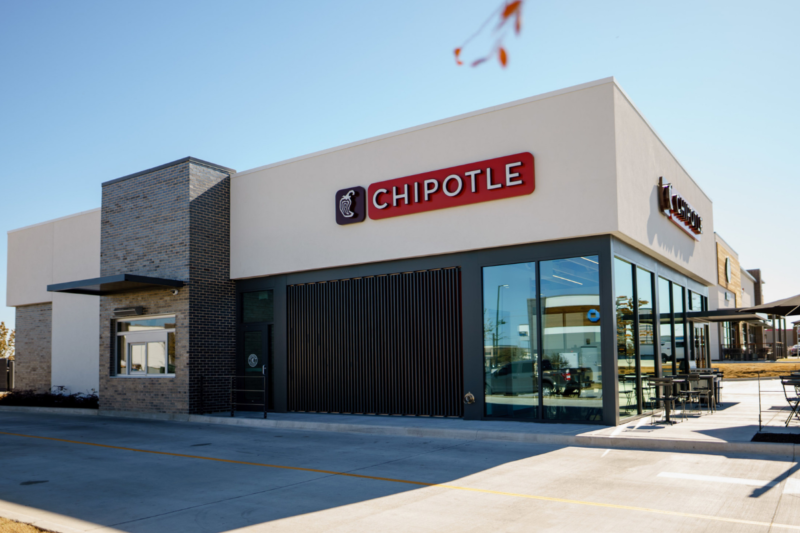 Company News
Despite not yet recovering all its in-store sales, periodic staffing challenges, menu price hikes and supply chain disruptions, Chipotle Mexican Grill had a record third quarter, bringing in $2 billion...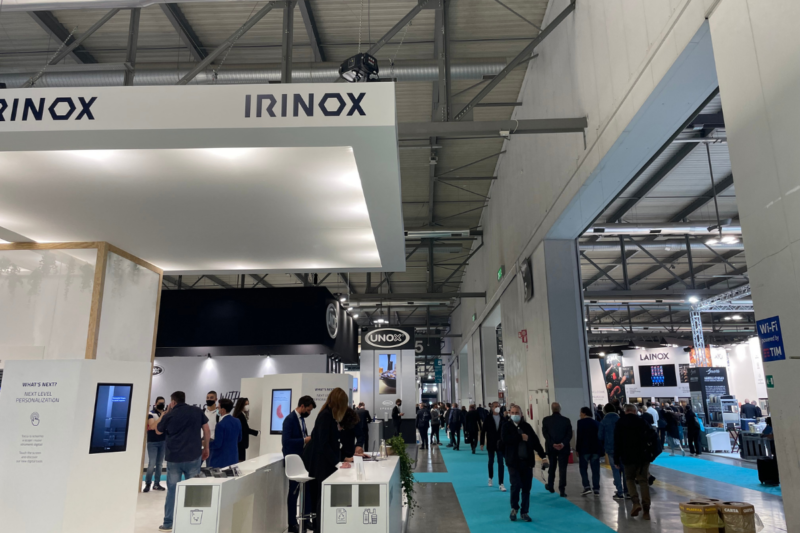 Events
HostMilano, one of the largest foodservice equipment shows in the world, kicked off today in Italy, and FER is on location.