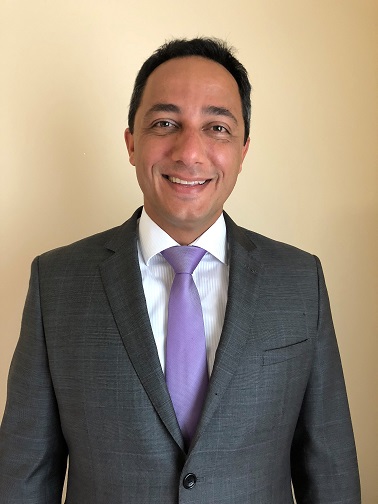 David Abi has been promoted to Group President of Carter-Hoffmann, Doyon and NU-VU Foodservice Systems. Abi, who has spent the last seven years with the three companies as a regional sales director, vice president of sales, and business unit manager, will now oversee sales, marketing, engineering and operation for the Middleby Brands. He takes over the helm from Bob Fortmann, who retired April 24.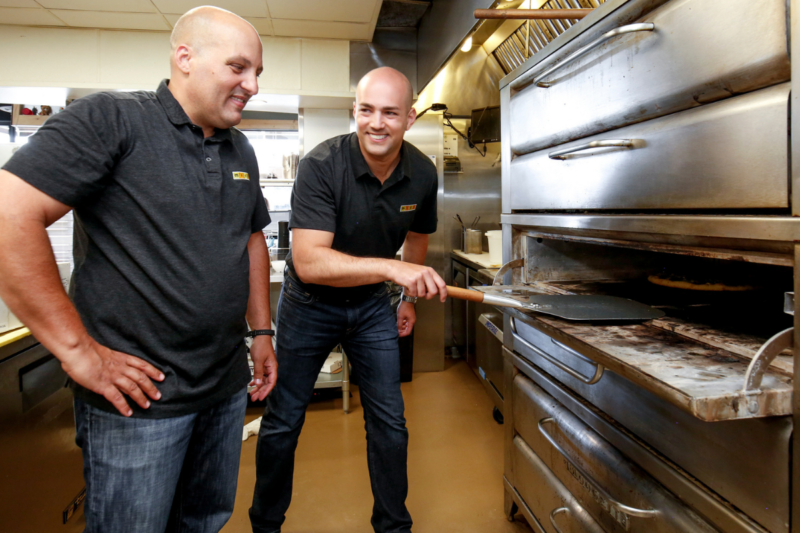 Company News
The brand announced it signed its first franchise deal with Black Bear Diner and Smashburger franchisees Lucas Farnham and David Doty to bring 30 Mici locations to the Phoenix market.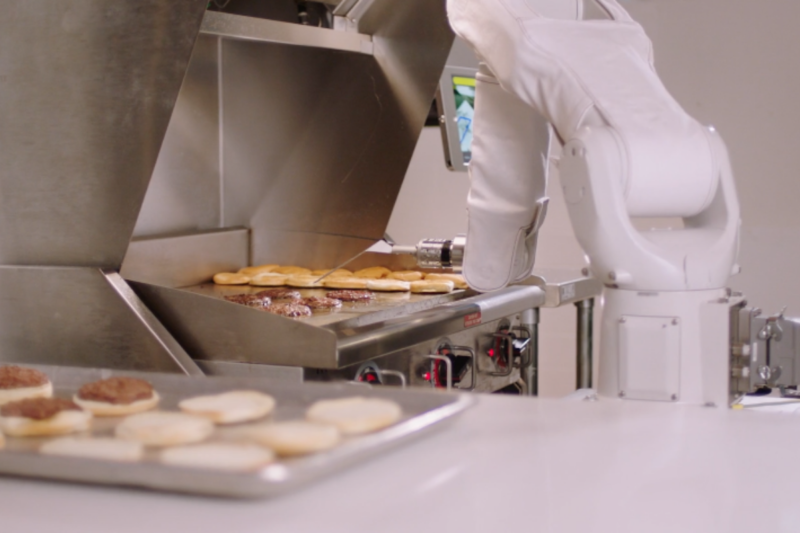 Company News
The latest CaliBurger restaurant is coming with a cook already in the kitchen.