Erin Gordon has joined Electrolux Professional as the company's new Director of Marketing for North America. Gordon brings more than a dozen years' marketing experience to the post, most recently as director of digital marketing for Belk, a North Carolina-based department store chain with 293 stores and a growing e-commerce presence.
KPS Global, the Fort Worth, Texas, maker of insulated panel systems for reach-in and walk-in coolers and freezers, has appointed John Guerrieri as Director of Sales. A 40-year veteran of the refrigeration equipment and retail store fixture industry, Guerrieri joins KPSG from Hillphoenix, where he spent more than 23 years in various leadership roles. Most recently, he served as v.p.-small format channel of Dover Food Retail (formerly Hillphoenix). Prior to that, he served as central region v.p.-sales and regional sales manager.
Tim Braun has joined LTI as Western Regional Sales Manager. Braun joins the Jonesboro, Ga., maker of serving equipment from Chrane Foodservice Solutions in Irving, Texas, where as territory manager he was responsible for sales across multiple market segments, focusing primarily on K-12, colleges and universities, as well as consultants and dealers. Prior to that, he was national sales manager for G.A. Systems Mfg. in Huntington Beach, Calif., where he managed seven rep firms across 11 states.
Smart Care Equipment Solutions, the commercial parts and service company, has promoted Brandan Helzer to V.P.-Business Development. Helzer, who had been v.p.-sales, will lead the company's acquisition growth strategy. He has been with Smart Care for more than 23 years with experience across operations and sales. Rick Allen has been hired to assume Helzer's previous post. He joins Smart Care with 34 years of sales leadership experience across a variety of B2B service companies. Most recently, Allen was senior v.p.-sales at Zep Inc. Smart Care was formerly known as part of Ecolab Equipment Care business acquired last year by Audax Private Equity.
Craig Callaway, formerly president of Supplies on the Fly, has been named V.P.-Field Sales at Sysco Corp. Starting in July, the technology industry veteran will oversee the development of a more integrated and comprehensive organizational approach to supporting Sysco's field sales. Callaway has been associated with Sysco since 2008 when SOTF was created as an eCommerce platform; he continued to lead the firm after Sysco fully acquired it in '16. Prior to SOTF, Callaway was CEO of Instawares Holding Co., which acquired and developed technology businesses whose primary customers were restaurants.
Boston Market has tapped Frances Allen as its new CEO. Allen, who served as Jack in the Box's president from 2014 until last January, succeeds George Michel, who has retired after nearly eight years in the post. Allen left the burger chain after it sold the 700-unit fast-casual Qdoba concept to Apollo Global Management. Boston Market has more than 450 U.S. locations.
Subway is scouting for a new CEO. Suzanne Greco, who has held that post since 2015, is retiring June 30. The chain has appointed Trevor Haynes, Chief Business Development Officer, as interim CEO. Subway, which has 44,000 restaurants in 112 countries, is closing about 500 stores in North America this year but hoping to open as many as 1,000 stores overseas. The chain says it expects the closures after it rolls out a revitalization plan requiring franchise owners to invest more in their operations. All Subway stores are franchise owned, rather than owned by the company.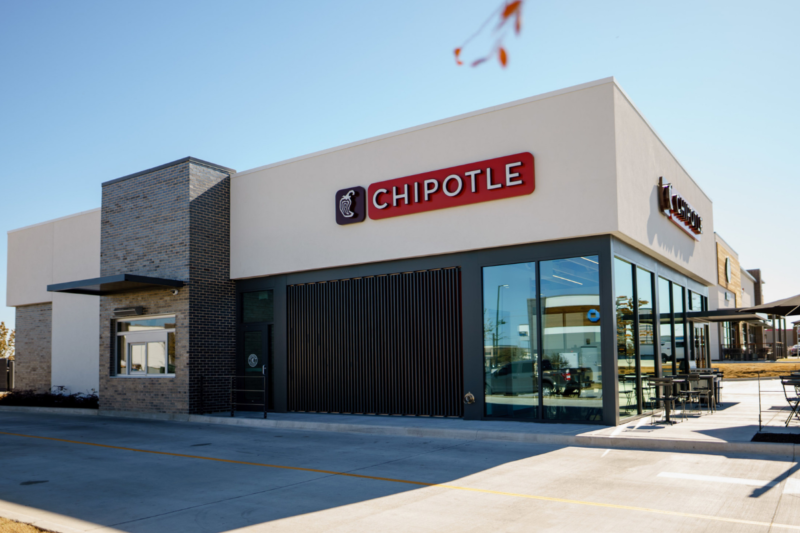 Company News
Despite not yet recovering all its in-store sales, periodic staffing challenges, menu price hikes and supply chain disruptions, Chipotle Mexican Grill had a record third quarter, bringing in $2 billion...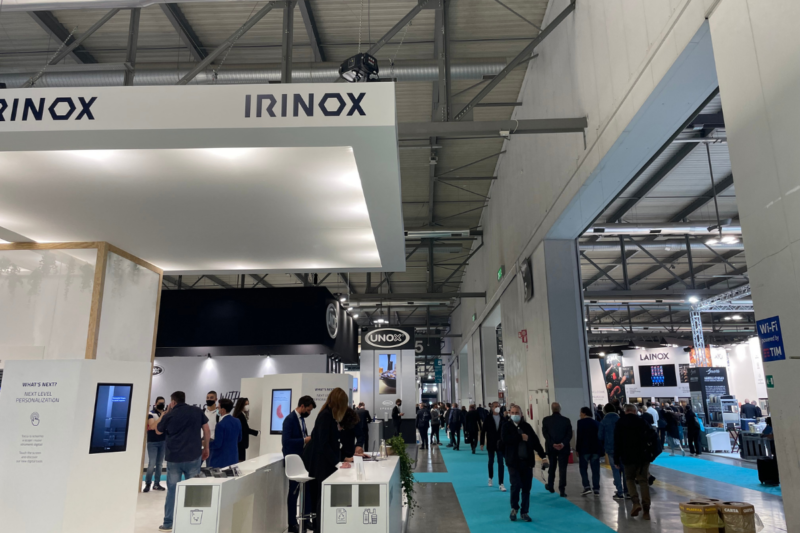 Events
HostMilano, one of the largest foodservice equipment shows in the world, kicked off today in Italy, and FER is on location.