State and local tax revenues grew robustly in the fourth quarter 2017, according to the latest data from the Rockefeller Institute of Government, based in Albany, N.Y. Most of the growth came from state personal income and local property-tax revenues, which were boosted by accelerated payments in December. The Tax Cuts and Jobs Act, enacted in late December, created strong incentives for high-income tax payers in high-tax states to prepay their state and local income- and property-taxes to take advantage of expiring tax breaks, namely the state and local tax deduction, which after Jan. 1, 2018 is capped at $10,000.
Although growth varied by source, all major sources of state tax revenue increased in the 4Q/17. Total state tax revenue from all sources increased 9.4%, significantly more than the average 2.7% quarterly growth rate for the previous four quarters. Local tax revenues increased 8.7% 4Q/17, again substantially higher than the 3.5% average growth for the previous four quarters. Most of the growth was attributable to a 9.2% gain in local property taxes, as taxpayers paid forward to avoid the new tax law's deduction caps.
Full data on state and local tax trends, including state-by-state data, can be found at Rockefeller Institute.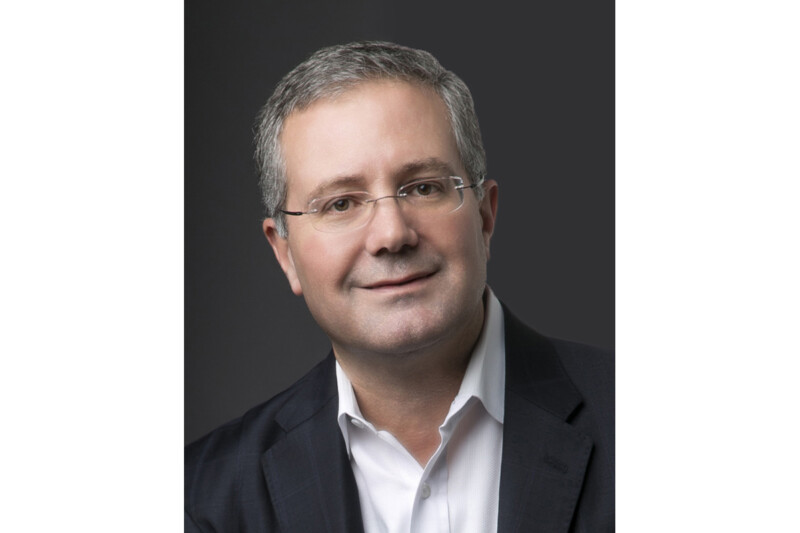 People
From summer to fall, the industry seems busier than ever, but there's lots to look forward to.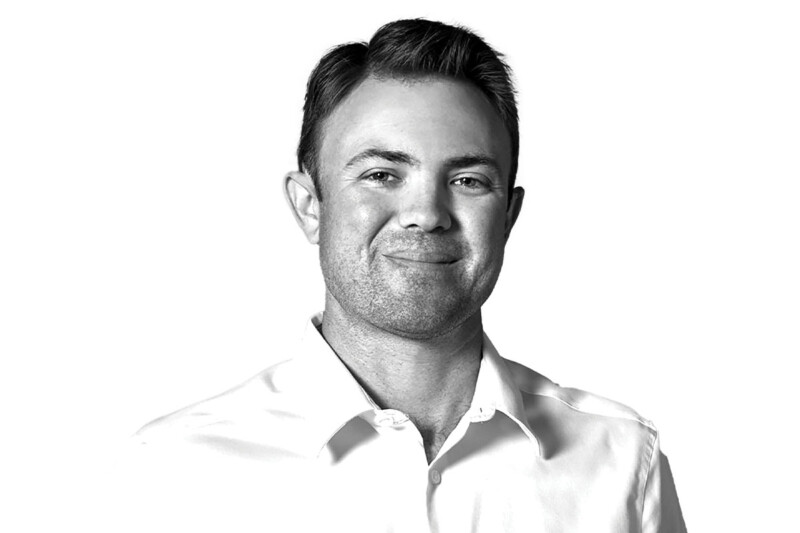 People
The vice president of Florida-based Coastline Cooling shares his business philosophy, thoughts on volunteering and why ice machines are cool.