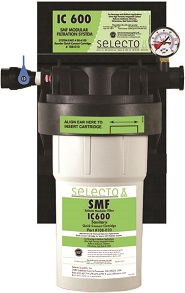 The world's most highly regarded provider of high-flow modular filtration systems for the beverage/food-service industry, Selecto technology provides value and the safest, best-tasting ingredient water for hot and cold beverages, carbonation and steamers worldwide. Make the flavor pop in fountain drinks and hot beverages like brewed coffee, espresso and hot tea and ice tea. Our filtration systems for ice machines ensure good taste for everything from drinking water and soft drinks to cocktails. Our systems remove contaminants that form scaling in equipment, providing longer, more cost-effective service from anything that uses water, including dishwashers.
Please visit us at
NRA Booth #10613.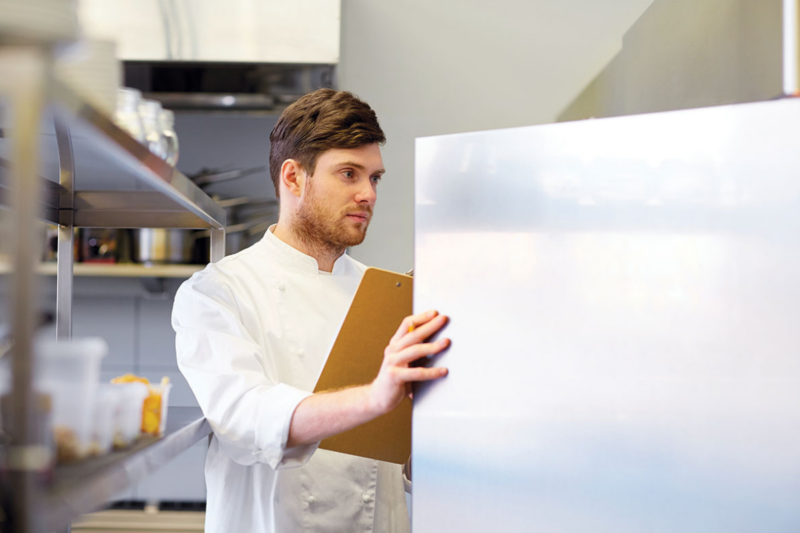 Uncategorized
RSI's Mark Montgomery's persistence and patience is key in repairing an operator's failing reach-in cooler.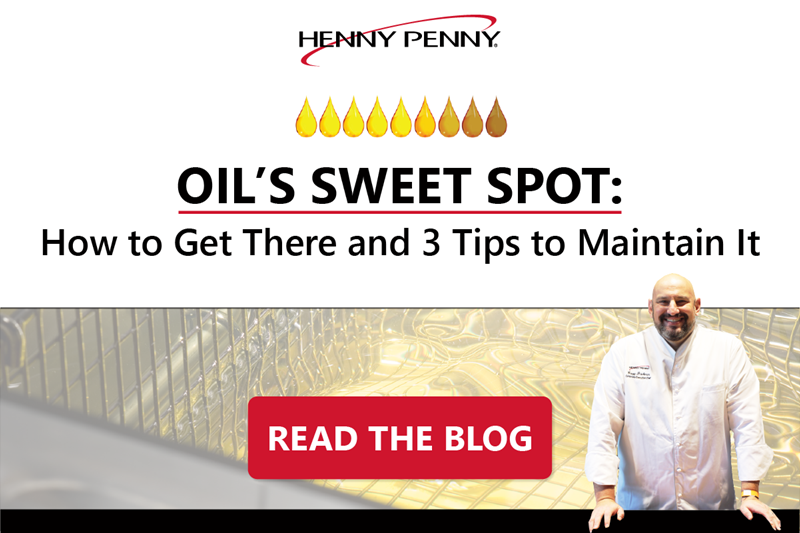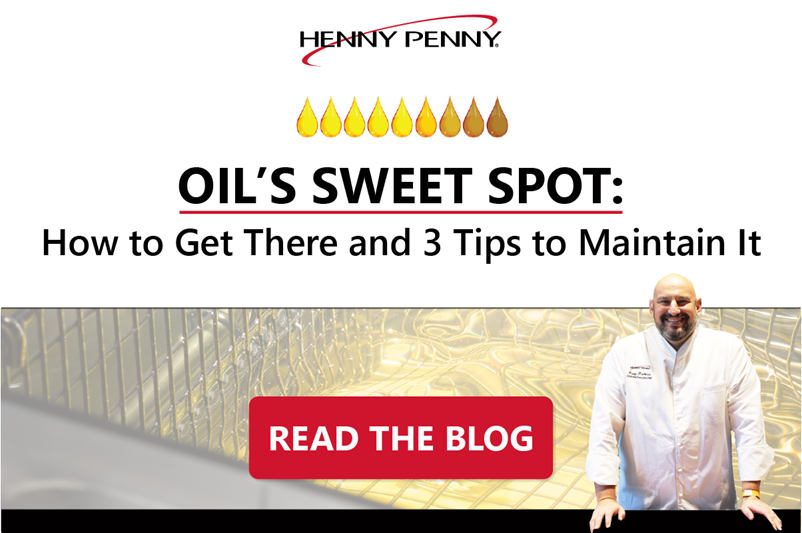 Uncategorized
Like many in the world of foodservice, you may assume that cooking oil performance is at its peak when you first start using it — but did you know there...