McDonald's To Expand Nordic Business, Add Home Delivery
McDonald's plans to open 200 restaurants in the Nordic region over the next 10 years and begin home deliveries this year. The chain, which in January reported its highest sales growth in six years, currently serves 150 million customers a year in Denmark, Sweden, Norway and Finland from approximately 430 restaurants in the region. Starting in May, McDonald's will begin home delivery in Sweden and Finland, followed by Denmark and Norway in the second half of the year. The company already offers home delivery in countries including Britain, Germany and the Netherlands. McDonald's operates in the region under a development license owned by British investor Guy Hands, who bought the rights to its Nordic operations in January 2017.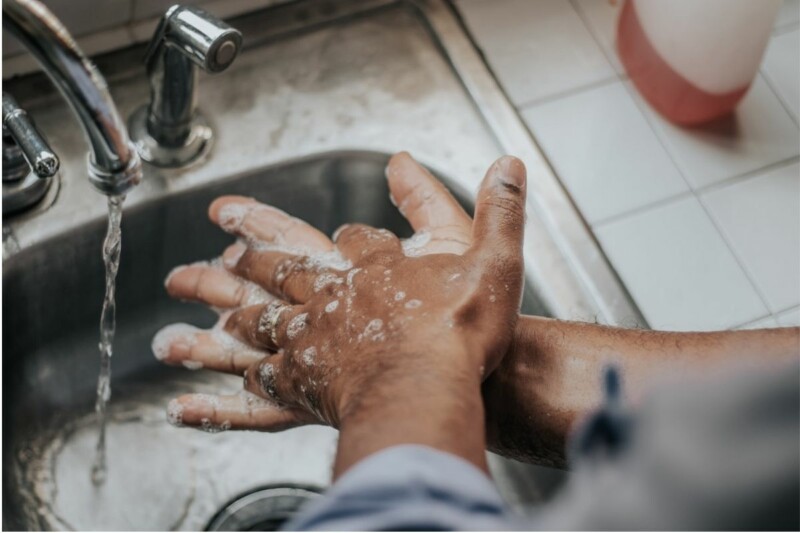 Maintenance
OSHA released the latest update to its COVID-19 safety resource titled "Protecting Workers: Guidance on Mitigating and Preventing the Spread of COVID-19 in the Workplace."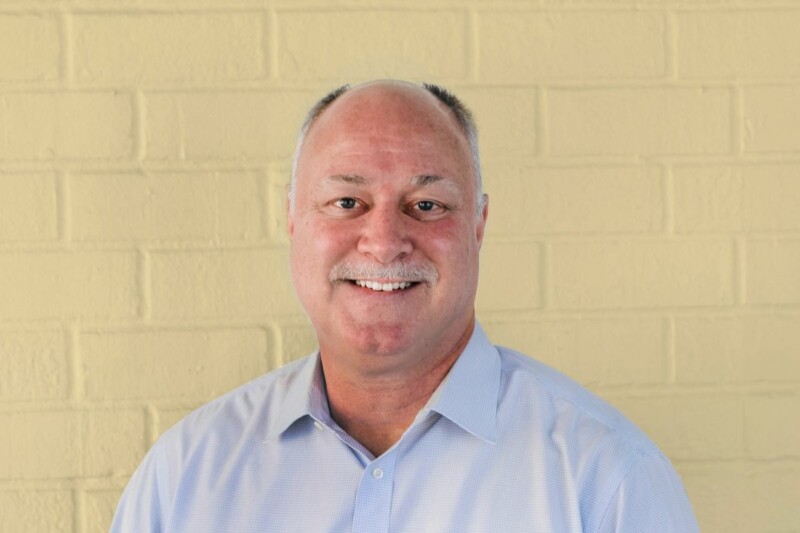 Appointments
Cheeseburger slider drive-thru concept Small Sliders recently announced the appointment of Joe Lewis as CEO.