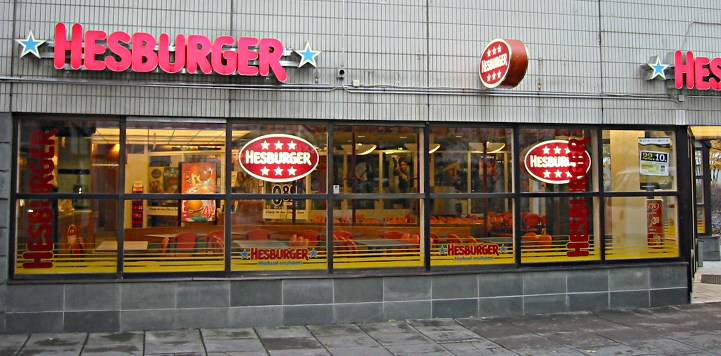 The capital city of Iran is now home to one of Finland's most popular exports, a Hesburger restaurant. The Turku-based chain opened a new outlet in Tehran this spring and says that it intends to open one or two new franchise outlets in Iran each year. Hesburger, which started as a small burger stand in Naantali in the 1960s, is the largest hamburger restaurant chain in Finland, Estonia, Latvia and Lithuania, with a larger presence in these markets than U.S.-based rival McDonald's. It has franchises operating in ten countries. Last year the chain opened its first outlets in Belarus; it also has locations in the Baltic States, Ukraine and Germany, as well as in Vladivostok, Russia. Burger-In, the company behind Hesburger — announced plans to open nine new restaurants in Bulgaria.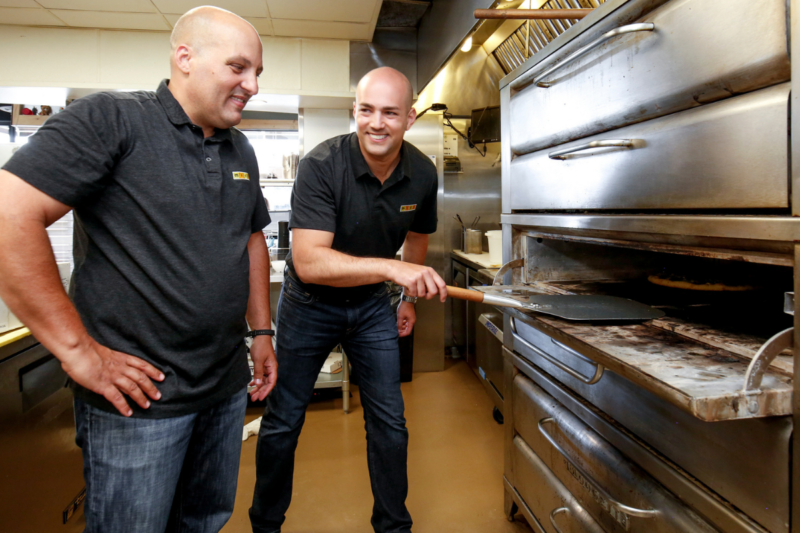 Company News
The brand announced it signed its first franchise deal with Black Bear Diner and Smashburger franchisees Lucas Farnham and David Doty to bring 30 Mici locations to the Phoenix market.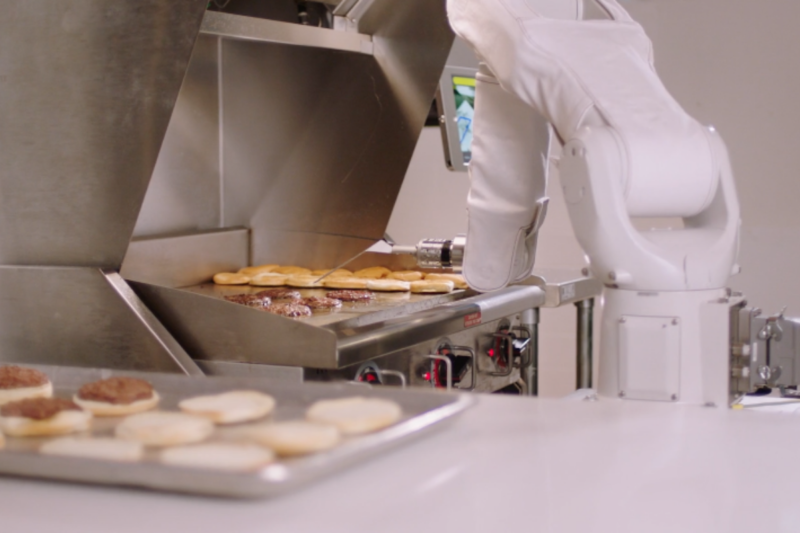 Company News
The latest CaliBurger restaurant is coming with a cook already in the kitchen.