A year after Yo! Sushi bought the 600-branch North American restaurant chain Bento Sushi, it has acquired London-based Taiko Foods, which makes sushi for supermarkets including Waitrose. For the time being, Yo! Sushi restaurants, Bento, and Taiko will all continue to operate as separate companies.
Richard Hodgson, who was appointed CEO of Yo! Sushi at the end of last year, calls the acquisition another step in the company's development, and further expands its global multi-format and multi-brand sushi business with extensive manufacturing operations in both the UK and North America. The move comes as the UK's food-to-go market accelerates, even as casual dining operators struggle. The sector is expected to grow 2.8% in 2018, according to the MCA Food-to-go Market Report.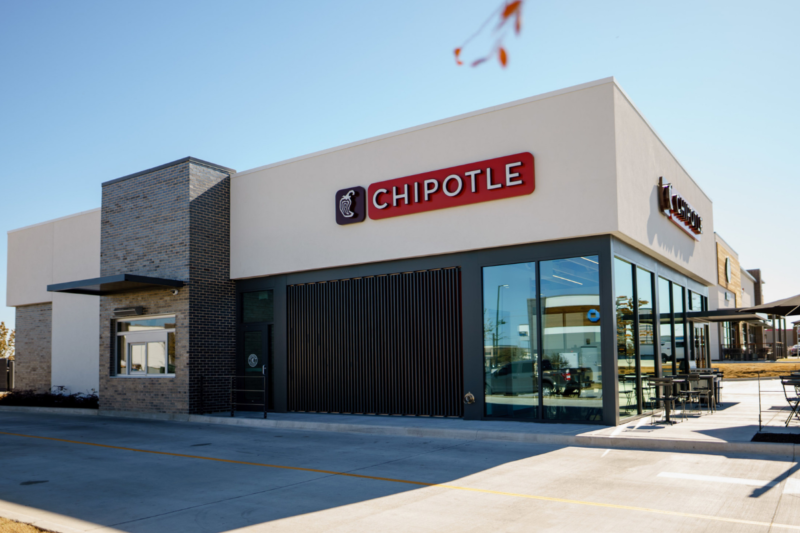 Company News
Despite not yet recovering all its in-store sales, periodic staffing challenges, menu price hikes and supply chain disruptions, Chipotle Mexican Grill had a record third quarter, bringing in $2 billion...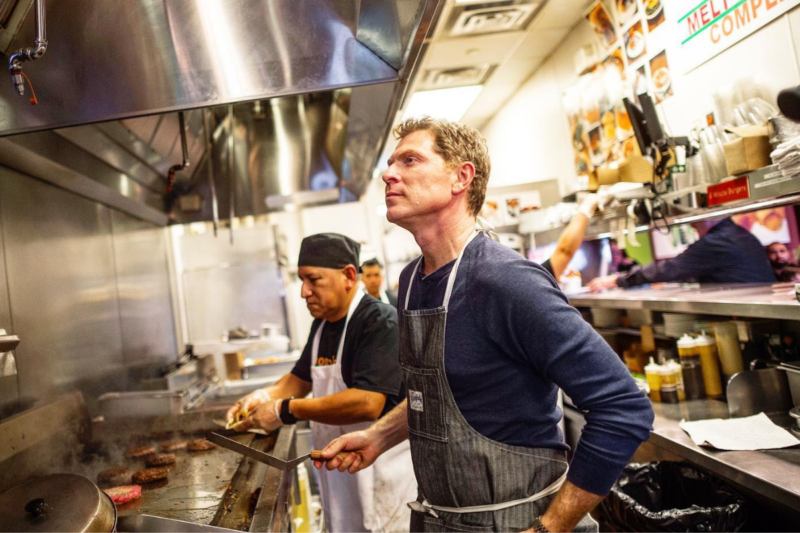 Company News
This week in Expansion Roundup, FER checks out growth plans for Bad Ass Coffee of Hawaii, The Peach Cobbler Factory, Jack in the Box, Chicken Salad Chick, Peter Piper Pizza...