Swiss firm Biotrans and Meiko Group have joined forces to create a new business called Meiko Green Waste Solutions.
The two companies, which both offer products and services for handling and processing food waste, say it's a natural move to combine synergies in tackling the challenges of international hygiene standards.
Meiko says its international infrastructure, combined with its focus on customer service, will serve as a foundation for Meiko GREEN Waste Solutions to become a specialized provider of tailored individual food waste solutions for all types of foodservice and catering operations.
Commitment to sustainability is a particular motivation shared by the partners, according to Stefan Scheringer, CEO of Meiko. "Food waste is an important issue but it's also problematic," he says. "By using our innovative technology, we can make a contribution to solving this problem. And we can also contribute to valuable further utilisation, namely, to energy production. It's important to us to think in terms of generations, not quarters."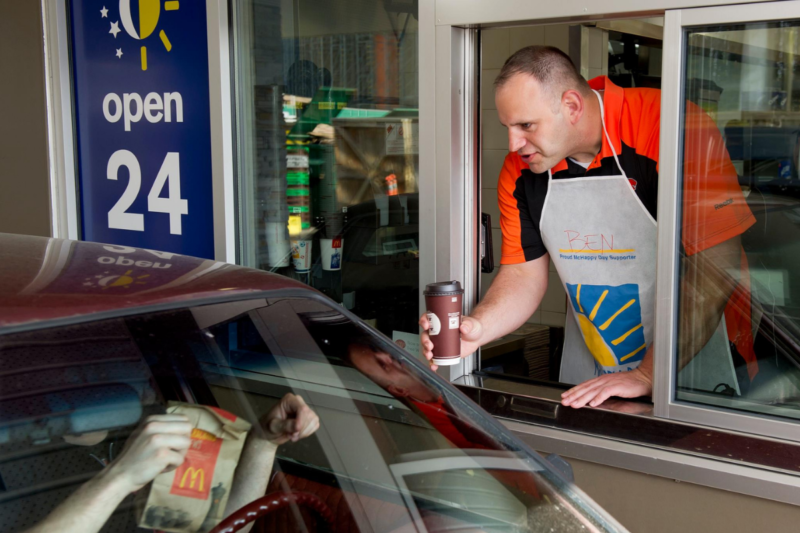 Company News
McDonald's Canada is saying goodbye to plastic cutlery (except its McFlurry spoons), stir sticks and straws and replacing them with wooden and paper alternatives by December.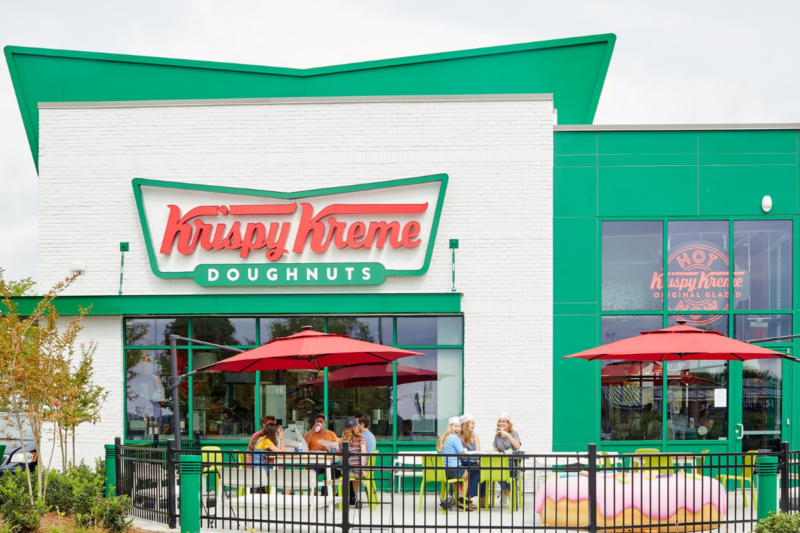 International News
The doughnut chain announced it was taking majority control over Krispy K Canada. With just 11 points of access across the country, Canada represents a significant opportunity for expansion.