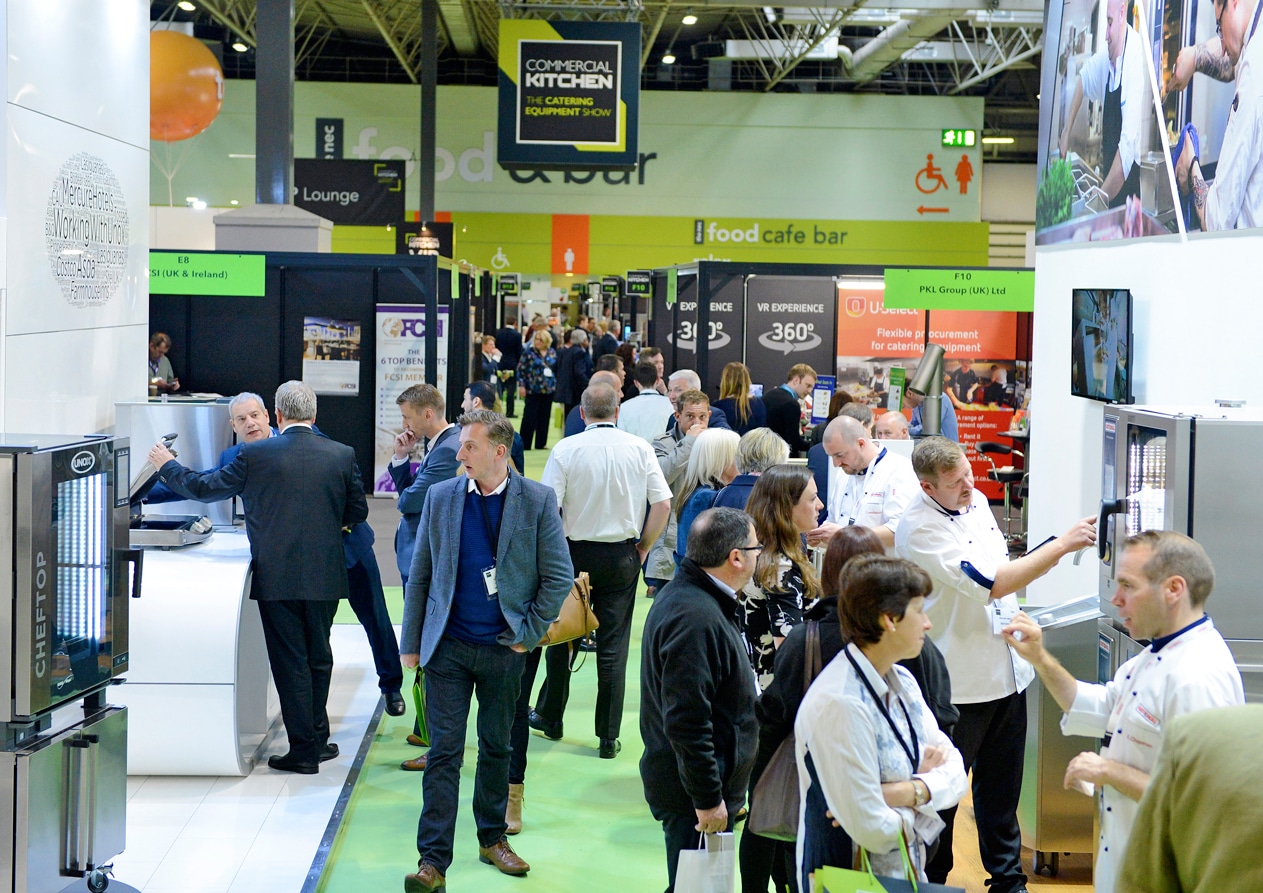 It's all about the equipment at next month's Commercial Kitchen Show, returning to the NEC Birmingham on June 5-6. More than 100 equipment brands from around the world will be exhibiting to an anticipated 2,000-plus visitors, who also can take part in a free two-day seminar program.
As in previous years, the show's seminar content will cover key themes that focus specifically on the kitchen or back of house, including equipment innovations, technology, procurement, design, efficiency, and best practices. There will be dedicated sessions hosted by the Catering Equipment Distributors Association (CEDA) and The Foodservice Consultants Society International (FCSI)—the show's lead partner and association partner, respectively.
The show's 2018 Keynote Theatre seminar schedule, including further details and timings, will can be viewed here.
Events kick off with an interview with Burger King UK Alasdair Murdoch. Other speakers and panelists include Kate Nicholls, chief executive at the newly formed UKHospitality; Jane Treasure, F&B director at PizzaExpress; and Martyn Clover, head of food at Tortilla. Panels will focus on kitchens—not just those that are smart connected, but pizza kitchens, hospital kitchens, compact kitchens, and sustainable kitchens. Many will feature CEDA members alongside operators to share their experiences of creating kitchens of this type.
For further information, and to register for a free trade pass, visit commercialkitchenshow.co.uk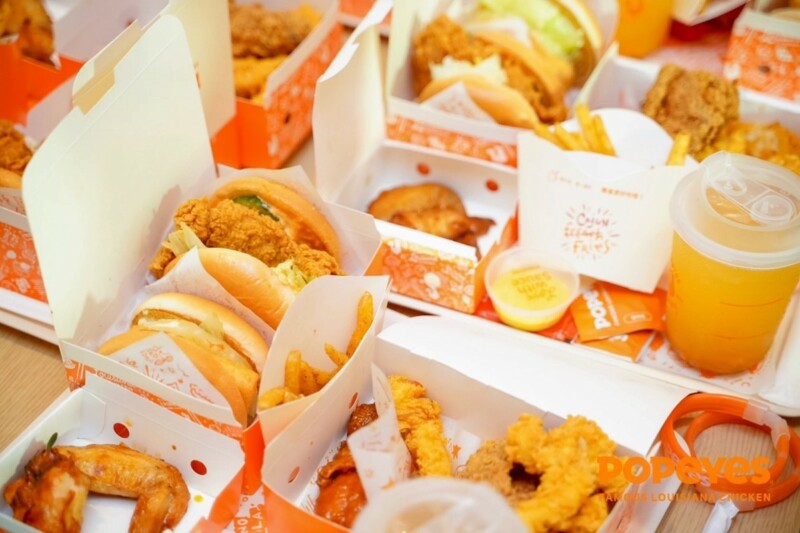 International News
The new flagship store opened this past weekend, setting an opening day record.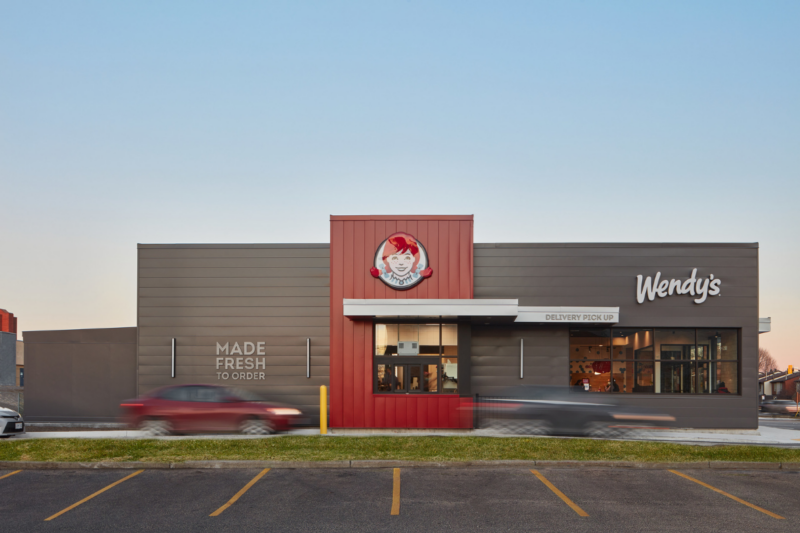 International News
The chain's growth plans for the country are expected to kick into high gear in a couple of years.