June Brings Fispal, Latin America's Biggest Foodservice Show
The 34th edition of Fispal Food Service, held in conjunction with Fispal Café and Fispal Sorvetes, will gather more than 1,500 brands in São Paulo, Brazil, June 12-15. About 400 exhibitors are expected to present solutions, new releases and innovations for restaurants, pizzerias, coffee shops, bars, shops, hotels, distributors, ice cream industry, ice cream parlors, professional cafeteria and other establishments of the foodservice market at the Expo Center Norte.
The three trade shows take place will share space this year with a new Food and Drinks space gathering together small- and medium-sized companies that provide regional products, such as dairy products, gourmet and special coffees, chocolates, among others. Fispal Food Service will again serve up the Copa Brasileira de Pizzaria, an open competition to all pizzerias in Brazil. The Gestão à Mesa II Forum, organized in association with the Brazilian Association of Bars and Restaurants (Abrasel), will showcase discussion of important topics for the foodservice chain.
For the first time, Brazil will host a semi-final round of the Gelato Festival, one of the most traditional gelato competitions in Europe, organized by Carpigiani in association with the Italian exhibition group Sigep. More information on Fispal can be found at its website.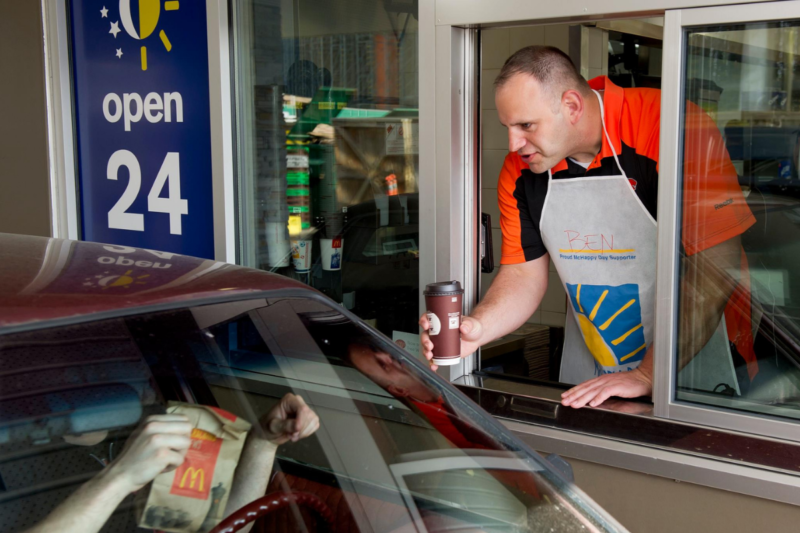 Company News
McDonald's Canada is saying goodbye to plastic cutlery (except its McFlurry spoons), stir sticks and straws and replacing them with wooden and paper alternatives by December.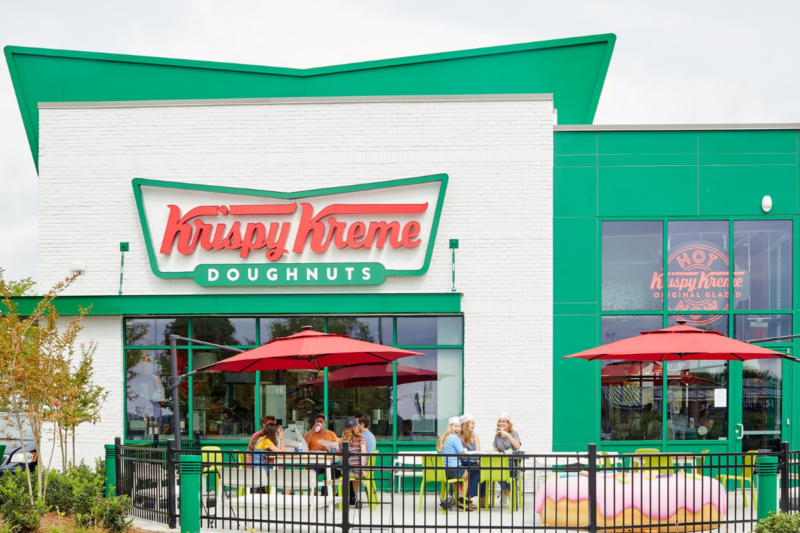 International News
The doughnut chain announced it was taking majority control over Krispy K Canada. With just 11 points of access across the country, Canada represents a significant opportunity for expansion.