Report Predicts Drop In Visits By Younger Consumers in UK
Global information company The NPD Group is predicting a decrease in away-from-home visits by consumers aged 25 to 34 between now and 2022. Citing a new report, The Future of Foodservice: Great Britain 2022, it says visits in Britain's foodservice industry among this age group will decrease from 20% to around 18% of the industry total of 11.5 billion visits, a drop of two percentage points. This is equivalent to 155 million fewer visits annually. The potential loss in annual spend could be £800 million. This would represent another strong visit decline after the big drop between 2007 and 2012 in the same age group.
But Britain's foodservice operators can compensate by targeting the over-50s crowd. That fast-growing demographic will account for more than 70% of the growth in the country's population between now and 2022. This is an attractive proposition for British foodservice, especially as many over 50s are wealthier, more active and more experimental when eating out than previous generations.
Total visits among people aged 50+ could increase more than 4% by 2022 (130 million visits), three times faster than the total away-from-home market.
Cyril Lavenant, foodservice director-UK at the NPD Group, says, "Foodservice operators seeking growth in the next five years should be aware that business coming from the 25-to-34 age group is likely to drop. Visits from this age group have been dropping since 2007," as they seek new experiences and also face higher living costs.
"But now is also the right time to think more about the needs of the over-50s," Lavenant suggests. "There are huge differences in levels of fitness, mobility and prosperity as people move beyond 50 and into their 60s and 70s. But this is still a big opportunity for the foodservice industry."
More information on the new study and other NPD foodservice research products in the U.K can be found here. Information on NPD global foodservice research is at NPD.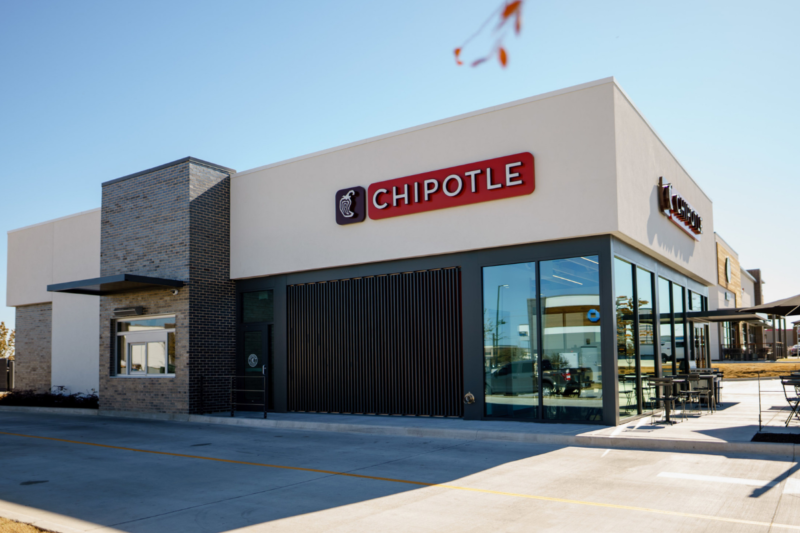 Company News
Despite not yet recovering all its in-store sales, periodic staffing challenges, menu price hikes and supply chain disruptions, Chipotle Mexican Grill had a record third quarter, bringing in $2 billion...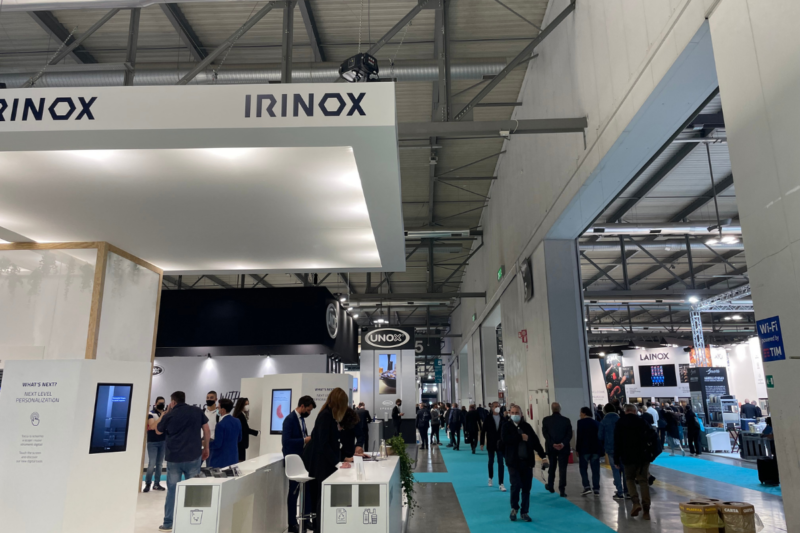 Events
HostMilano, one of the largest foodservice equipment shows in the world, kicked off today in Italy, and FER is on location.