In Foodservice And Catering, Globalization Marches On
A recent report by Technomic Inc, the Chicago-based foodservice research company, says menu trends in foodservice continue to globalize. "We're seeing regional and national variations of the same megatrends we've been tracking in the U.S. restaurant industry," writes Aaron Jourden, senior research manager-global, at Technomic, a Winsight Co.
Among the trends:
"Real" food and transparent sourcing. "This has become a priority around the world," Jourden says, "particularly in light of safety scares and scandals over the past few year."
Street foods and snacking. "Brick-and-mortar restaurants have been borrowing ideas and menu items from street vendors for years," says Jourden. "The trend plays out in food trucks, gastroparks, marketplace food halls, and pop-up store fronts. The rising prominence of snacking in global lifestyles ties into this trend."
Plant foods gain prominence. "Around the world, there's a significant consumer segment seeking these foods." According to Technomic research, 34% of consumers globally—and 44% of Asians—say they tend to purchase vegetarian fare in restaurants and 28% worldwide look for vegan items.
New forms of customization. "The model of staff standing behind a counter assembling orders to customers' specifications has found remarkable success around the world," writes Jourden. "But now it's coming up against another megatrend: the growth of grab-and-go takeout and on-demand restaurant delivery." The answer to the conflict: On-line build-your-own platforms and kiosk technologies.
Information on Technomic foodservice research products can be found here.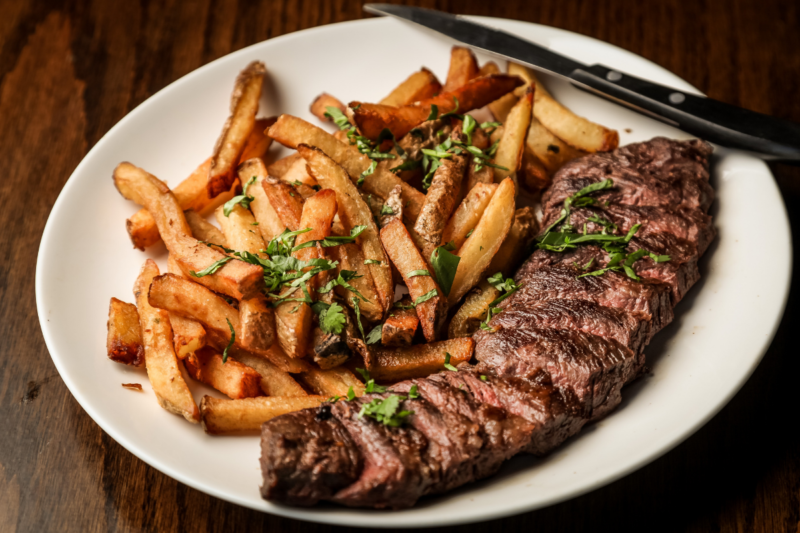 Economic News
According to Black Box, sales growth for all segments except for fine dining "deteriorated" during the last two weeks of September compared with the first three weeks of the month.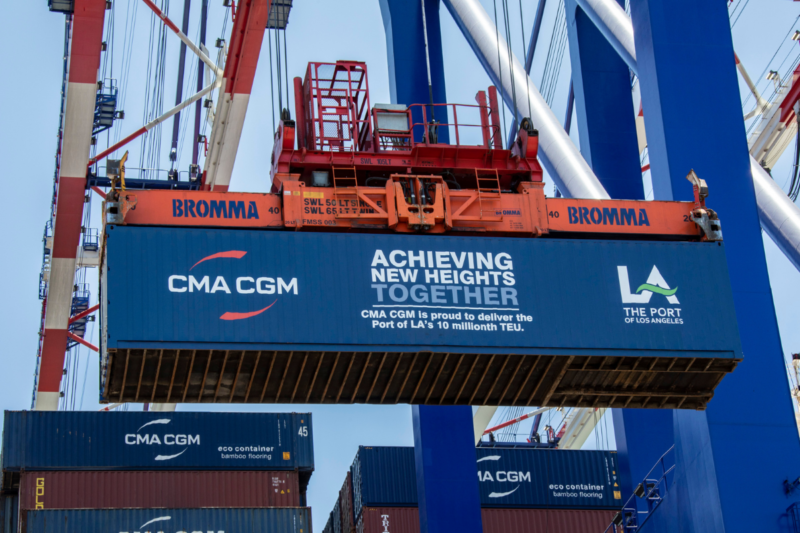 Economic News
Just weeks after NAFEM and three other major manufacturers called on the federal government to address worsening supply chain challenges, it appears steps are being taken.