An interesting item we picked up in FoodService Europe &Middle East's FoodService Bites e-newsletter: The total number of annual restaurant visits during 2017 in the five big European countries The NPD Group follows (Germany, France, the U.K., Spain and Italy) was 55.6 billion, up 1% from 2016. The total number of visits in the U.S. in 2017 was 61.5 billion, flat with 2016. Which means that the total number of visits in Europe as a whole certainly exceeds those in the U.S. by a long shot. Now, U.S. check averages tend to be significantly higher, but still….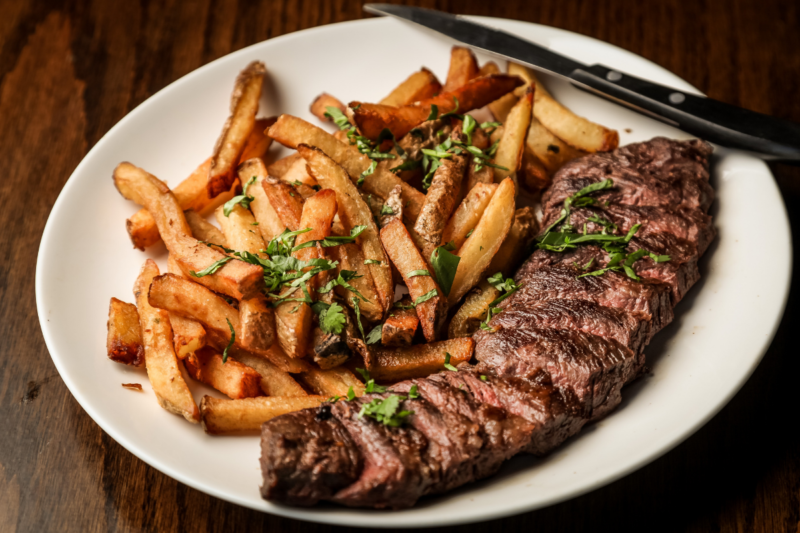 Economic News
According to Black Box, sales growth for all segments except for fine dining "deteriorated" during the last two weeks of September compared with the first three weeks of the month.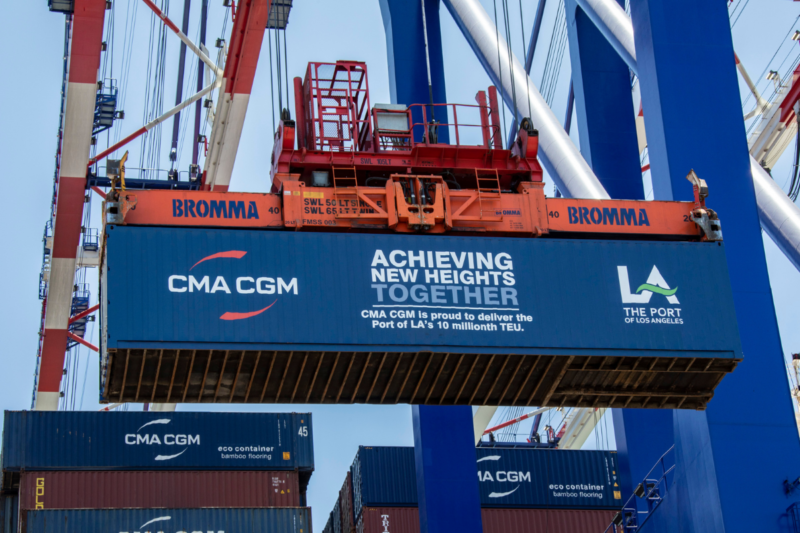 Economic News
Just weeks after NAFEM and three other major manufacturers called on the federal government to address worsening supply chain challenges, it appears steps are being taken.