Tweaking Food Safety Inspectors' Schedules May Boost Safety
Each year some 48 million Americans get sick, 128,000 are hospitalized and 3,000 die due to foodborne illnesses, according to the Centers for Disease Control and Prevention.
A new study on how scheduling affects workers' behavior concludes that simple tweaks to the schedules of food safety inspectors which could uncover hundreds of thousands of violations now being overlooked.
According to the Harvard study, How Scheduling Can Bias Quality Assessment: Evidence from Food Safety Inspections, inspectors find an average 2.4 violations per inspection. But as their day progresses, they find fewer violations at each successive establishment inspected. Gradual workday fatigue? That's what the researchers say, noting the effort required to notice and document violations and communicate (and sometimes defend) them to an establishment's personnel. They also found that when faced with working later than usual, inspectors worked more quickly and issued fewer citations.
On a positive note, finding fewer violations than usual at one site had no apparent effect on what the inspector uncovered at the subsequent establishment.
The Harvard study concludes that tens of thousands of Americans could avoid food poisoning each year simply by reducing the number of establishments an inspector visits on a single day. Researchers recommend putting a cap on the maximum number of inspections per day, and making visits early in the day to the highest-risk facilities, such as elementary school cafeterias or assisted-living facilities, where residents are more vulnerable to the perils of foodborne illnesses than the general public.
"Scaled nationwide," the authors of the report say, "this would result in 240,999 additional violations being cited annually, which would in turn yield 50,911 fewer foodborne illness-related hospitalizations and 19.01 million fewer foodborne illness cases per year, reducing annual foodborne illness costs by $14.20 billion to $30.91 billion."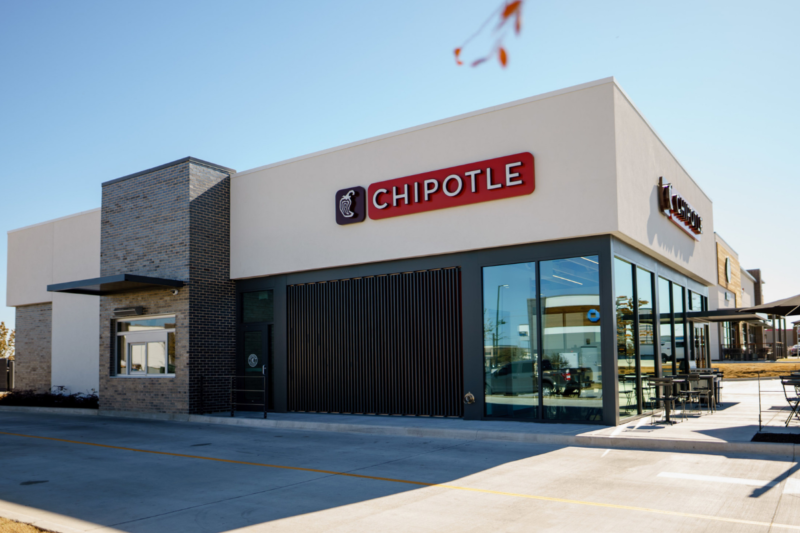 Company News
Despite not yet recovering all its in-store sales, periodic staffing challenges, menu price hikes and supply chain disruptions, Chipotle Mexican Grill had a record third quarter, bringing in $2 billion...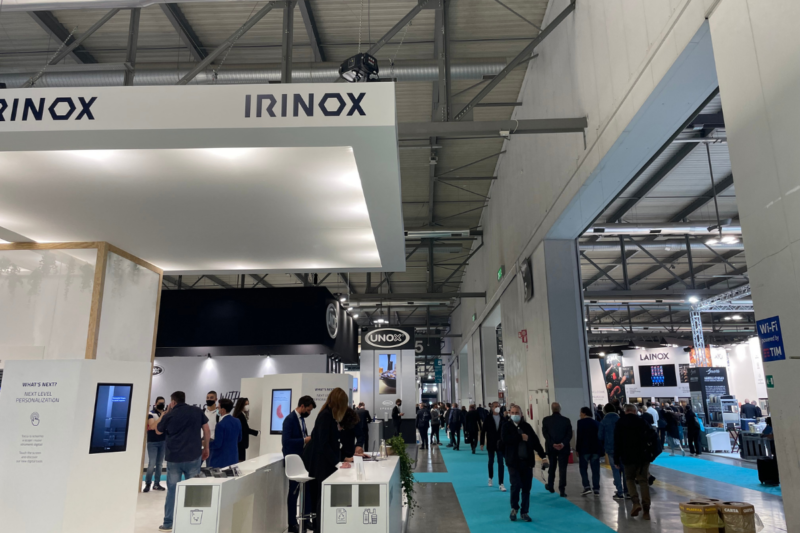 Events
HostMilano, one of the largest foodservice equipment shows in the world, kicked off today in Italy, and FER is on location.