Since 2010, QSR jobs have grown nearly twice as fast as overall employment. While that has helped boost the economic recovery, the rapid growth of the QSR segment has created new problems of supply—too many restaurants—and demand—not enough workers. With unemployment at a 17-year low, businesses everywhere are struggling to find workers.
Increased immigration enforcement reverberates across the food and foodservice businesses, and the once deep pool of teen workers is in drought mode. Twenty-five years ago, there were 56 teenagers in the labor force for every LSR; today, there are fewer than half as many.
The QSR business is hit especially hard as teenagers are turning their backs on working. In 2000, the Bureau of Labor Statistics says about 45% of those between 16 and 19 had a job; today it's 30%.
The BLS says an increased emphasis on education and earning college scholarship were factors in the decline in working teenagers, reflecting both the rising costs of education and the low wages most teens can earn.
Even though QSR hourly wages began rising in 2014, and continue to grow faster than overall wages, the pay is still less than half the average for an hourly employee. Even with new incentives, including sign-up bonuses and tuition-reimbursement programs, employee turnover is faster than ever before. Last year, according to data from TDn2K, a Dallas-based restaurant research firm, the turnover rate reached 133%, meaning that positions often had to be filled more than once. Retaining workers is far cheaper than replacing them: It costs about $2,000 to replace the average hourly restaurant worker, according to data from TDn2K.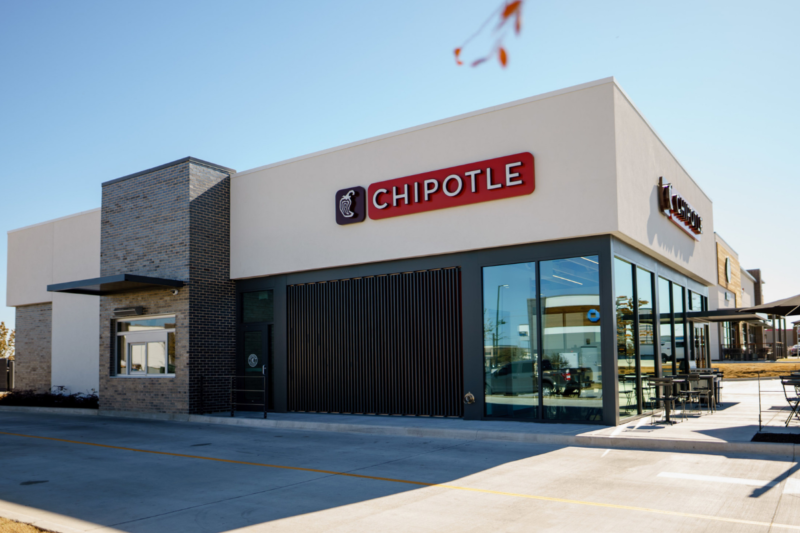 Company News
Despite not yet recovering all its in-store sales, periodic staffing challenges, menu price hikes and supply chain disruptions, Chipotle Mexican Grill had a record third quarter, bringing in $2 billion...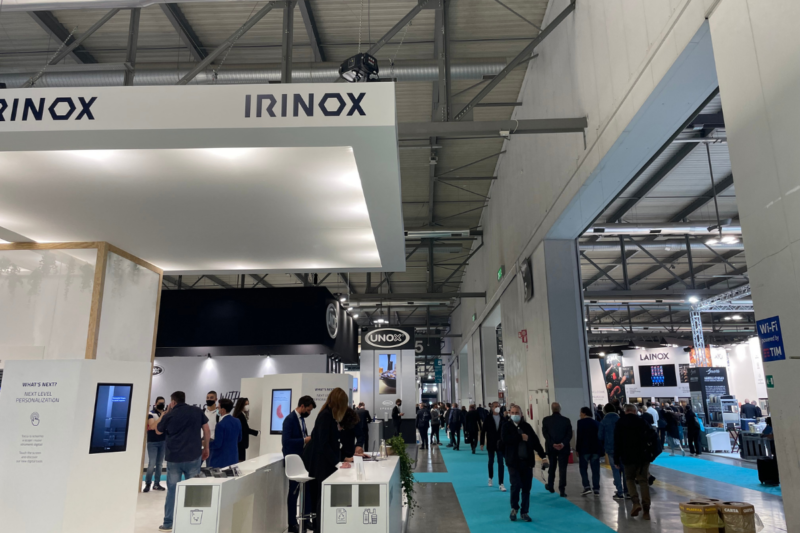 Events
HostMilano, one of the largest foodservice equipment shows in the world, kicked off today in Italy, and FER is on location.