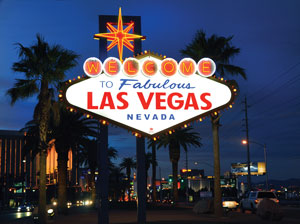 If you're reading this, it's either a couple of weeks before The NAFEM Show in Anaheim, Calif., or you're standing by the magazine bin at the show. Better yet, you're flipping through this issue at our booth, No. 5316.
And, unless it's Saturday, Feb. 21, there's still time for you to join us as we celebrate the shining stars and organizations of our industry. The FER Industry Excellence Awards cocktail and dinner party takes place at 6:30 p.m. on Friday, Feb. 20, at the Anaheim Marriott Hotel. We'll be hosting a wonderful group—more than 500 guests—from every segment of the equipment and supplies world. Tickets are still available; just go to bit.ly/1t96MTW.
There are a couple of things I especially love about the approach we've taken to our awards. First, they honor varying aspects of excellence—capability at a young age (Young Lions), capability at an enterprise level (Management Excellence) and capability—and selflessness—on a personal level (Industry Service). Second, the awards are inclusive; they honor almost every channel of the industry. (We're still trying to figure out how we can recognize E&S manufacturers! Heaven knows we appreciate them greatly; they support all of us.)
In December's issue, we featured our Young Lion Award winners, rising stars age 40 or younger who already are contributing to the betterment of our industry. They're getting involved, they're passionate about what they do and they're progressive thinkers. Reading their profiles makes me optimistic about our industry's future.
Management Excellence, which we presented in the January issue, recognizes successful organizations that run their businesses well. They take care of customers, suppliers and their own team members with integrity, exceptional efficiency and good intent.
In this issue, our Industry Service Awards winners step into the spotlight. These are the hardest workers we know. Despite the fact that many of them have been major agents of change in their channels, most are described by peers as humble. Take a look at what they've accomplished for their associations and the industry as a whole.
And try to join us Friday night of the show. It's not often you get to celebrate with friends from the entire equipment and supplies industry.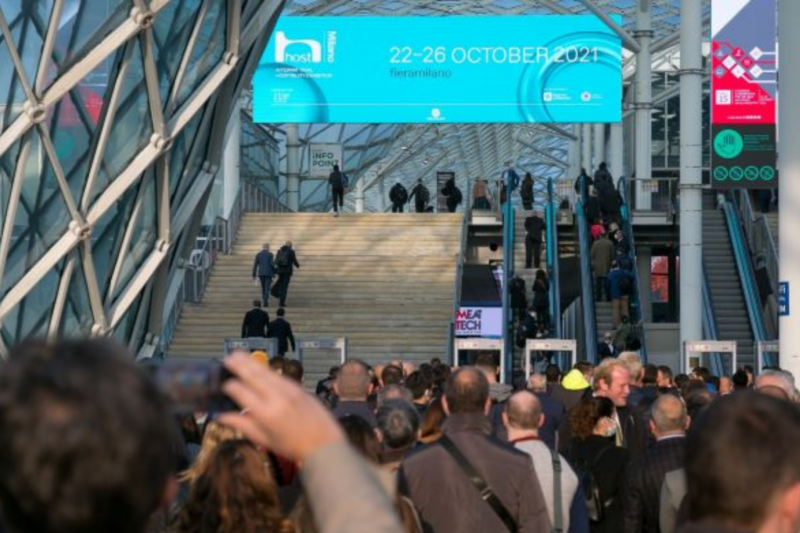 Event Coverage
The international trade show dedicated to the foodservice and hospitality industries will kick off October 13.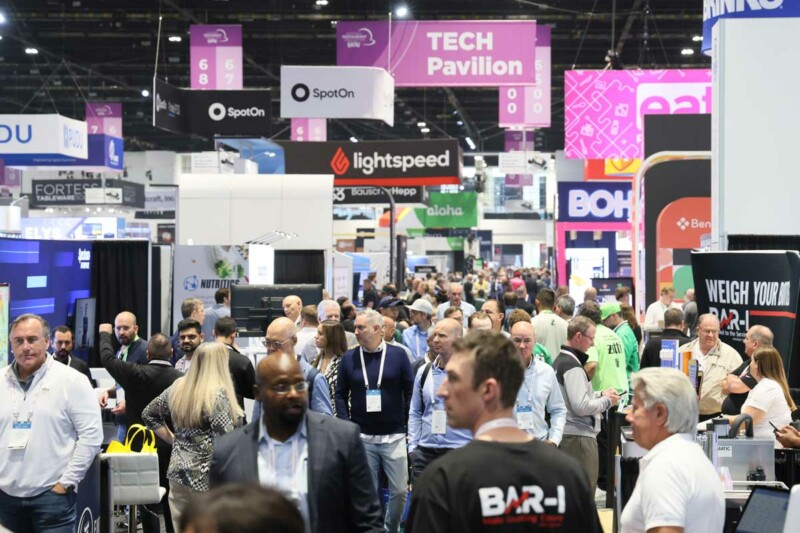 Event Coverage
While the 2023 National Restaurant Association Show is in the past, new trends are still emerging with regard to the show. This month, show organizer Winsight shared key data from…