The Society for Hospitality and Foodservice Management has introduced a Diversity Business Enterprise Program for its associate members. Under the program, Certified Women Business Enterprises, Minority Business Enterprises and Disabled Business Enterprises will be eligible for a 35% discount on annual SHFM Associate membership fees; they will pay $385, nearly $200 less than the $595 cost of a regular associate membership.
SHFM President Victoria Vega affirmed the association's commitment to workforce diversity when she unveiled the program during the NRA Show's Networking Breakfast. "Fostered by a need for unity and connectedness, the SHFM Diversity Council recognized that our commitment to breaking down barriers starts with our Society. Our goal is to provide non-discriminatory access and inclusion that are vital to the enhancement and longevity of SHFM. From workforce diversity to vendor partnerships, SHFM will be aligned with pride to promote equal access and socially support the changing composition of our more diverse membership."
The Diversity Business Enterprise discount program is available by contacting SHFM headquarters at 502/574-9931.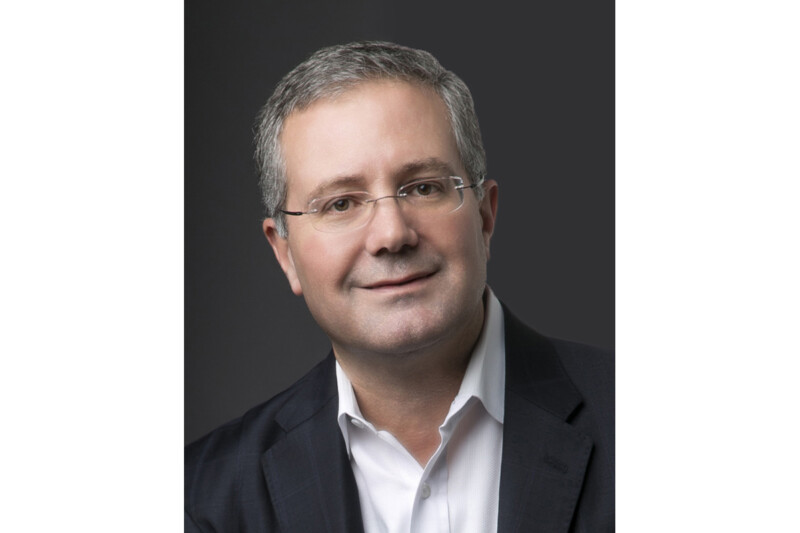 People
From summer to fall, the industry seems busier than ever, but there's lots to look forward to.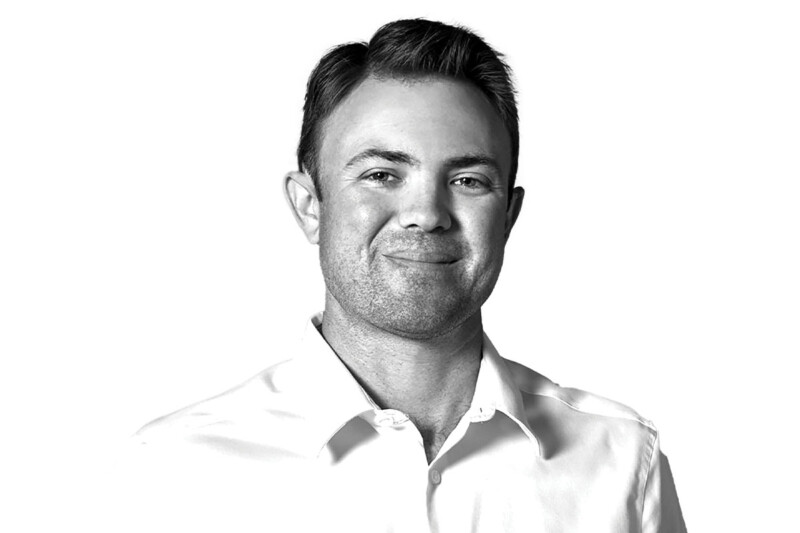 People
The vice president of Florida-based Coastline Cooling shares his business philosophy, thoughts on volunteering and why ice machines are cool.