Technomic Unveils Revised 2018, Preliminary 2019 Operator Forecasts
"Heartening" describes the outlook in U.S.-based foodservice research group Technomic's revised estimate for operator sales growth in 2018 and in its first cut at 2019. Technomic, a unit of Winsight Media, boosted its forecast of total industry foodservice growth half a point, to 4.1% in nominal terms, from its previous forecast of 3.6%, revised in January. Real growth is now forecast at 1.6% versus 1.2% in the earlier forecast. The group estimates 2017 operator sales growth was 3.7% with real growth of 1.4%.
And Technomic sees the stronger growth trend playing out into 2019. The 2019 preliminary forecast is also for current dollar growth of 4.1% with real growth at 1.6%. The firm boosted its forecast for restaurant sales growth by 0.7 points to 4.3% in 2018 from its previous forecast of 3.6%. Stronger performance by McDonald's, Starbucks and other limited-service chains is the major factor in the more upbeat forecasts. But full-service concepts, which have struggled for years, are also seeing a bit of an upturn.
Technomic also boosted growth forecasts for many noncommercial segments, including schools, colleges and healthcare. Supermarket and lodging foodservice growth estimates remain strong.
Information on Technomic's wide range of foodservice research data can be found here.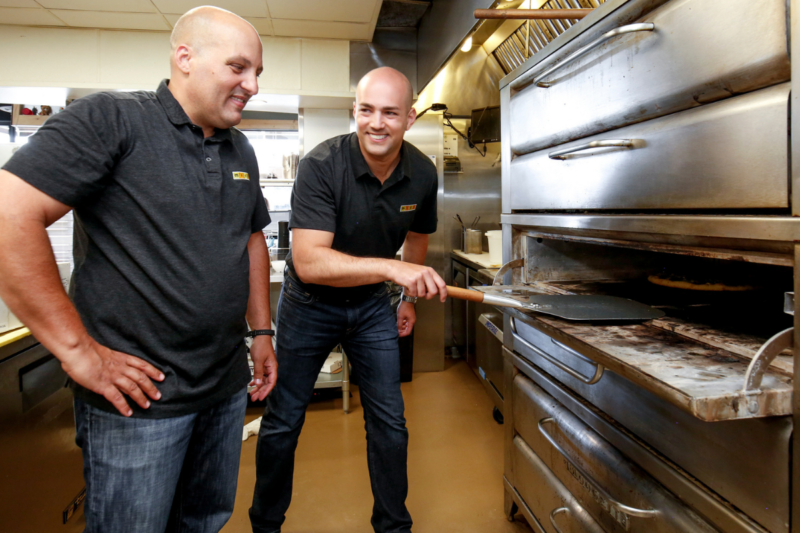 Company News
The brand announced it signed its first franchise deal with Black Bear Diner and Smashburger franchisees Lucas Farnham and David Doty to bring 30 Mici locations to the Phoenix market.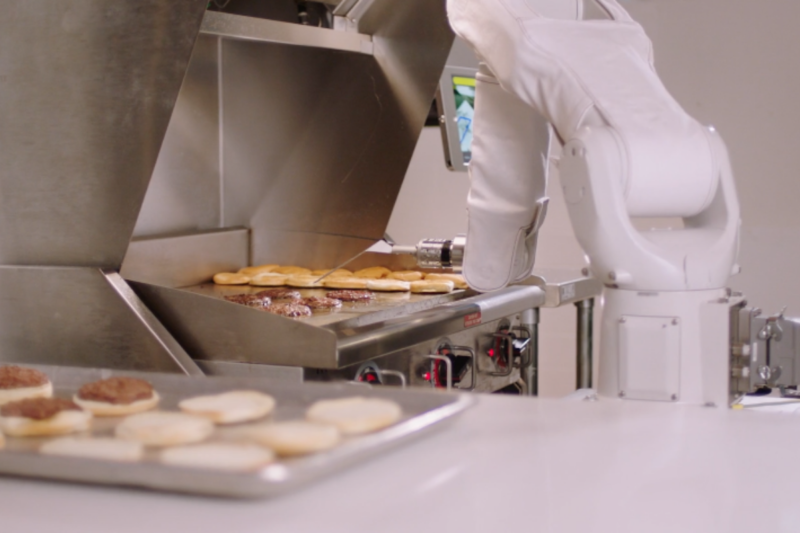 Company News
The latest CaliBurger restaurant is coming with a cook already in the kitchen.