Gasoline Prices Fell Slightly During Past Week, But Demand Hits Record
The national average price for a gallon of regular gasoline fell back more than 2½ cents during the week ended Monday, June 18, according to the latest data from AAA. Prices are also two cents less than a month ago. A drop in the price of crude oil in recent weeks is a factor. But AAA warns the slight decline may be short lived as demand for gasoline also set a record last week and inventories continued to decline. Prices are 60 cents higher than a year ago.
"If demand continues to strengthen and inventories decrease in the weeks ahead, motorists can expect gas prices do a reversal and start to increase again," said Jeanette Casselano, AAA gas price expert. "AAA expects the national gas price average to range between $2.85 and $3.05 through Labor Day, likely seeing the summer's highest prices in June."
One other key event likely to affect prices in the near term is an OPEC meeting June 22 in Vienna. Members of the cartel will discuss whether to increase production ahead of a year-end conclusion to the current agreement limiting production. The affect of those limitations, combined with increased demand and the uncertainty surround Iranian oil production, have led to the recent increase in crude prices, and thus rising gas prices.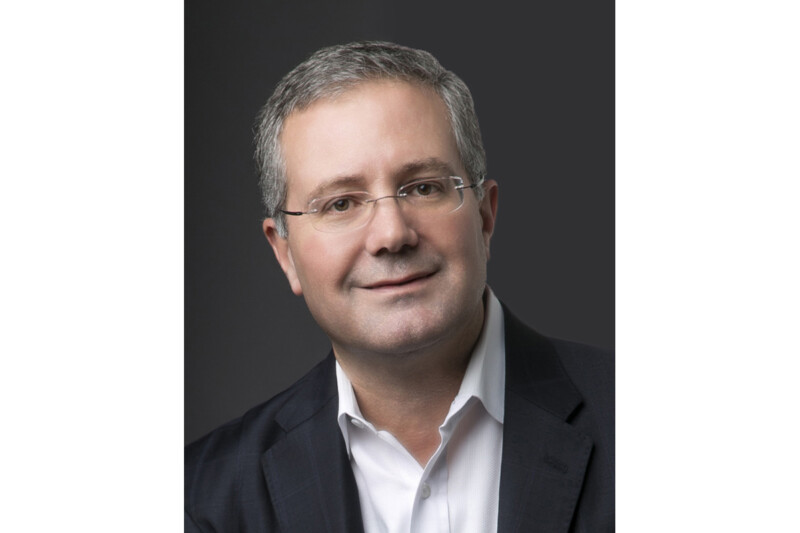 People
From summer to fall, the industry seems busier than ever, but there's lots to look forward to.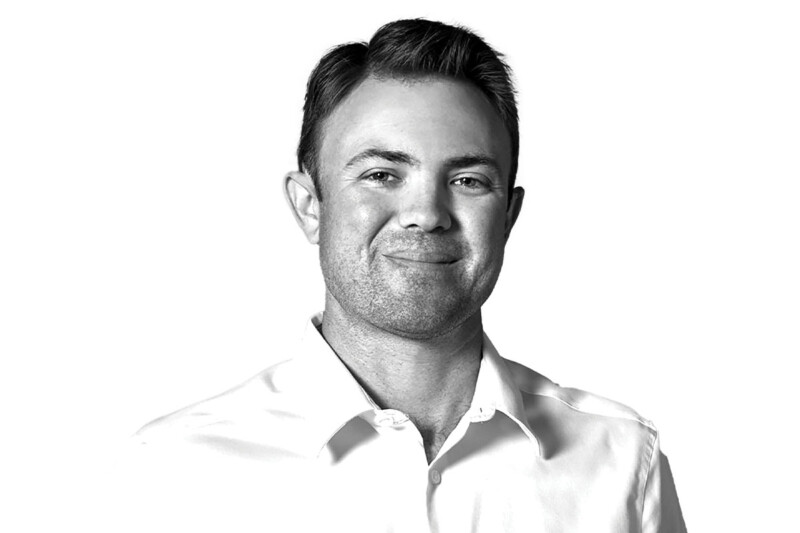 People
The vice president of Florida-based Coastline Cooling shares his business philosophy, thoughts on volunteering and why ice machines are cool.