Canadian Restaurant Operators Face Slowing Sales Amid Rising Costs
Restaurant sales continued to slow during the first quarter 2018, according to the latest data from Restaurants Canada's quarterly Restaurant Outlook Survey. Meanwhile, changes in provincial and federal labor laws continue to drive labor costs higher, even as operators face shortages of available workers, especially in back-of-the-house and managerial roles.
The number of operators reporting lower same-store sales 1Q/18 jumped to 38% from 24% 4Q/18 while the number reporting higher sales feel from 36% 4Q to only 30% 1Q. It was the first time in three years that the number reporting lower sales exceeded those reporting higher sales. And the optimism quotient has also fallen dramatically during the past year, as both Ontario and Alberta have passed minimum wage increases and more generous rules on family leave policies. Labor costs were cited by a remarkable 92% of those responding to the question about factors that are negatively affecting your business, and another 46% cited labor shortages as an issue. More than half of those surveyed said they are having a "very difficult or extremely difficult" time filling back-of-the-house positions. Rising food costs were cited by 62% of respondents as an issue.
Not surprisingly, operators plan to raise prices aggressively to cover the increased costs. Nearly half of operators plan menu price increases of 4% or more this year. Even outside Ontario, where the minimum wage was raised more than 25% to $14 an hour Jan. 1, 42% of operators plan increases of 4% or more. In Ontario, menu prices were 6.2% higher 1Q/18 vs. the same quarter a year ago. Grocery-store prices rose only 1.3% during the same time in the province, which has restaurateurs worried about consumers shifting to retail sources for food.
Information on Restaurants Canada research products can be found at restaurantscanada.org.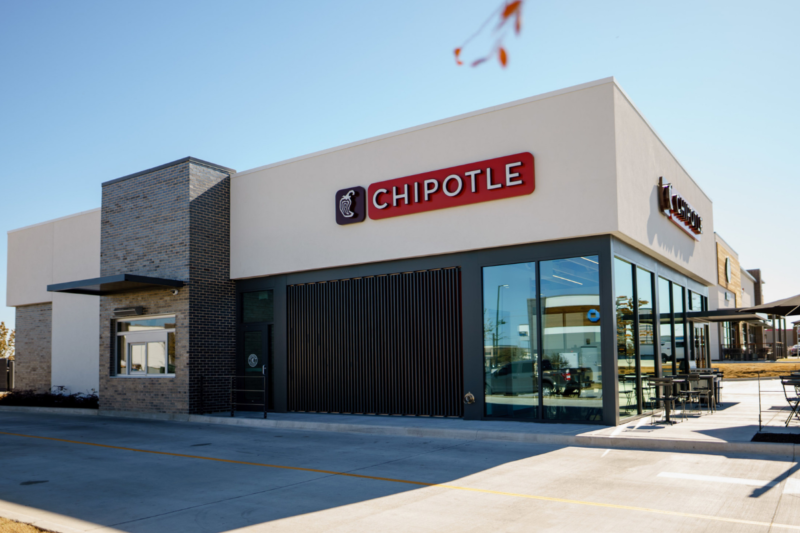 Company News
Despite not yet recovering all its in-store sales, periodic staffing challenges, menu price hikes and supply chain disruptions, Chipotle Mexican Grill had a record third quarter, bringing in $2 billion...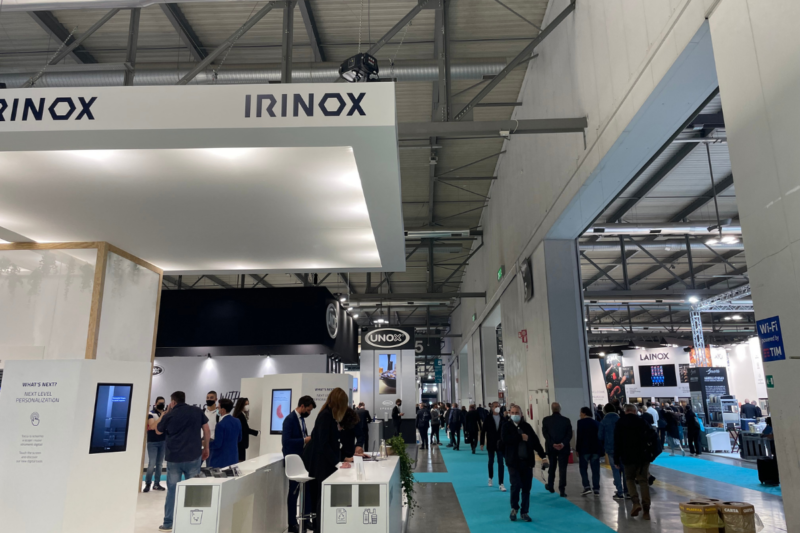 Events
HostMilano, one of the largest foodservice equipment shows in the world, kicked off today in Italy, and FER is on location.