Court Upholds NYC Ban On Polystyrene Containers
New York City has had its ban on polystyrene foam food and beverage containers upheld in court. As a result of the New York State Supreme Court ruling, foam food cups and clamshells should disappear from the city's restaurants and foodservice operations by early 2019.
The court rejected a challenge to New York's polystyrene ban, concluding that the city's sanitation commissioner acted in accordance with city law in May 2017 when determining that the containers could not be recycled and should be banned.
The city, which has tried to ban the containers since 2013, is currently considering a measure to ban restaurants from providing customers with plastic drinking straws.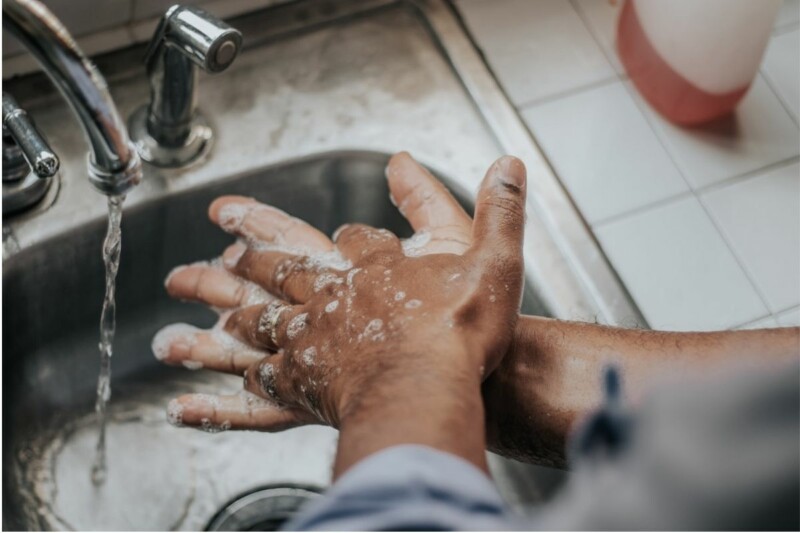 Maintenance
OSHA released the latest update to its COVID-19 safety resource titled "Protecting Workers: Guidance on Mitigating and Preventing the Spread of COVID-19 in the Workplace."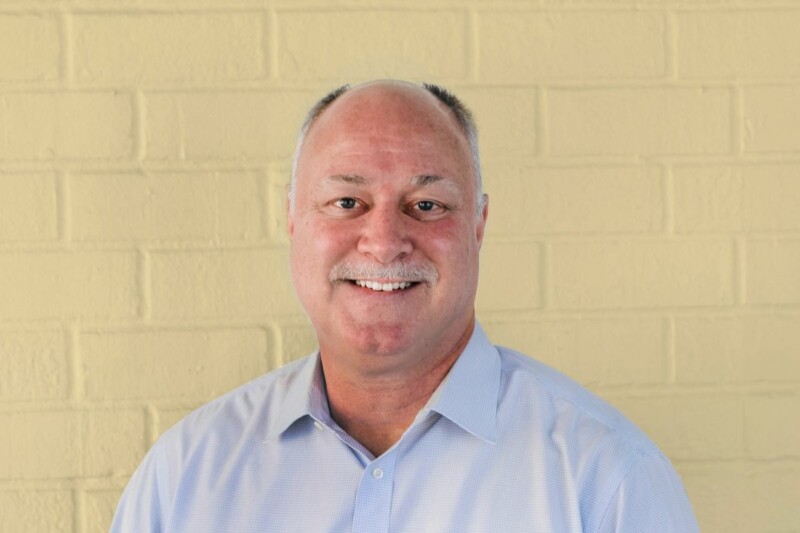 Appointments
Cheeseburger slider drive-thru concept Small Sliders recently announced the appointment of Joe Lewis as CEO.