Last Chance To Sign Up For FER's President's Preview, August 7-8
Time is running out to sign up for FER's annual President's Preview E&S Market Forecast. As last year, the forecast will be presented by FER Publisher Robin Ashton in a series of webinars August 7-8.
The webinars, recorded so attendees in any time zone can view them at their convenience, will analyze macroeconomic, operator and international operator trends, look at material and E&S price trends, present rankings of the Top 100 manufacturers and Top 100 dealers, and release exclusive hard-number forecasts of E&S market growth through 2023. More information is available here or by emailing cpalmer@fermag.com.
The June 5 quarterly update of last year's President's Preview is offered here. Cost is $500. You get the PowerPoint and also have access to an audio recording of the presentation.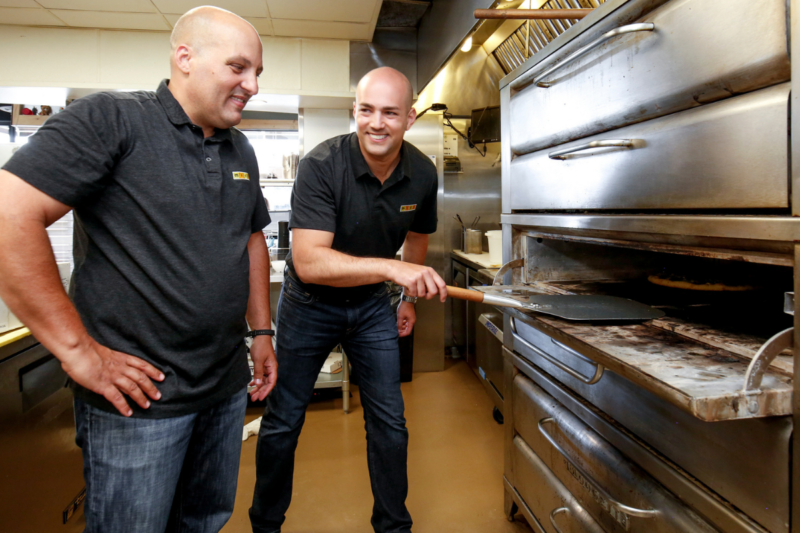 Company News
The brand announced it signed its first franchise deal with Black Bear Diner and Smashburger franchisees Lucas Farnham and David Doty to bring 30 Mici locations to the Phoenix market.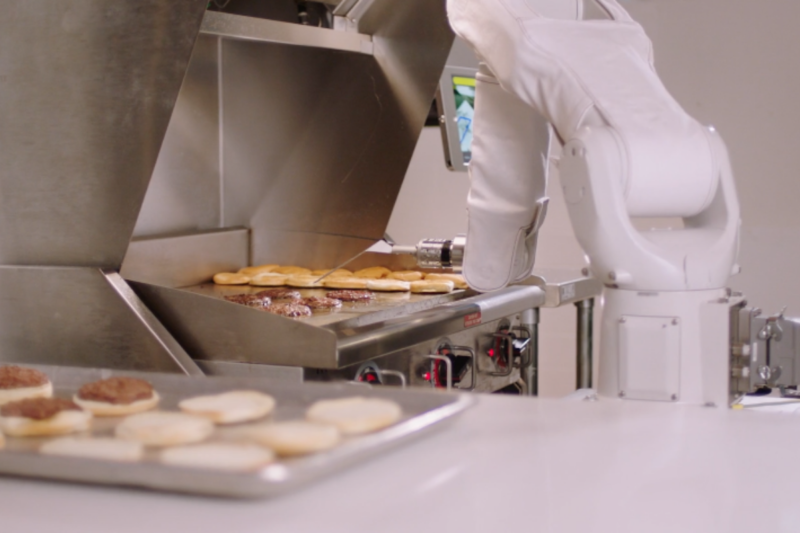 Company News
The latest CaliBurger restaurant is coming with a cook already in the kitchen.