Two hours before opening time at a sports pub in Windham, Me., an equipment dealer realized the two new custom conveyor ovens being installed were set up for liquid-petroleum (LP) gas. The restaurant required equipment built for natural gas. The installers had already moved the original ovens out the back door.
The dealer called the restaurant's service provider, Pine Tree Food Equipment, Gray, Me., for help. The factory-authorized service agent was scheduled to do the start-up on the ovens an hour before opening time.
"The dealer wanted to know if he needed to put the old ovens back in," says Gary Potvin, President/Owner of Pine Tree Food Equipment. "We got on the phone with the manufacturer to find out what was needed to get the new ovens operating."
Potvin sent a technician to the restaurant as soon as possible. Luckily, the technician was able to convert the ovens to run on natural gas by drilling and resizing the existing multiport orifice on each oven and installing new gas valves.
"Normally, you call the factory and order a conversion kit with the right orifice but, in this case, the manufacturer trusted our tech to do it," he says.
If the issue had been reversed—the ovens were set up for natural gas but the building had LP gas—the technician wouldn't have been able to make the conversion work because a natural-gas orifice is larger than an LP gas orifice, Potvin adds. "Notification of a new style of equipment in a service area helps in stocking parts in case such a problem occurs," he says.
Potvin says this type of miscommunication happens far too often. "In addition to finding out the building has natural gas vs. propane, you'll sometimes see equipment show up requiring a higher Btu rating than the operation is equipped to handle, and you need to redo the pipes," he says.
Bottom line: When dealers, manufacturers, manufacturers' reps and authorized service agents work together from the beginning, good things will happen. "It took all four channels working together to solve this problem," Potvin says.
Copyright FER September 2014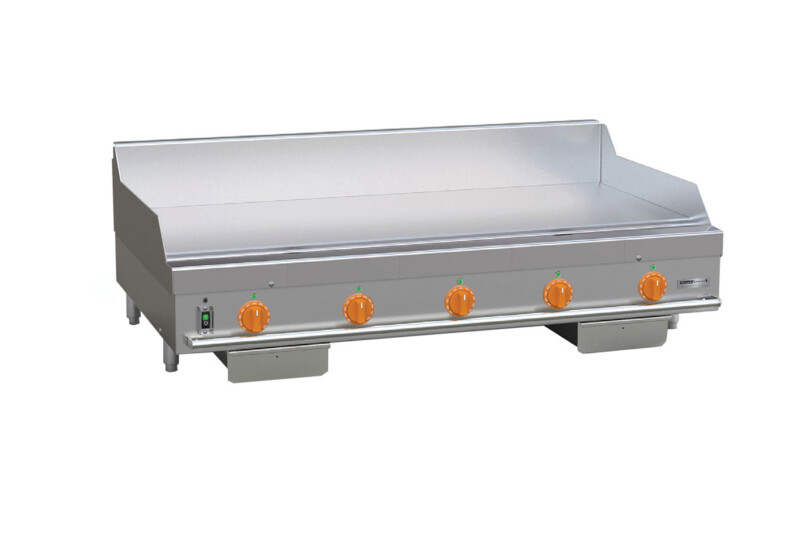 Cooking Equipment
Planchas, though convincing clones of their better-known sister product the griddle, quickly set themselves apart.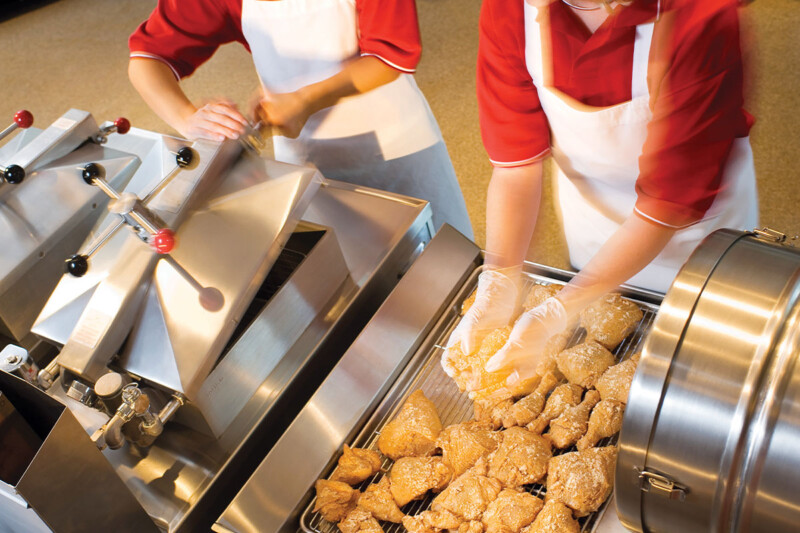 Equipment Comparisons
With oil and labor prices on the rise, today's pressure fryers offer an economical way to cook fried chicken and other comfort foods.