As most of you know, John Muldowney, our research associate and the principal at Clarity M&A, is my partner in developing—I usually say creating—our forecasts of the foodservice equipment and supplies market. We presented a forecast update earlier this month (you can still buy it for $500 here), and I think you'll find interesting the debate we had about what to do with the forecast for 2018.
When we looked at all the data from the first quarter, there was a major contradiction. The public equipment company numbers improved, hitting their highest level in five quarters, with growth of 3.4% on an organic basis. But the MAFSI Barometer came in at only 1.5% with equipment at an even more paltry 1.4% growth. Our forecast for 2018 on a current dollar basis, which John and revised downward last November, is 3.4%. This disparity created a quandary.
The other data, forecasts and anecdotal input we had was nearly all positive. The big chains, led by but not limited to McDonald's, are doing better. The NRA's Restaurant Performance Index remains in expansion territory. Its two capital spending indicators are very positive. Technomic Inc. released it revised 2018 forecast and preliminary forecast for 2019 during the NRA Show. They bumped up their forecast for 2018 by half a point to 4.1%. And in discussions with manufacturers at the NRA Show, most told us the E&S market suddenly picked up in April.
So, what to do with our 3.4% forecast? I argued we should take it down. As I told John, the MAFSI Barometer would need to run at 4% a quarter the final three quarters of the year to get us a moving average of 3.4%. And the reps' forecast for the second quarter is only 2.2%. I always like us to be conservative in our forecasts. No one ever yells at me if things turn out better than we predict.
John, on the other hand, argued that we should leave our forecast alone. As he pointed out, a forecast just signals trend and direction. And the trend is clearly for an improved market.
So after much back and forth over a couple days, we decided to follow John's advice, and leave the forecast alone. We didn't change anything for 2019 and beyond, either.
We'll take another, more in-depth look next month when we prepare all the numbers for our annual President's Preview E&S Market Forecast. We've set the dates for August 7 and 8, beginning at 10 a.m. CDT each day. Registration for the event, presented by webinar and recorded for future viewing, is now open. You can find registration information on our website here. It'll be fun, as always,
Cheers,

Robin Ashton
Publisher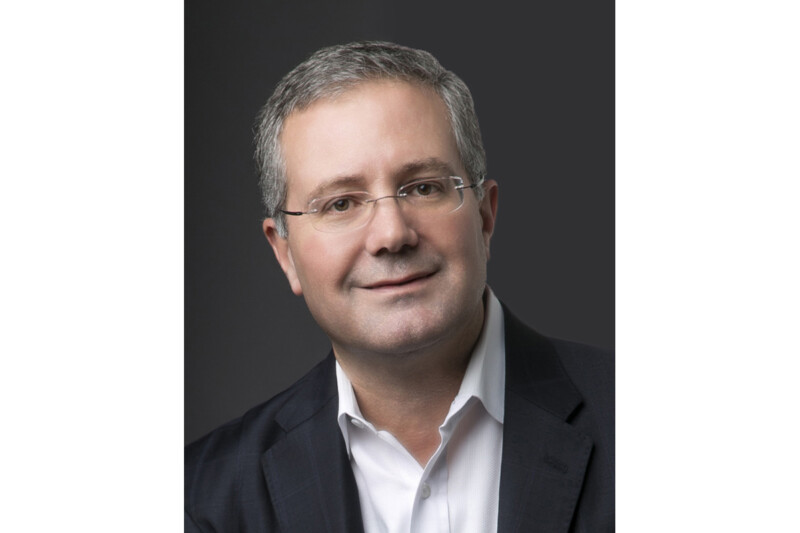 People
From summer to fall, the industry seems busier than ever, but there's lots to look forward to.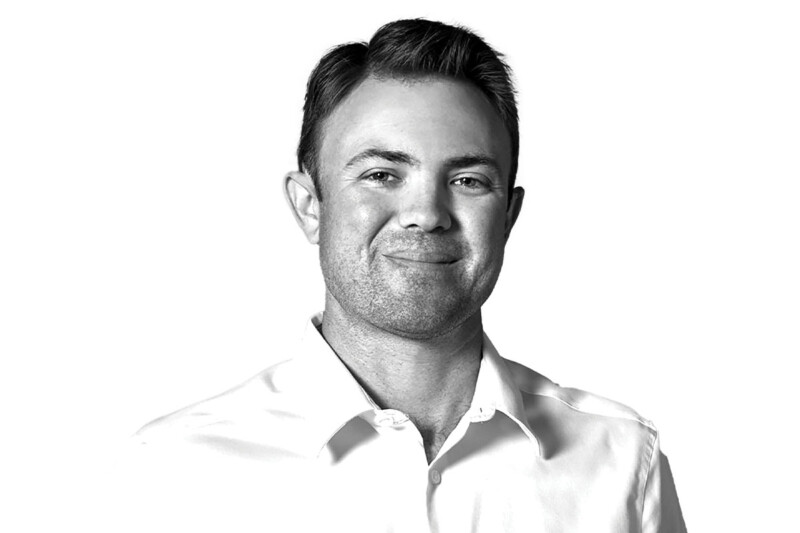 People
The vice president of Florida-based Coastline Cooling shares his business philosophy, thoughts on volunteering and why ice machines are cool.