We've written many times about the great contributions that Ray Herrick, the now retired executive director of the Foodservice Equipment Distributors Association, has made not just to FEDA, but to the entire industry. And we should. After he took over an almost bankrupt organization in 1983, he righted the FEDA ship, and with the help of a series of talented and determined presidents and board members, worked to make sure that all the leading dealers in the country were involved in the organization. And all the while, he worked closely with the industry's other associations, an initiative that has helped lead to the "five families" interaction the E&S business now enjoys.
Ray was rightly honored by the industry for his contributions at the E&S Industry Summit—the joint meeting of NAFEM, FEDA and CFESA—in Palm Desert, Calif., in March, as he "officially" retired.
But a group of his close friends wanted to more personally thank Ray, and his wife, Julie, not just for his achievements, but for all the years of friendship and great times. So, a remarkable group of FEDA's former presidents took Ray and Julie to dinner the Friday night before the NRA Show in May. Past FEDA presidents (and their wives and significant others) from Ray's nearly four-decade tenure were on hand. There was Henry Singer and Ken Gill from the '80s; Harold Gernsbacher and Marc Fuchs from the '90s and early aughts; Kim Rimsza, Jim Hanson and Brad Wasserstrom from the 2000s and early '10s; and Brad Pierce and Joe Schmitt. Jan and I were also honored to be part of the group. It was one of the most remarkable events we've ever attended in our four decades in this business.
It was a wonderful evening of camaraderie and storytelling. Every past president thanked Ray for his help and recounted tales from their tenure with Ray and Julie and with each other. The stories were too many to even begin to detail. We liked it when Henry and Ken fought over who really hired Ray (and fired his predecessor). But all expressed their regard, their respect and, yes, their love for this man who has done so much for all of us, and who has been such a critical part of this industry and our lives.
At the end of the evening, we all laughed and took pictures and hugged each other and felt blessed to be part of this amazing industry and this remarkable group of people. As we were leaving, Henry pulled me aside and said, "You realize, Robin, we'll never see anything quite like this again in our lives." One never knows, but it was truly a night to remember. Thanks again, Ray.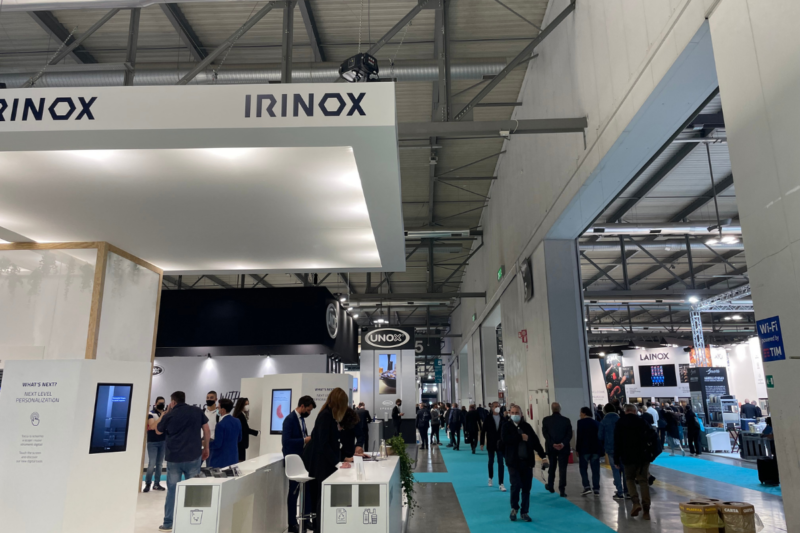 Events
HostMilano, one of the largest foodservice equipment shows in the world, kicked off today in Italy, and FER is on location.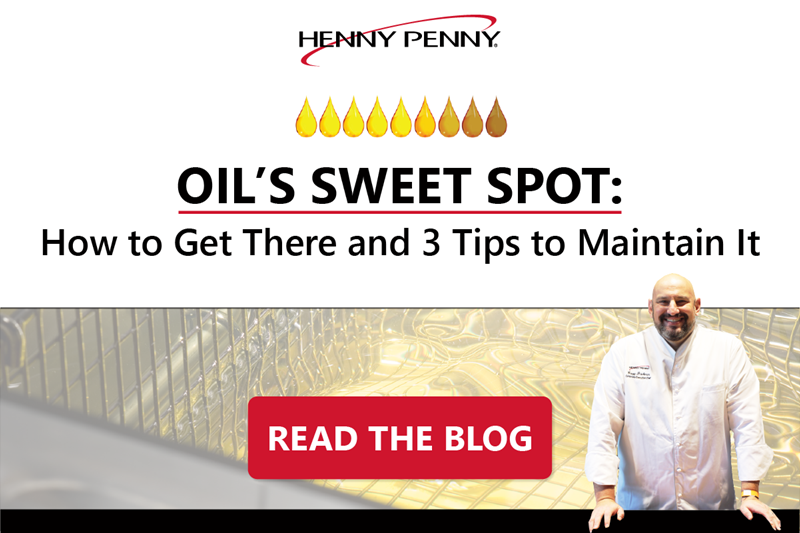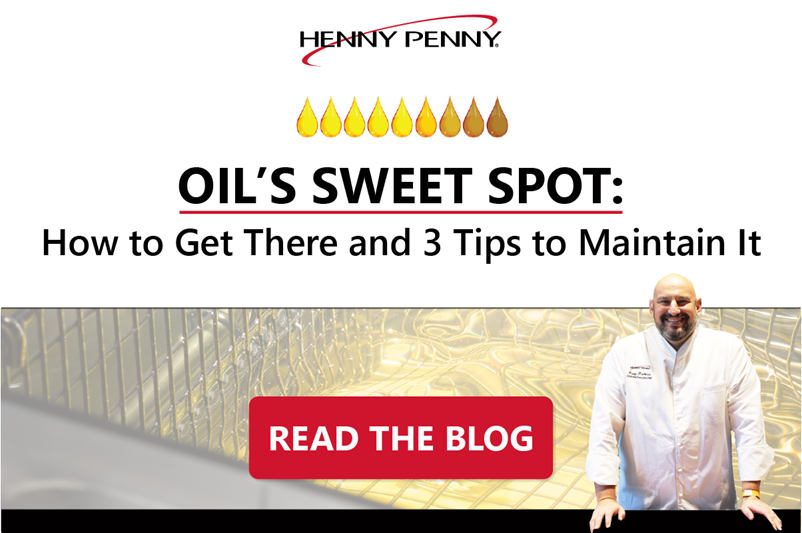 Uncategorized
Like many in the world of foodservice, you may assume that cooking oil performance is at its peak when you first start using it — but did you know there...