EPA is hosting a series of workshops at its Washington, D.C., headquarters for stakeholders in various sectors of the Significant New Alternatives Policy program. The Commercial and Industrial Refrigeration Sector workshop is Tuesday, July 17, 10 a.m.; the Foams Sector workshop is Wednesday, July 18, 1 p.m. To participate, email wozniak.gerald@epa.gov by Tuesday, July 10. An RSVP is required for entry to the building.
President Trump wants to consolidate federal food safety under a single agency housed in the Department of Agriculture. It's an echo of what his predecessor wanted to do; President Obama wanted to consolidate food safety and house it in the Department of Health and Human Services under the Food and Drug Administration. The FDA along with USDA's Food Safety and Inspection Service are the two top federal food safety agencies now. FSIS and the food safety functions of FDA would be consolidated into a single agency within USDA called the Federal Food Safety Agency. The FDA would be renamed the Federal Drug Administration and continue with its focus on drugs, medical devices, biologics, tobacco, dietary supplements, and cosmetics.
The National Council of Chain Restaurants is protesting the increased biofuel levels for 2019 proposed last week by the EPA. The proposal would require fuel companies to blend 19.9 billion gallons of biofuel into the nation's gasoline supply in 2019, a 3.1% increase from this year. Of that amount, 15 billion gallons would come from corn ethanol, the same amount as this year; the remainder must come from advanced biofuels like biodiesel and cellulosic ethanol and other niche fuels. The NCCR is calling on Congress to reduce or repeal the ethanol mandate established under the federal Renewable Fuel Standard program, which—since it was enacted in 2005—has created an artificial demand for corn and soybeans, driving up food prices for consumers and introducing market volatility that makes it harder for restaurants and food retailers to forecast costs and make long-term business decisions. NCCR has repeatedly asked Congress to repeal the program.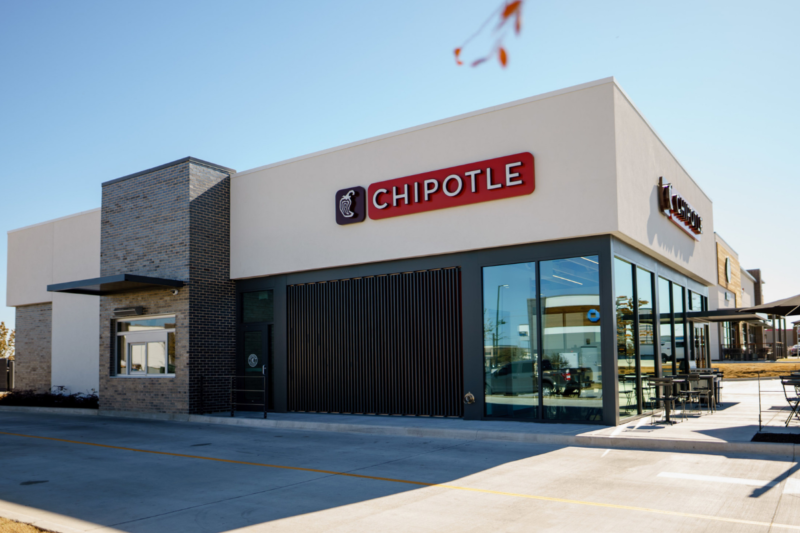 Company News
Despite not yet recovering all its in-store sales, periodic staffing challenges, menu price hikes and supply chain disruptions, Chipotle Mexican Grill had a record third quarter, bringing in $2 billion...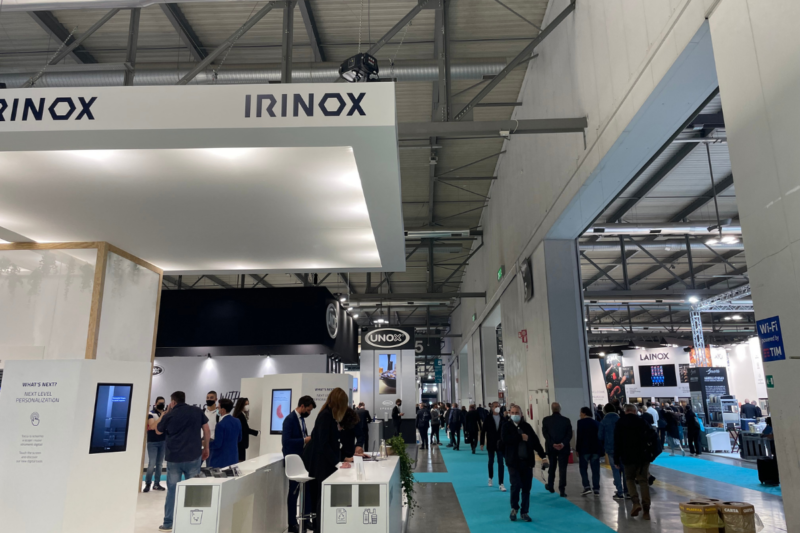 Events
HostMilano, one of the largest foodservice equipment shows in the world, kicked off today in Italy, and FER is on location.