NRA's Restaurant Performance Index Essentially Flat In May
The monthly Restaurant Performance Index tracking study fielded by the National Restaurant Association came in essentially flat in May, ticking down very slightly to a still positive 101.2, from 101.3 in April. The RPI is designed so that any reading above 100 signals expansion and growth. Half of the RPI's eight components rose or were flat, half declined as operators' expectations of future conditions and sales fell. The two capital spending indicators were mixed.
The four-component Current Situation Index fell 0.1 point, remaining above 100 at 100.6. The marker tracking same-store sales versus a year ago rose 0.8 point to 101 while that following traffic was flat at 98.3. The labor component rose 0.4 point to 100.3.
The Expectations Index was off 0.7 to 101.7, as both the indicators for same-store sales and business conditions six month out fell a full point to 102.9 and 100.4 respectively. The future staffing component was down 0.6 point to 100.7.
The single Expectations Index component that rose was that for future capital spending, up 1.0 point to 102.9, as 64% of those surveyed plan a purchase during the next six months. The marker that tracks capital spending the past three months fell 0.7 point but remained at an historically high 102.7. Of those surveyed 63% made a purchase, the third consecutive month in which more than 60% made a capital purchase.
The complete Restaurant Performance Index is at RPI.
"""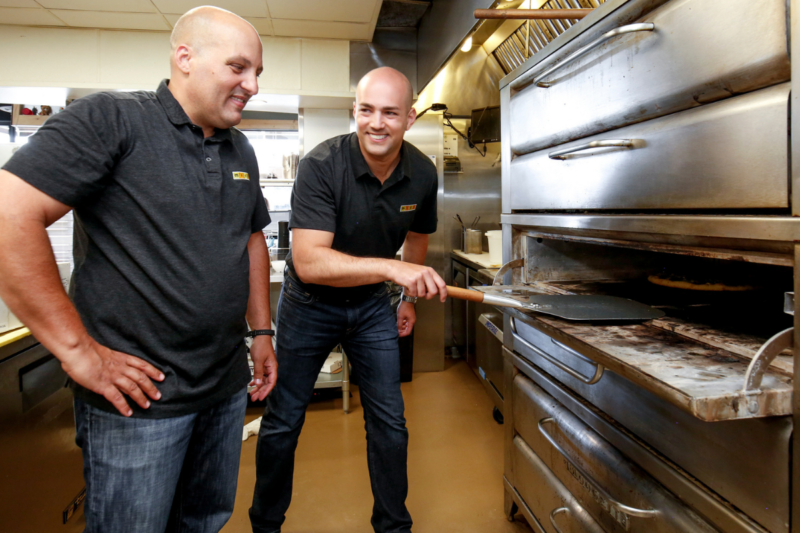 Company News
The brand announced it signed its first franchise deal with Black Bear Diner and Smashburger franchisees Lucas Farnham and David Doty to bring 30 Mici locations to the Phoenix market.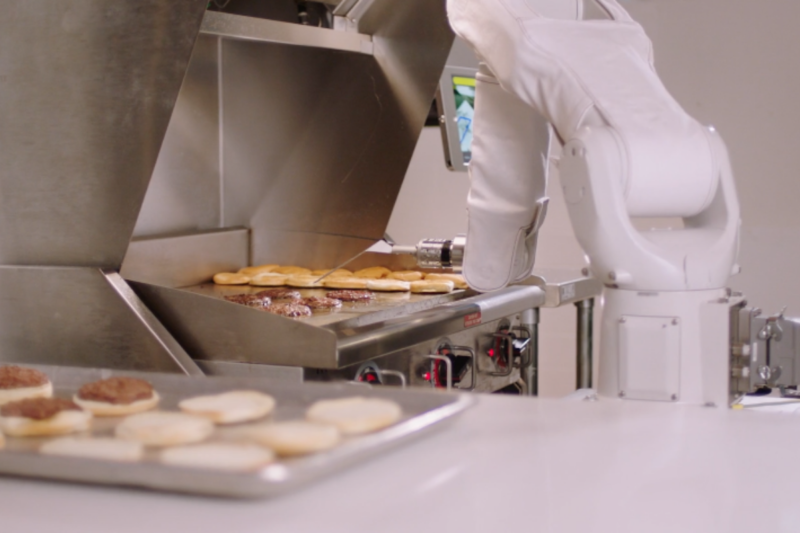 Company News
The latest CaliBurger restaurant is coming with a cook already in the kitchen.