As much of the U.S. restaurant industry continues to struggle with sluggish customer traffic, the fast-casual channel continues to grow. Visits to fast-casual restaurants have grown 6% annually over the last five years, stemming in large part from store openings, reports The NPD Group.
Fast-casual units have grown at a compound annual rate of 7% over the last five years. The number of fast-casual units increased from 19,231 units in 2013 to 25,118 units in 2017, according to NPD's Fall 2017 ReCount restaurant census.
Despite being the only restaurant channel growing visits, fast- casual traffic growth has slowed during the last two quarters. Fast-casual traffic rose 4% in the quarters ending December 2017 and March 2018, compared to a 7% gain in the third quarter of 2017. Total restaurant industry traffic in the last quarter of 2017 and first quarter of 2018 was flat. In the year ending May 2018, total restaurant visits remained flat and visits to fast-casual restaurants were up 5%. Chipotle, Panera, Panda Express, and Raising Canes are the top growing fast-casual chains in terms of customer visits.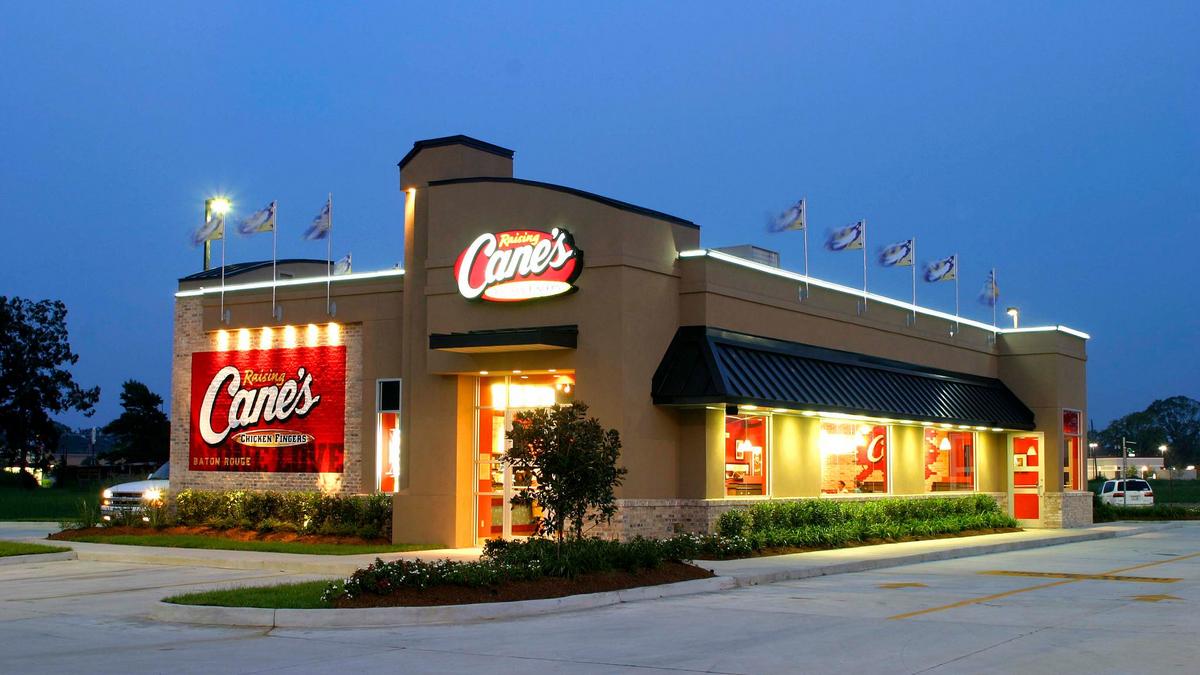 The fast-casual customers who have more than their fair share of visits are those between 18 and 24 years of age and consumers with a household income of $100,000 or more. Weekday lunch is a popular daypart, but all dayparts are showing growth versus last year.
"Fast casual continues to be a bright spot in the U.S. restaurant industry because they are providing consumers exactly what they want," says David Portalatin.
Information on NPD's foodservice research products can be found at NPD.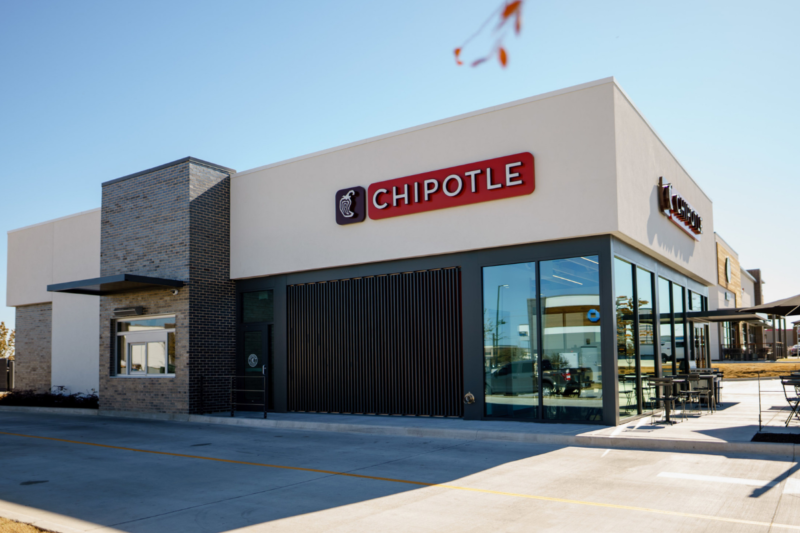 Company News
Despite not yet recovering all its in-store sales, periodic staffing challenges, menu price hikes and supply chain disruptions, Chipotle Mexican Grill had a record third quarter, bringing in $2 billion...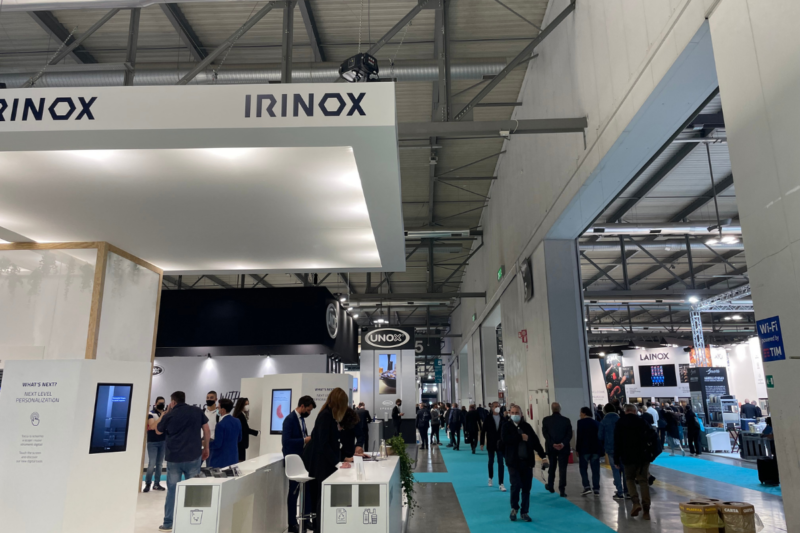 Events
HostMilano, one of the largest foodservice equipment shows in the world, kicked off today in Italy, and FER is on location.