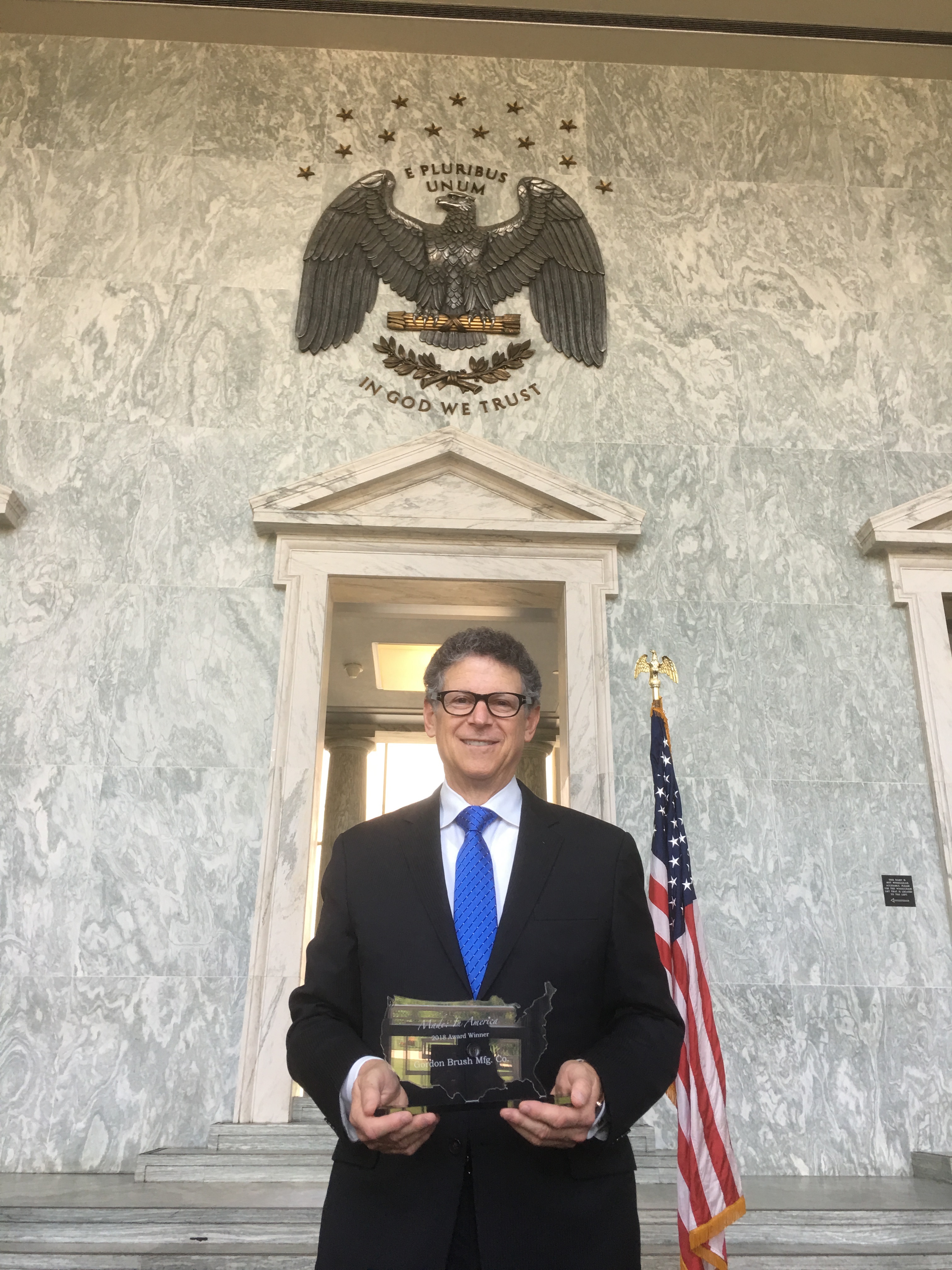 Top management at Gordon Brush Mfg. Co. was in Washington, D.C., last week to be presented with the 2018 MADE: In America Award. The award was presented July 3 on Capitol Hill to Ken Rakusin, President and CEO of the Southern California-based broom and brush maker.
The award from Washington, D.C.-based nonprofit MADE: In America honors companies vetted for their best business practices and commitment to ongoing domestic manufacturing and job creation.
"Winning the prestigious MADE: In America award is an amazing honor and accomplishment for Gordon Brush. Even under competitive threats, the company has been steadfast in its philosophy and commitment to manufacturing in the United States," says Rakusin. "In spite of many issues, I was determined to build and grow my business in the United States by re-investing profits into the purchase of millions of dollars in manufacturing equipment and machinery; pride in contributing to the American economy is near-and-dear to my heart."
Gordon Brush offers seven brands of brushes, including two originating to the mid-19th century, to a variety of industries.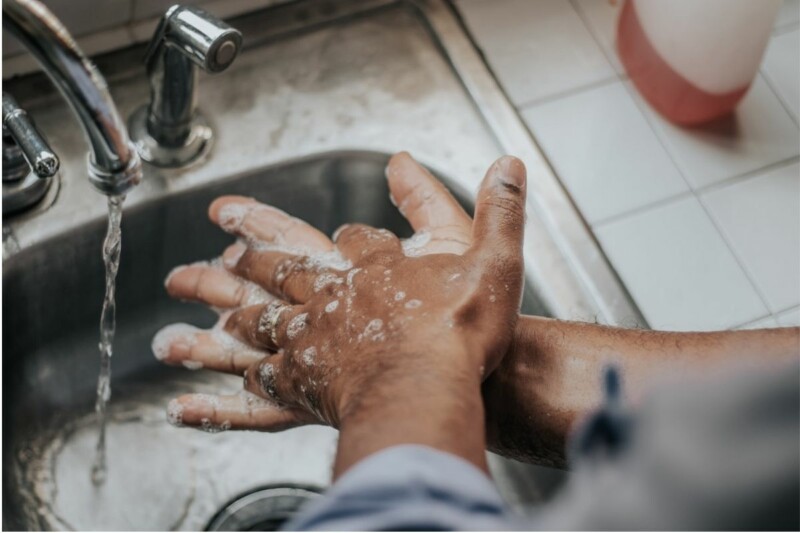 Maintenance
OSHA released the latest update to its COVID-19 safety resource titled "Protecting Workers: Guidance on Mitigating and Preventing the Spread of COVID-19 in the Workplace."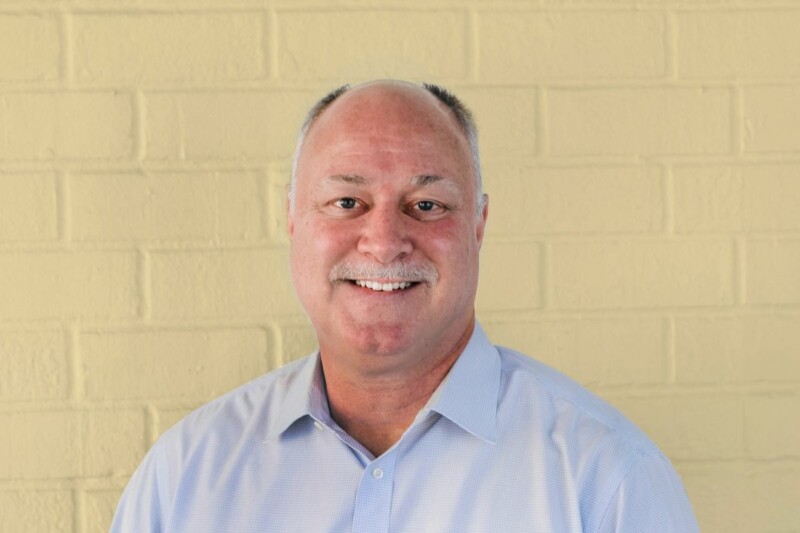 Appointments
Cheeseburger slider drive-thru concept Small Sliders recently announced the appointment of Joe Lewis as CEO.