I registered last week for two charity golf events sponsored by leading manufacturers. It reminds me that all of us have opportunities this summer to do good while we are having fun and networking with our industry peers. The first event will be the 10th Annual Jerry Maahs Memorial Golf Outing, to be held Aug. 11 at the Ironwood Golf Course in Sussex, Wis. The second will be the Seventh Annual Antunes Charity Golf for Splash. This event will be held Sept. 7 at the St. Andrew's Golf and Country Club in West Chicago, Ill. And these come after I attended MAFSI Canada's annual charity golf outing outside Toronto June 13.
The Alto-Shaam event honors Jerry Maahs, who most of you know pioneered low-temperature cooking and cook-and-hold technologies, and founded Alto-Shaam. The event supports the Leukemia and Lymphoma Society. (Jerry died of lymphoma in 2006). In its decade of existence the outing has raised $620,000 for the society, including the company's dollar-for-dollar match. It's always a really fun day. What's not to like about Jell-O shots for charity!
The Antunes outing benefits Splash, a global nonprofit that helps bring clean water, hygiene and sanitation solutions to impoverished communities in Africa and Asia. The company became involved with Splash through its water filtration products. You just have to spend a few minutes with Glenn and Jane Bullock to understand how enthusiastic they are about Splash. The event has raised $220,000 for Splash since its inception. They are hoping to get to $300,000 this year. The outing always has really cool trinkets. Last year, they included Arby's, Auntie Anne's and Chick-fil-A gift cards.
I find MAFSI Canada's golf outing a hole lotta fun (sorry for the pun) and I always learn so much, interacting with dealers, distributors, reps and operators. I also get to spend time with folks from Restaurants Canada and the Canadian foodservice media companies. The after-golf dinner is also fun because MAFSI Canada presents its annual Dealer of the Year and Dealers Sales Rep of the Year awards. This year's Dealer of the Year was Trimen Food Service Equipment, a division of Gordon Food Service, and one of Canada's leading chain-oriented dealers. I really enjoyed meeting founder and CEO Paul Cesario. The sales rep of the year was Daniel Juteau of Montreal-based dealer Alimex. The event supports the Canadian Cystic Fibrosis Foundation. It's raised more than $75,000 for the group over the years. I want to thank Chris Jeens, Stephanie Perry and Danny Collis for inviting me up again this year.
You can find information on the Alto-Shaam event at golf4jerry2018. Info on the Antunes outing can be found at Antunes/Splash. To check on next year's MAFSI Canada event, e-mail mafsicanada@gmail.com.
So many of you sponsor and/or attend similar events. I've been to and spoken at many a dealer charity outing over the years. Other MAFSI chapters and many of the operator associations, such as SHFM, FCSI and others, including state restaurant associations, also sponsor events. You don't have to play golf. It takes a lot of volunteers at the Alto-Shaam outing to hawk those Jell-O shots! Or you can just send checks. Have a fun summer.
Cheers,

Robin Ashton
Publisher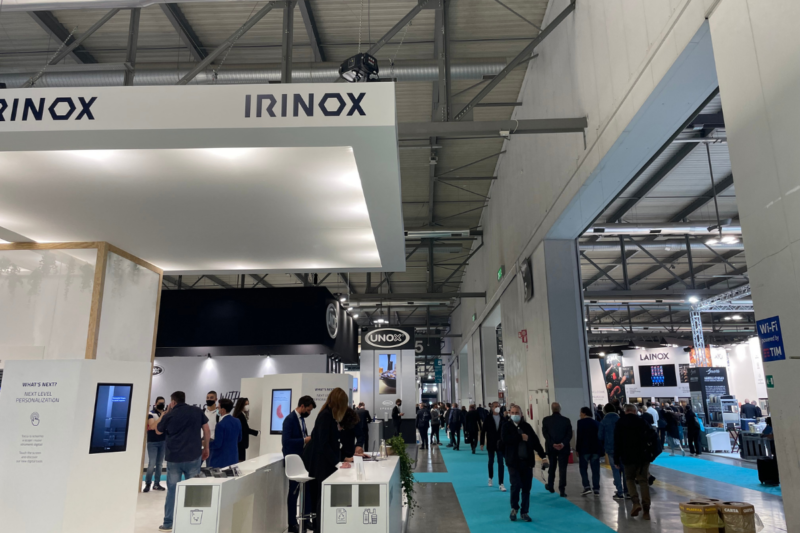 Events
HostMilano, one of the largest foodservice equipment shows in the world, kicked off today in Italy, and FER is on location.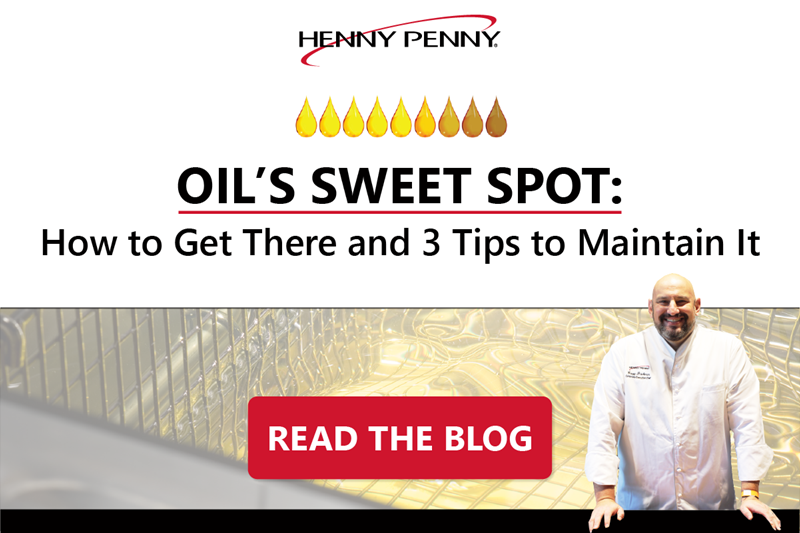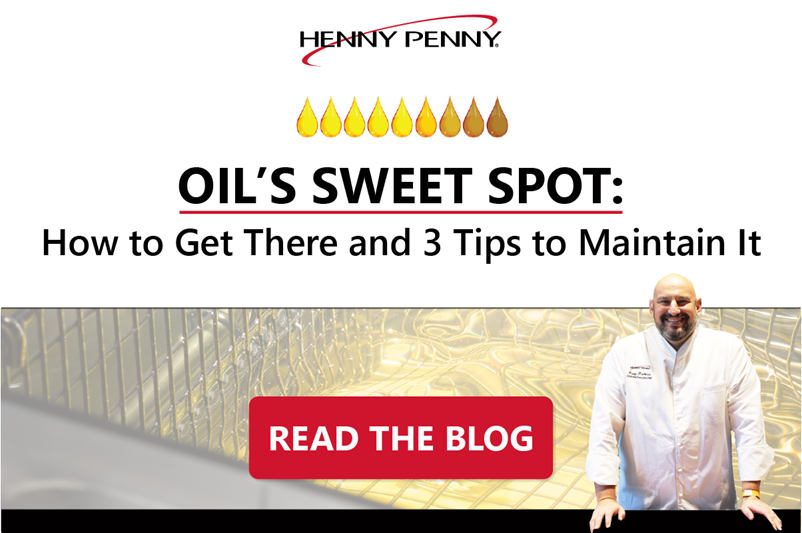 Uncategorized
Like many in the world of foodservice, you may assume that cooking oil performance is at its peak when you first start using it — but did you know there...