Seven major restaurant chains, including McDonald's, Arby's, and Carl's Jr., will drop a hiring practice which critics say hampers wage growth and job opportunities for QSR workers.
Under the July 12 agreement with Washington State, the chains—also including Auntie Anne's, Buffalo Wild Wings, Cinnabon, and Jimmy John's—pledged to remove "no-poach" clauses from their contracts with franchisees.
The provisions prohibit workers at one Arby's franchise, e.g., from taking a job at another Arby's store, but do not stop those workers from taking jobs at restaurants run by a different chain.
In addition to stripping the clauses from existing franchise contracts in Washington, the seven chains have promised not to enforce them nationwide; the no-poach provisions cannot be enforced or included in new and renewed contracts either. Washington State Attorney General Bob Ferguson says the companies reached the binding nationwide agreements to avoid a lawsuit. Although McDonald's had said it would stop enforcing the provisions in March 2017, the agreement with Ferguson formalizes that pledge.
Unlike non-compete clauses, which prospective employees can review before taking a job, no-poach provisions are buried in contracts between restaurant chains and franchisees, which independently own and operate the majority of stores. As a result, QSR workers may not even know they are bound by the restrictions until they try to land new jobs.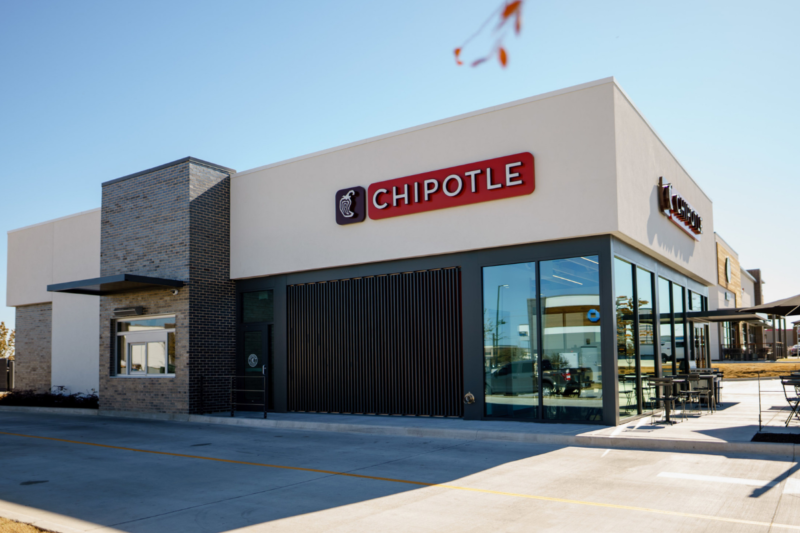 Company News
Despite not yet recovering all its in-store sales, periodic staffing challenges, menu price hikes and supply chain disruptions, Chipotle Mexican Grill had a record third quarter, bringing in $2 billion...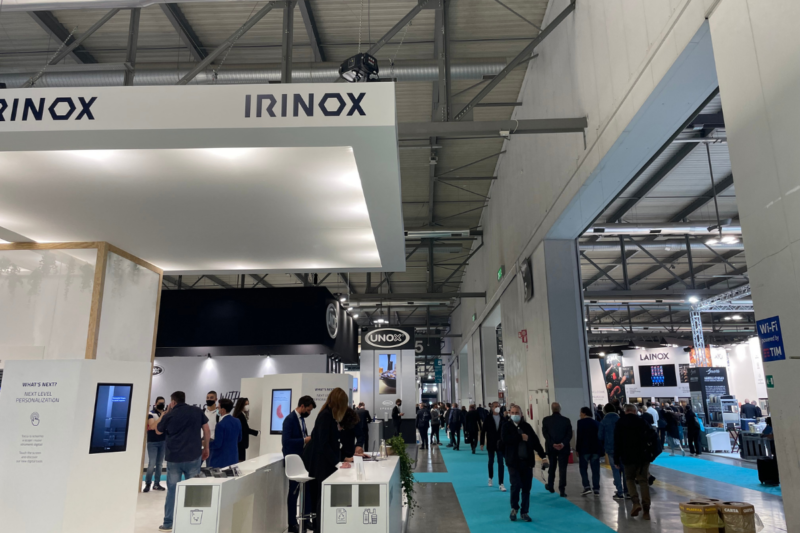 Events
HostMilano, one of the largest foodservice equipment shows in the world, kicked off today in Italy, and FER is on location.