Disabled Community Decries Growing Straw Ban
Starbucks has joined the bandwagon, announcing July 9 that it will eliminate plastic straws from its 28,000 stores worldwide by 2020 and instead offer a plastic strawless lid that some have dubbed "the adult sippy cup."
While recognizing the foodservice industry's eco-friendly shifts are a milestone for the environment, activists for the disabled are calling it a significant step back from the Americans With Disabilities Act. Many members of the disabled community cannot drink without straws and rely on the resilience and flexibility of plastic ones over the alternatives, such as paper, biodegradable plastic, metal or silicone. The ADA was signed into law in 1990 to remove barriers and combat discrimination against people with disabilities, and guarantee inclusion and accessibility
[adbutler zone_id="442508"]
[adbutler zone_id="442509"]
[adbutler zone_id="442510"]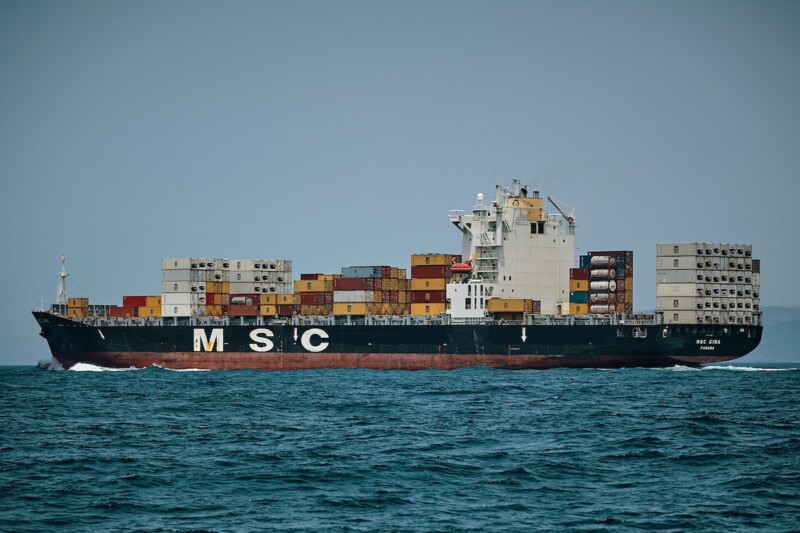 Economic News
Amid multiple supply shortages, shipping struggles and more, NAFEM surveyed manufacturers to better gauge the current impact on their businesses.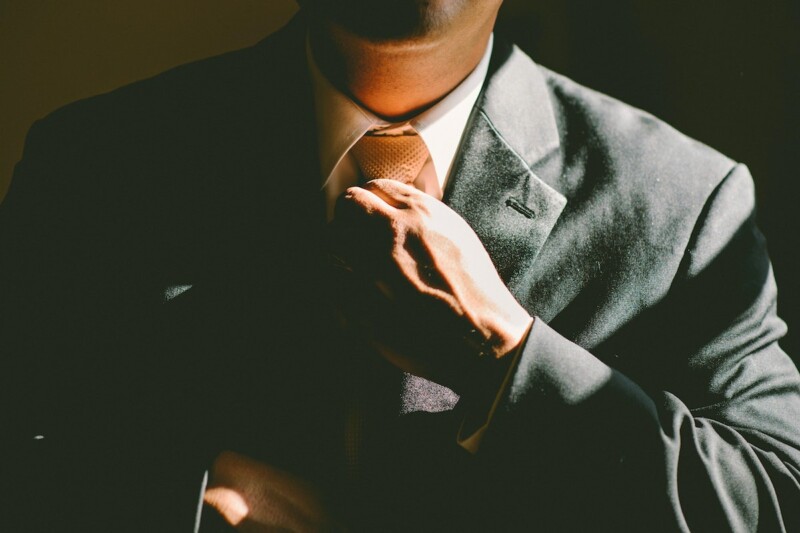 Appointments
Peter Revesz takes on the role of president of the Americas business unit, while Rick Seiss was named vice president of global product development.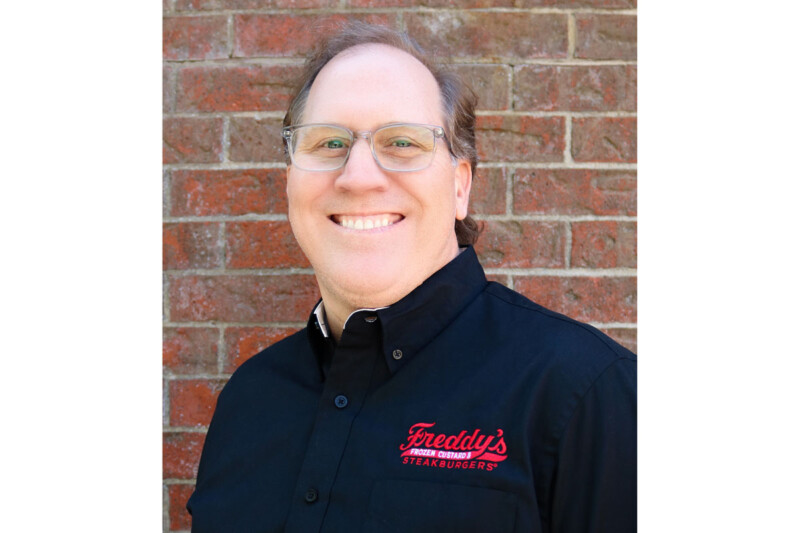 Appointments
Chris Dull, former president and CEO of Global Franchise Group, has replaced Freddy's co-founder Randy Simon as CEO of Freddy's Frozen Custard & Steakburgers.