I have one of the best jobs in the world. Yes, I have to sell stuff and write stuff, get on planes and in rental cars, crunch numbers and listen a lot to earn my keep. And I talk a lot, though my family and friends try to tamp that down. But I've been doing these things for so long, I don't get writer's block very often.
If I'm rambling, it's because every once in a while, I don't have that much to say. I can't image being a newspaper columnist who has to produce two or three columns a week. (Well, maybe I can, but still.) So here are a few this and thats.
More Charity Golf and Other Charity Events
Steve Don wrote me after my Dealer Report piece two weeks ago to remind me that they have been running the Adam Don Foundation golf outing for 13 years now. This year's event is August 13 at the Orchard Hills Country Club in Long Grove, Ill. The foundation runs programs that support educational programs and activities that improve the lives of young people. Info at adamdon.org.
But Steve's email made me think. As I said, lots of you do charitable events of all kinds. We have this wonderful website with an events calendar—a global one no less. And Jan always has to fill Dealer Report and Fortnightly and Maintenance & Service Report and the magazine with news. Why don't you all send her jashton@fermag.com and Allison Rezendes, our managing editor, arezendes@fermag.com announcements of your events. The great thing about websites is there's no limit to how much stuff you can run.
FER's Industry Excellence Awards
It's getting close to time to begin judging our biennial Management Excellence Awards, Industry Service Awards, and Young Lion Awards for 2019. Our MEA judging panels have been sending in nominations. Our association friends are discussing their Industry Service and Young Lion nominations. But there is still time to put in your two cents.
MEAs honor excellence in the management, ethics, transparency, and communications of larger and smaller chains (250 units is the break); larger and smaller dealers and distributors ($40 million is the break); a noncommercial operator; a consulting firm; and, new this year, a service agent.
Industry Service Awards honor those who have given extraordinary service to the industry as a whole in the following categories: Operator, dealer, manufacturer's rep, consultant and service agent. Young Lion Awards are presented to individuals younger than 40 who are already making extraordinary contributions to the industry. Categories are chain or commercial operator, noncommercial operator, dealer, manufacturer's rep, consultant and service agent. Send your nominations for the Industry Service Awards and Young Lions to me (rashton@fermag.com) and I'll pass them on to the associations to add to their conversations.
By the way, we are planning to do two events honoring the winner next year, one at a breakfast Friday morning at The NAFEM Show, and another, larger event Sunday night at The NRA Show. Save the dates: Feb. 8 and May 19.
The FER Annual E&S Market Forecast
Dr. Muldowney and I are cranking away in our garrets on our annual President's Preview E&S Market Forecast. It's a very fluid and interesting environment right now. As we do several times a year, we'll apply our decades of wisdom and knowledge to make our very best guess of where things are going in the E&S market the rest of this year, next and all the way out to 2023!
We do it by webinar now, over two mornings, August 7 and 8. The webinars mean you can have the whole staff in a room if you have a big screen. And we record them so you can view them later. You end up with six PowerPoint decks with hundreds of slides. (Yes, state and local tax-rate trends affect the publicly funded sectors!) I'd brag that nobody does it better. But the truth is, nobody else even does it.
So get signed up: FER E&S Market Forecast.
Ok, that's all I have to say. This week.
Cheers,

Robin Ashton
Publisher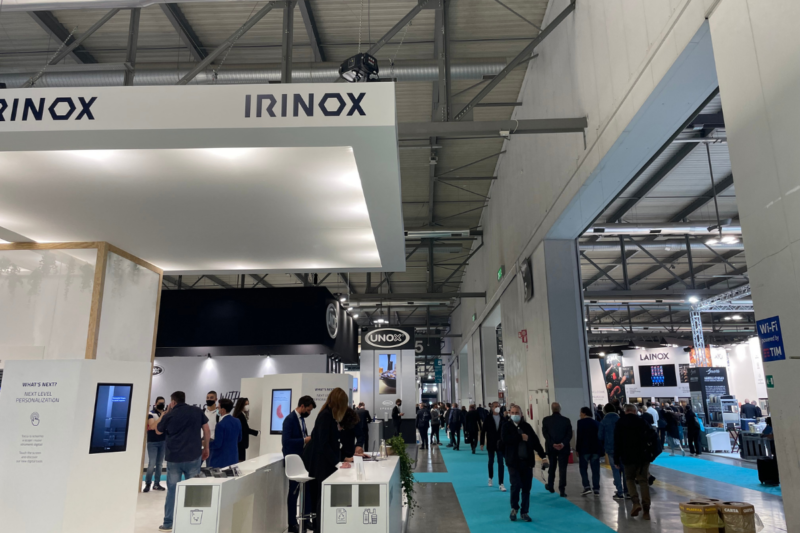 Events
HostMilano, one of the largest foodservice equipment shows in the world, kicked off today in Italy, and FER is on location.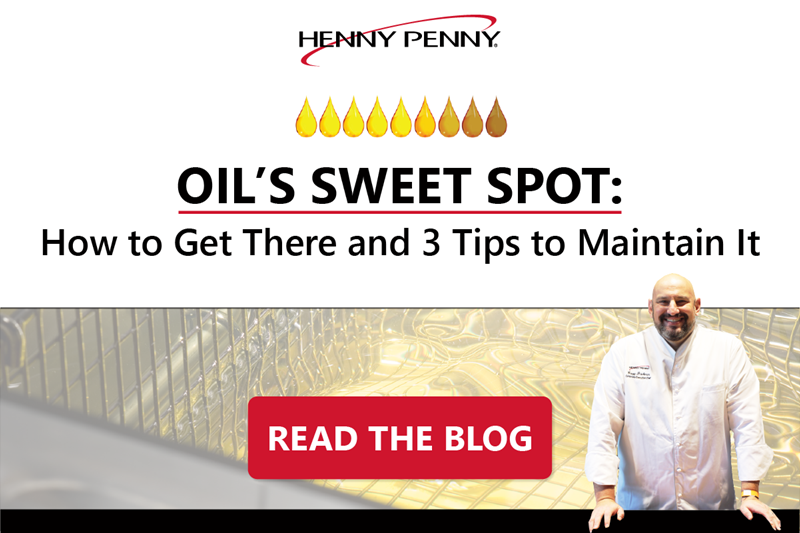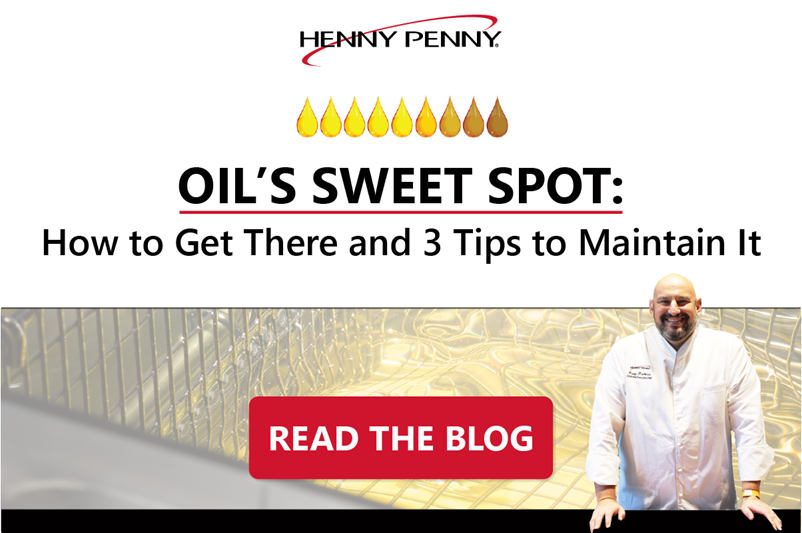 Uncategorized
Like many in the world of foodservice, you may assume that cooking oil performance is at its peak when you first start using it — but did you know there...