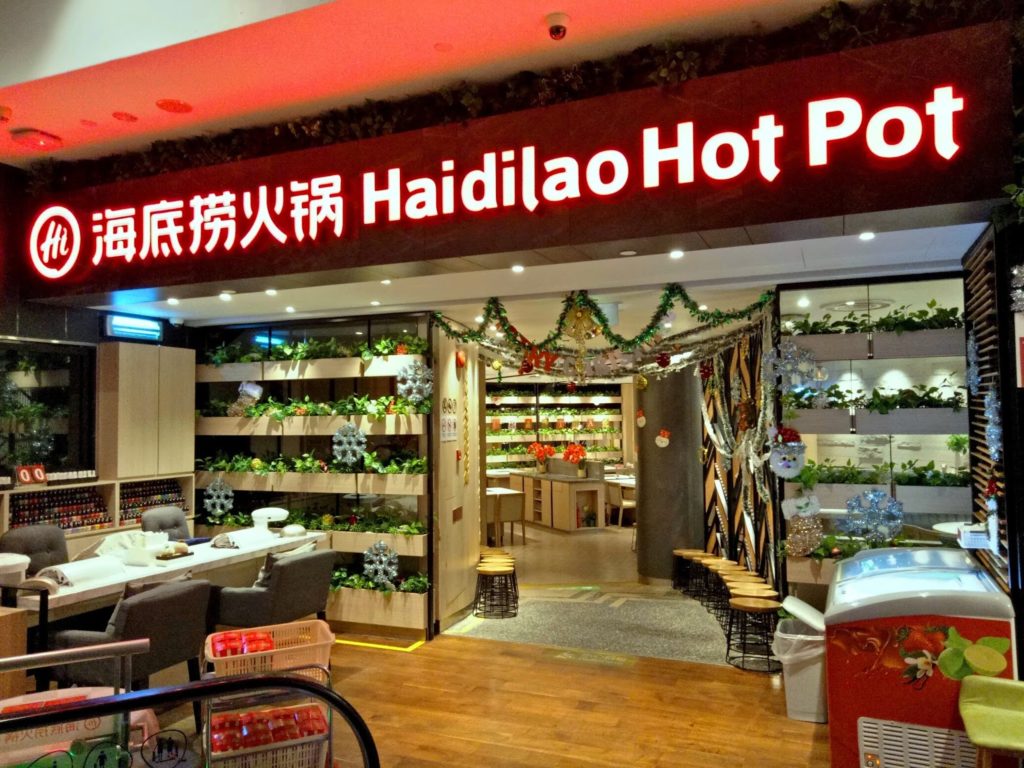 No official opening date has been set for the first U.K. branch of Haidilao Hot Pot, but the intended location in the West End is undergoing renovations.
The launch is part of an expansion drive that will see Haidilao open 80 restaurants this year. Zhang Yong, Haidilao's chairman, told Bloomberg in 2017 that as many as 10 new restaurants will be opened outside China.
The restaurant group, which was founded in Sichuan province in 1994, has 137 eateries on the Chinese mainland and others in Singapore, the United States, South Korea and Japan. Its restaurants offer waiting customers free manicures, shoe polishing, massages and video games to pass the time and entertains diners with chefs who make and stretch the dough for the noodles right in front of them.