A record turnout and a week-long celebration of its 60th anniversary distinguished the National Association of College & University Food Services 2018 National Conference last month.
The July11-14 conference in Providence, R.I., welcomed 707 institutional attendees—including nearly 280 first-time registrants—representing 204 colleges and universities. Three hundred forty-three industry members registered for the conference as well.
They all came together to toast NACUFS' anniversary and its origins. In a video tracing the group's history, its only living co-founder Paul Fairbrook says Richard Lichtenfelt called him, frustrated with the lack of attention to foodservice in other associations and proposed forming a new organization focused on collegiate dining. Nineteen collegiate foodservice professionals met at Chicago's Allerton Hotel, and NACUFS was established.
The anniversary celebration was highlighted by awards to six individuals, including the presentation of the 2018 Theodore W. Minah Distinguished Service Award. NACUFS' highest honor, recognizing outstanding and enduring contributions to NACUFS and the foodservice industry, was presented by Amy Beckstrom, NACUFS' immediate past president, to Janet Despard, foodservice director at the University of Northern Iowa.
Despard has served in several positions at NACUFS, including regional president, national president, board member, and in numerous committee positions, and is active in allied foodservice industries, including the National Restaurant Association, the School Nutrition Association, and the American Dietetic Association.
Five additional individuals also were recognized: Greg Hetfield of Hormel and Amy Beckstrom of University of Colorado-Boulder received the Richard Lichtenfelt Award; Russ Meyer, formerly with University of Nevada-Reno was given the Prentkowski Distinguished Lifetime Member Award; and Dean Suma of Wells Enterprises was honored with the Daryl Van Hook Industry Award. Humberto Espinal of Yale University won the NACUFS Culinary Challenge. A full list of Dining Award, Sustainability Award, and Nutrition Award recipients and grand prize winners is available here.
NACUFS' YouTube channel features the 60th Anniversary Video.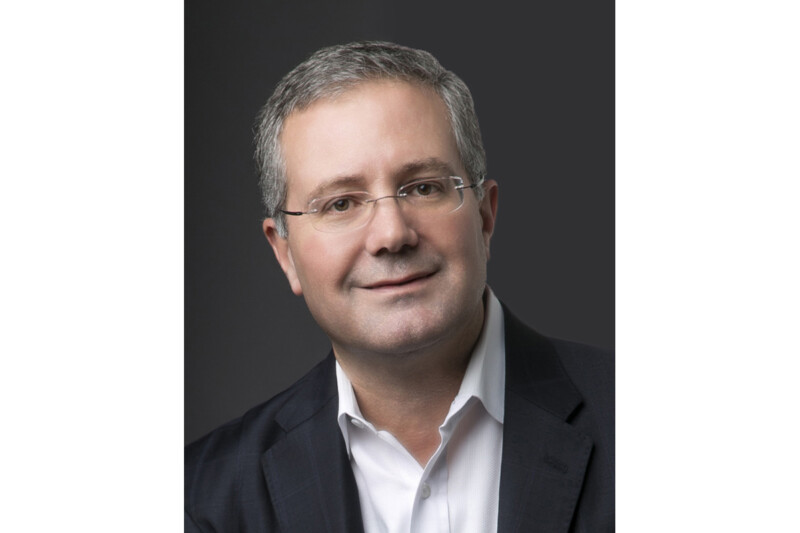 People
From summer to fall, the industry seems busier than ever, but there's lots to look forward to.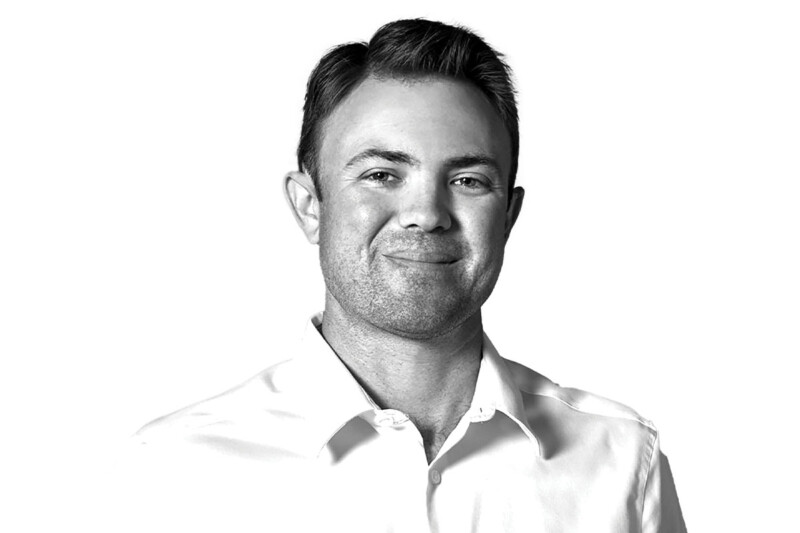 People
The vice president of Florida-based Coastline Cooling shares his business philosophy, thoughts on volunteering and why ice machines are cool.