Gasoline prices in the U.S. rose slightly during the past week and hit $2.857 on the national average for a regular gallon. Gasoline price trends are a key driver of commercial foodservice sales. The average price is almost precisely where it was a month ago, but 55 cents higher than this time last year. The Midwestern states saw the largest increase last week while the highest gas prices remain on the West Coast and Alaska and Hawaii.
The price increases come as demand for gasoline rises and supplies of both crude and gasoline declined. "As crude and gasoline inventories tighten, motorists can expect prices to trend higher and remain volatile," says AAA Spokesperson Jeanette Casselano.
The federal Energy Information Administration, in its weekly Short-Term Energy Outlook, forecasts that both crude and gasoline prices are expected to remain moderate through 2019.
Meanwhile, both leading indicators of consumer confidence were essentially stable in July. The University of Michigan's Consumer Sentiment Index ticked down only 0.3% to 97.9 from 98.2 in June, as consumers' outlook for income and jobs remain very positive. The Conference Board's Consumer Confidence Index fell to 126.4 in July from 128.8 in June. But both indices remain at historically very high levels.
One factor in the slight decline of the UM Sentiment Index was consumers' view on the potential impact of the Trump Administration's imposition of new tariffs. Concern about the negative impact of the tariffs have nearly tripled in the three months from May through July.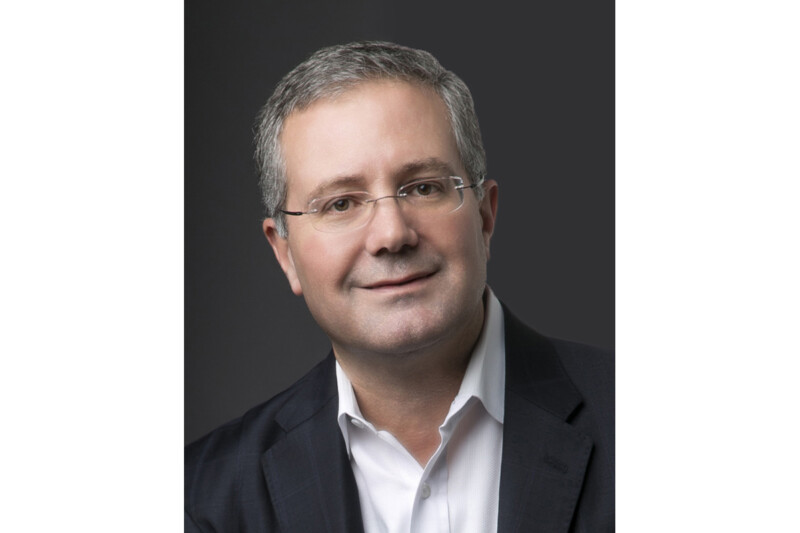 People
From summer to fall, the industry seems busier than ever, but there's lots to look forward to.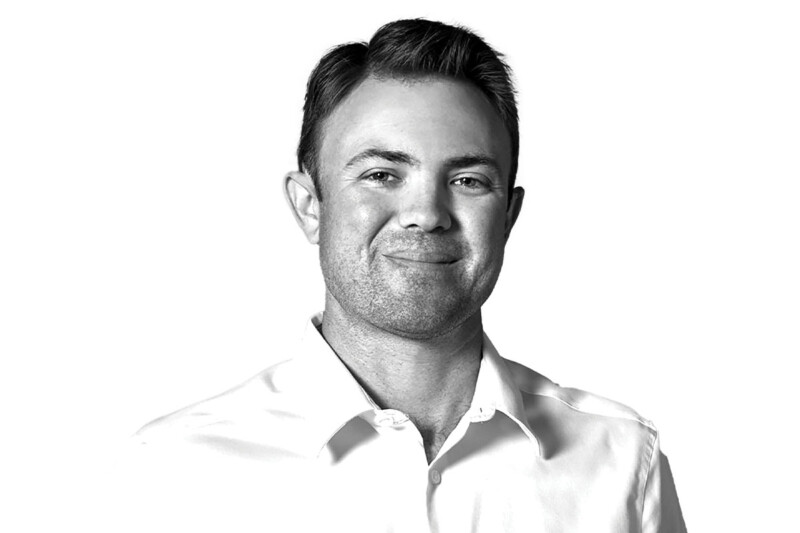 People
The vice president of Florida-based Coastline Cooling shares his business philosophy, thoughts on volunteering and why ice machines are cool.