D.C. Continues Debating Refrigerants
Conversation continues in Washington, D.C., around how to successfully ban the use of certain hydrofluorocarbons (HFCs) commonly used in commercial refrigeration equipment. These discussions follow the U.S. Circuit Court vacating the Environmental Protection Agency's 2015 Significant New Alternative Policy (SNAP) Rule that originally attempted to regulate these substances. In July, NAFEM attended stakeholder meetings for the commercial and industrial refrigeration and foams sectors to provide industry feedback as the EPA develops its approach. During the meeting, agency staff reported they expect to issue a revised rule to address the court's remand of the 2015 Rule in January 2019.
Meanwhile, California is having its own debate about refrigerants, and how the issue of replacement technologies is being addressed.
California Senate Bill 1013, currently before the state's general assembly, promotes the adoption of new refrigerant technologies, including low-global-warming-potential refrigerants, to achieve continued energy efficient and climate benefits. If approved, the bill would create the Fluorinated Gases Emission Reduction Program, to be administered by the California Air Resources Board (CARB). The bill, introduced in March, has undergone a number of amendments in House and Senate committees.
And over the next 18 months, CARB's prohibitions on the use of certain refrigerants in order to reduce greenhouse gas emissions will go into effect. CARB will enforce the court-vacated SNAP Rule. In California, Rule 20 will take effect on January 1, 2019 and Rule 21 on January 1, 2020. Both rules contain prohibitions on HFCs that apply to the date of manufacturer, rather than the date of sale. There is no limit on the sell-through period. More information is available on CARB's website.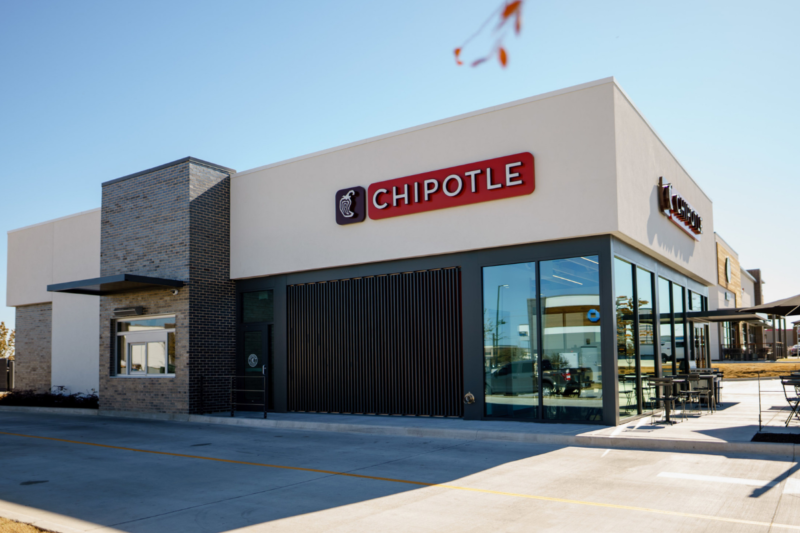 Company News
Despite not yet recovering all its in-store sales, periodic staffing challenges, menu price hikes and supply chain disruptions, Chipotle Mexican Grill had a record third quarter, bringing in $2 billion...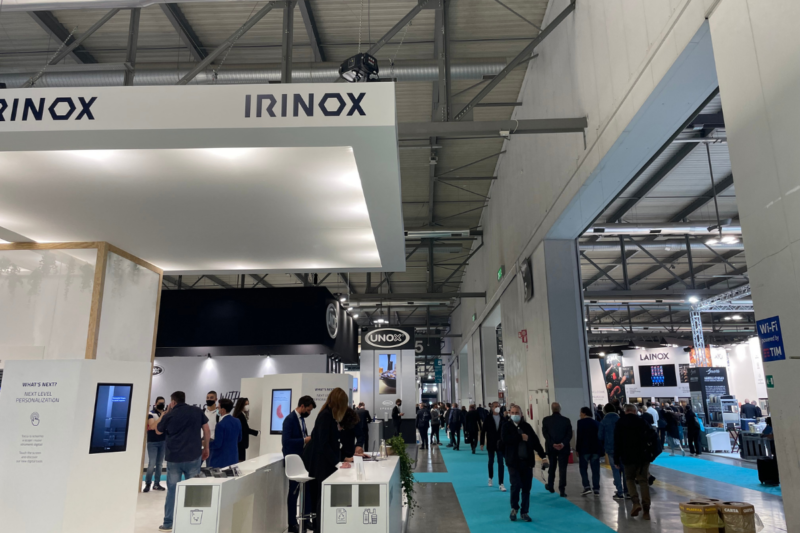 Events
HostMilano, one of the largest foodservice equipment shows in the world, kicked off today in Italy, and FER is on location.