NAFEM Seeks Additional Tariff Relief
Following its success securing the removal of 40% of member companies' components and finished goods from the initial list of Section 301 tariffs against Chinese imports, NAFEM is advocating for the exclusion of additional items from the list of items subject to a 25% tariff.
On July 24, NAFEM's V.P.-Regulatory & Technical Affairs Charlie Souhrada, CFSP, testified before the Section 301 Committee of the U.S. Trade Representative. In his testimony and in written comments NAFEM also submitted on behalf of members, Souhrada shared that certain components imported from China are not readily available from other sources and are essential to produce U.S.-manufactured equipment and supplies. He also stated that some items on the proposed second list are shop tools or finished goods manufactured in China for the U.S. marketplace and should not be subject to the 25% tariff. NAFEM is awaiting additional feedback to see which additional items will be exempt from tariffs.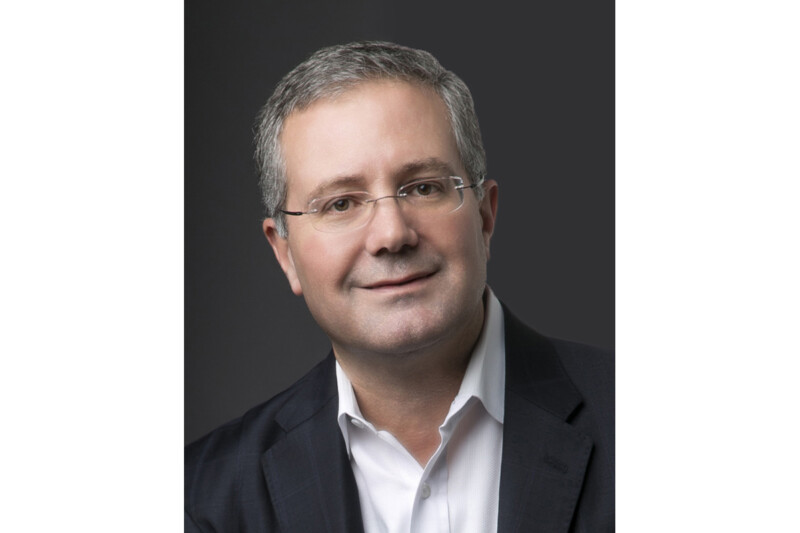 People
From summer to fall, the industry seems busier than ever, but there's lots to look forward to.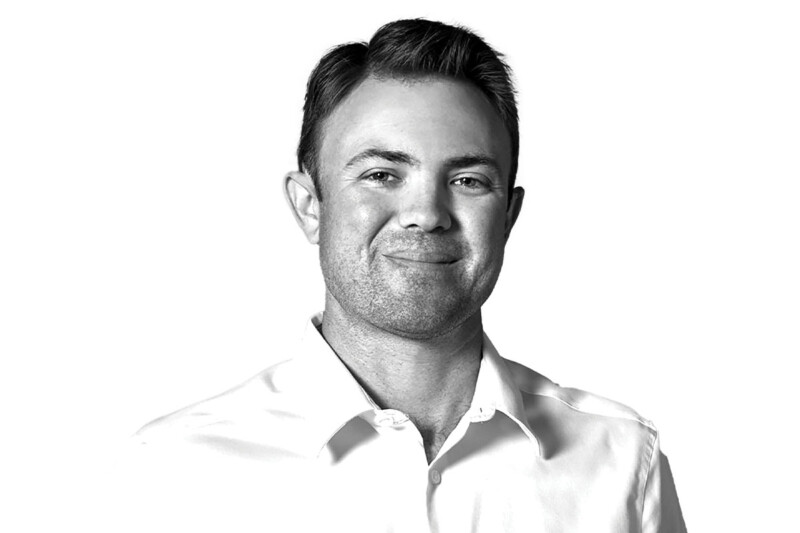 People
The vice president of Florida-based Coastline Cooling shares his business philosophy, thoughts on volunteering and why ice machines are cool.