Lean Operation Is Logical Operation
During one of our sessions at the Multiunit Foodservice Equipment Symposium in late January, we invited Josh Howell, Senior Coach at the Lean Enterprise Institute, and Rich Vellante, Exec. Chef and Exec. V.P. at Legal Sea Foods, to share the gains they achieved by applying Lean principles to foodservice operations. We delve into their results on page 36, but as an added bonus, I thought I'd share the top five non-Lean mistakes Howell says foodservice operators make preparing and serving their menus. First, they assume motion equals value-creating work when it can actually mean wasted effort. Have you ever watched a cook moving through a kitchen and asked, "Why so much running around?" The next is prepping more than is necessary, earlier than it's required and using large, inflexible equipment to do it. Have you ever tried prepping in smaller batches throughout the entire day vs. in large batches once or twice? What would be the impact on freshness and flavor? Would you need such large equipment? Plus, what if you learned a better way to work and/or layout your kitchen; is it even possible to relocate the equipment you have? Third: Ordering infrequent deliveries during the week. If you were to order smaller volumes more often, what's the impact on freshness (and waste)? Would you need such large walk-in refrigeration? Would you need a freezer? Fourth: Keeping managers "in the work" vs. managing the work. How is it possible to troubleshoot in the moment, solve systemic problems or coach your cooks on technique if your head's down and your hands are tied up? And last, attempting to "solve problems" by throwing more people, tools, equipment or rules at them. Instead, adopt the mantra reach for your mind before your wallet. Tap into your team's creativity. You may be surprised by their ingenuity. We'll bring you more MUFES session recaps through the coming months but be sure to mark your calendars to attend the next one in January 2020. In addition to some exceptional content, you'll gain incredible insights by networking with peers and suppliers over the course of two intense but enjoyable days.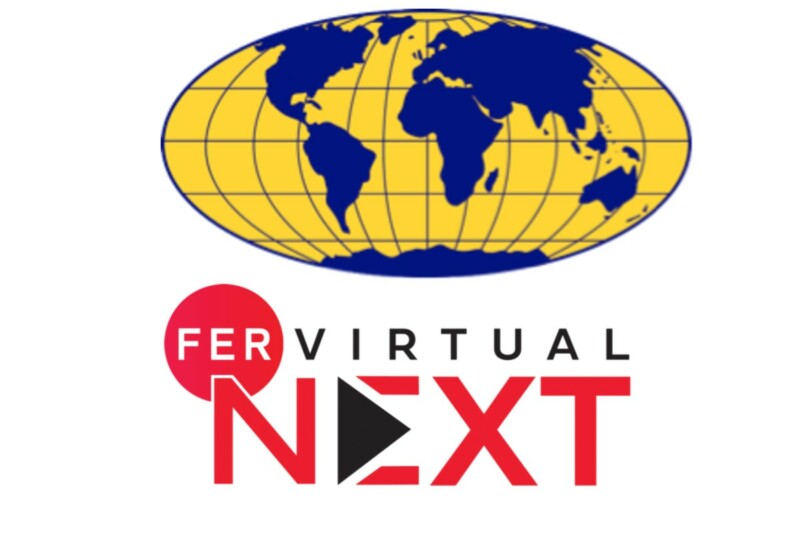 Company News
Virtual conferencing platform helps distributor association connect with participants.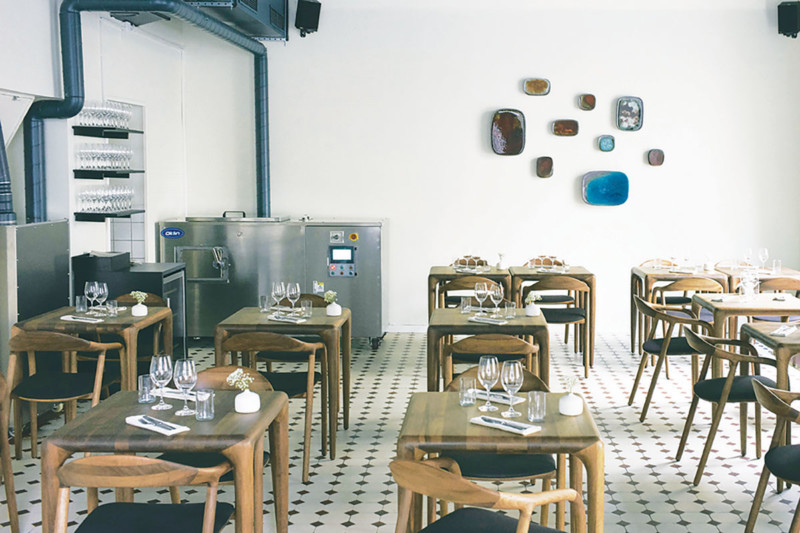 Design Trends
These megatrends might sway what equipment you specify.