McDonald's Investing $6 Billion To Update More Stores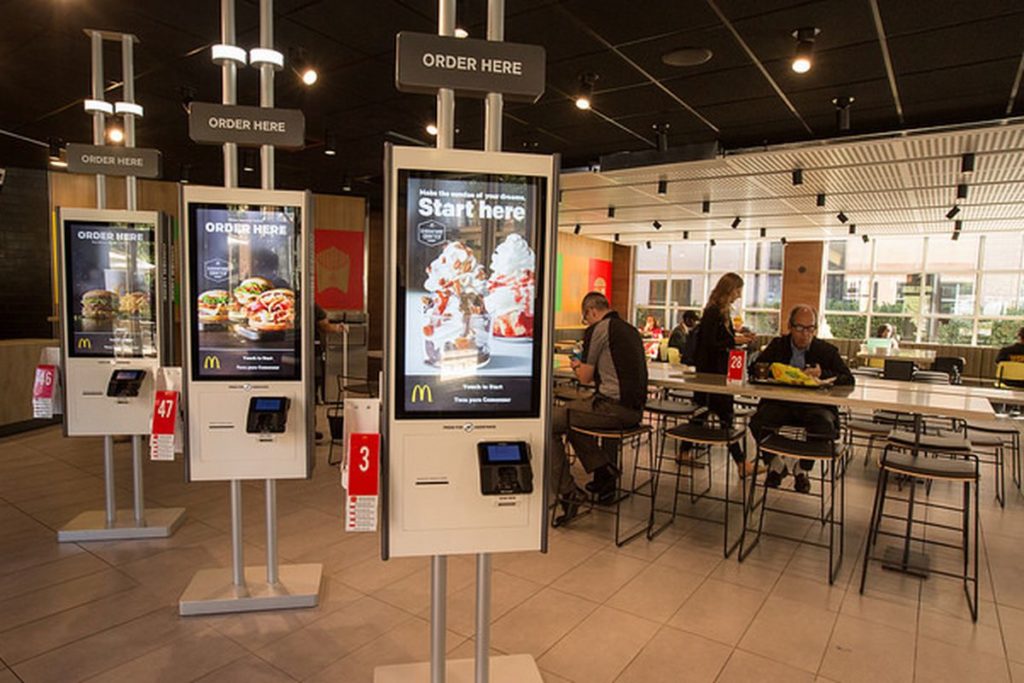 McDonald's Experience of the Future redesign is getting a $6 billion boost. The company announced August 15 that, along with its franchisees, it will to invest $6 billion to modernize most of its domestic units by 2020.
In addition to modernized dining rooms, the revamp includes digital self-order kiosks, remodeled counters for new table service, expanded McCafé counters and larger display cases, easy-to-read digital menu boards inside and at the drive-thru, and designated parking sports for curbside pick-up through mobile ordering.
Specific markets were mentioned among the modernization investments:
California: $390 million to upgrade 550 locations
Florida: $186 million for 240 restaurants
Georgia: $170 million for 340 outlets
Illinois: $317 million for 410 units
Indiana: $168 billion for 270 restaurants
Maryland: $104 million for 135 stores
Massachusetts: $143 million for 140 restaurants
New York: $320 million for 360+ restaurants
North Carolina: $214 million for 430 stores
Ohio: $251 million for 380 locations
Pennsylvania: $266 million for 360+ units
Texas: $448 million for 840 restaurants
Virginia: $163 million for 250+ stores
Washington, D.C.: $19 million for 15+ outlets
McDonald's has kept a brisk pace converting its stores to the new design. In the second quarter alone, it converted 1,300 restaurants to the look in a 90-day period—an average of about 10 units a day. The chain has 5,000-plus updated units, more than a third of its U.S. footprint.
In addition to the investments to modernize the restaurant, McDonald's has also introduced McDelivery with Uber Eats at more than 5,000 U.S. restaurants. The changes come as the company settles into its new downtown Chicago headquarters and celebrates the 50th anniversary of the Big Mac.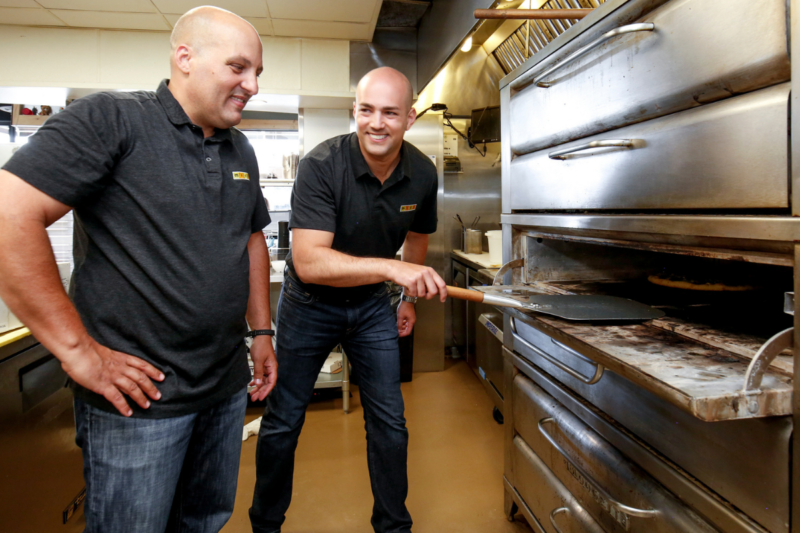 Company News
The brand announced it signed its first franchise deal with Black Bear Diner and Smashburger franchisees Lucas Farnham and David Doty to bring 30 Mici locations to the Phoenix market.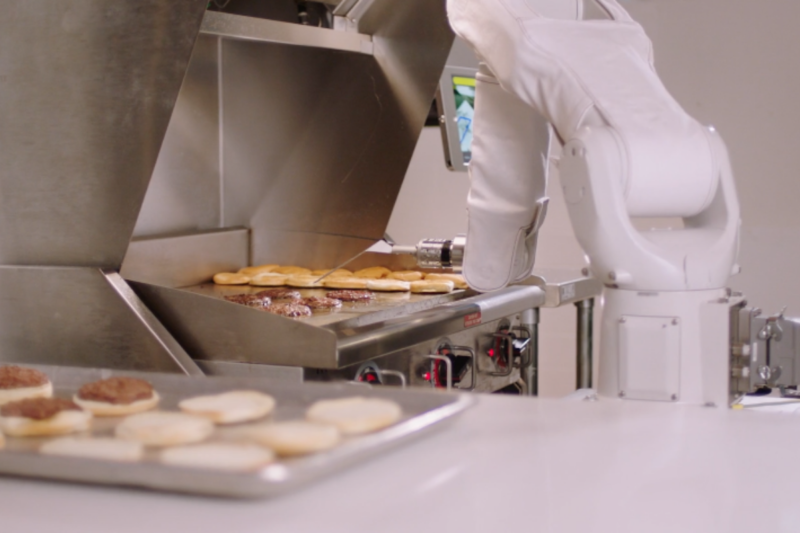 Company News
The latest CaliBurger restaurant is coming with a cook already in the kitchen.