CFESA closed its offices and headquarters in advance of Hurricane Florence. While CFESA's staff and their families deal with the storm's aftermath, we're running last month's reminder of fall classes. Our thoughts are with CFESA members, their families, and all members of the industry in the affected areas as they recover from the storm damage.
With only a few classes remaining, CFESA's 2018 training schedule will soon be wrapping up. This has been a great (and busy) year for the association's training programs. Stay tuned for the 2019 training schedule which will be available on CFESA's website in October. If you are interested in utilizing CFESA's Global Training Facility for your own training, please contact Linda Riley at LRiley@cfesa.com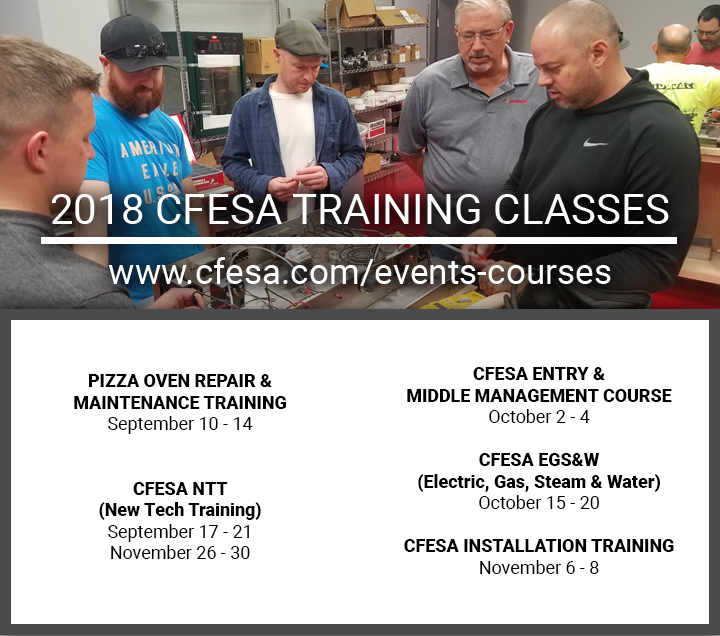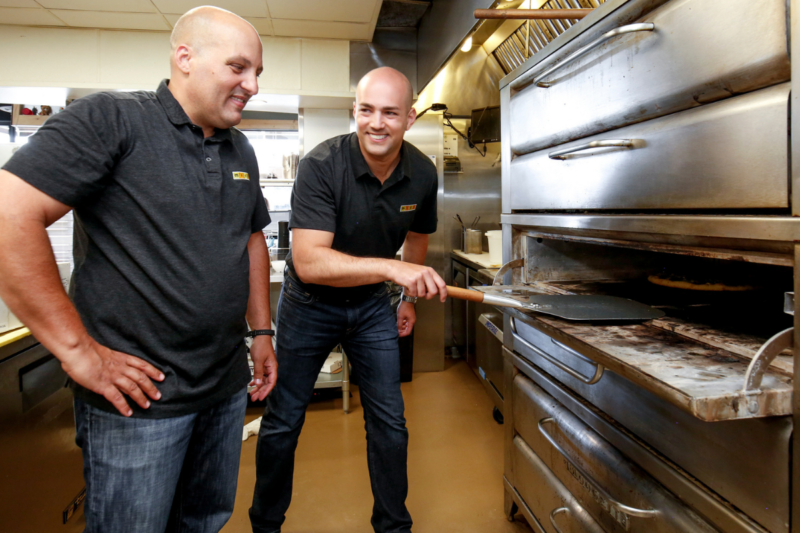 Company News
The brand announced it signed its first franchise deal with Black Bear Diner and Smashburger franchisees Lucas Farnham and David Doty to bring 30 Mici locations to the Phoenix market.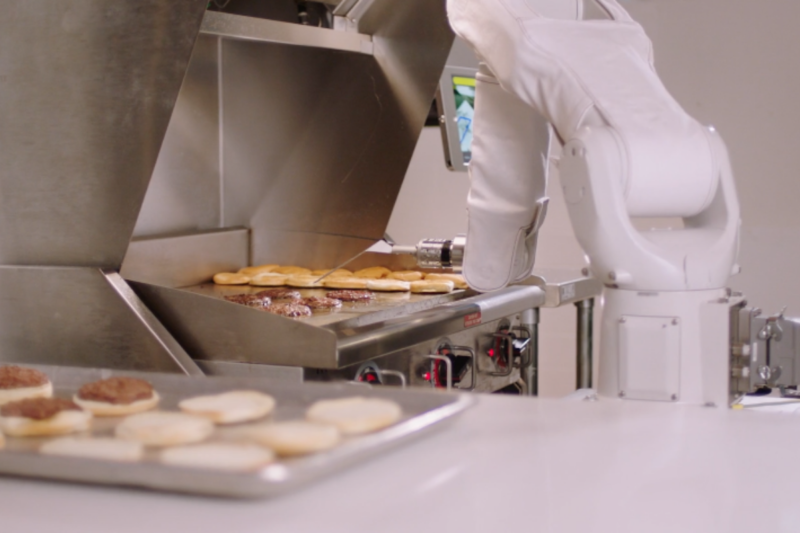 Company News
The latest CaliBurger restaurant is coming with a cook already in the kitchen.