Tony Cabrera has been hired as Cres Cor's Western Regional Sales Manager. Cabrera joined the industry a decade ago as store manager of Orange County Restaurant Equipment and worked in the K-12 market at Chef's Toys and FSW. He's spent the last eight years with Ignite Food Service Solutions as a territory manager and K-12 director. Cabrera succeeds Kevin Huffman, who is retiring from Cres Cor.
Trevor Stretch, who joined Frontline International as a shop and service manager in 2006 and was promoted to plant manager in '10, is the Cuyahoga, Ohio, company's new Director of Operations. In his new role, he oversees day-to-day operations, including supervising manufacturing and purchasing and managing production. Stretch also will prepare each department for integration with plant expansions scheduled in the spring.
Server Products has hired Lori Fate as Key Account Manager for the Eastern U.S. region. She joins the Richland, Wis., maker of dispensing and holding products with a background in account management, including tenure as a national account manager at Franklin Machine Products. Most recently, she was a regional facilities manager for Coffee and Bagels Brands, where she was responsible for more than 100 of the brand's northeastern U.S. bakeries.
Glenn Roberts has been appointed Sales Director at Winterhalter UK, as part of a reshuffle at the British-based arm of the German warewashing equipment maker. Roberts joins Winterhalter from Nisbets, the U.K.'s largest E&S distributor, which he joined in January as head of Polar Refrigeration. His resume includes posts at some of Britain's biggest foodservice equipment distributors and manufacturers, including Bunzl, Gram UK and Hoshizaki. Roberts also serves as the chair of the Catering Equipment Suppliers' Association. His arrival at Winterhalter comes as its current sales director, Andy Salter, is promoted to a new role, as managing director of Classeq Glass & Dishwasher Systems.
CLV Marketing has been appointed by Master-Bilt to represent its refrigeration line in the metro New York and northern New Jersey marketplace. Formed in 1985, the Farmingdale, N.Y., rep firm has seven outside salespeople and four support staff members. "Our new relationship with CLV Marketing is exciting for Master-Bilt," says V.P. of Sales Chris Karssiens. "We are confident that their expertise in this industry will give Master-Bilt the exposure it needs in this region of the country."
As part of NAFEM's long-term partnership with the Culinary Institute of America, Adam Busby, CMC, CHE, general manager at CIA Greystone, Saint Helena, Calif., has assumed the NAFEM professorship. The partnership is dedicated to specialized research in foodservice equipment and supplies, product development, and industry education.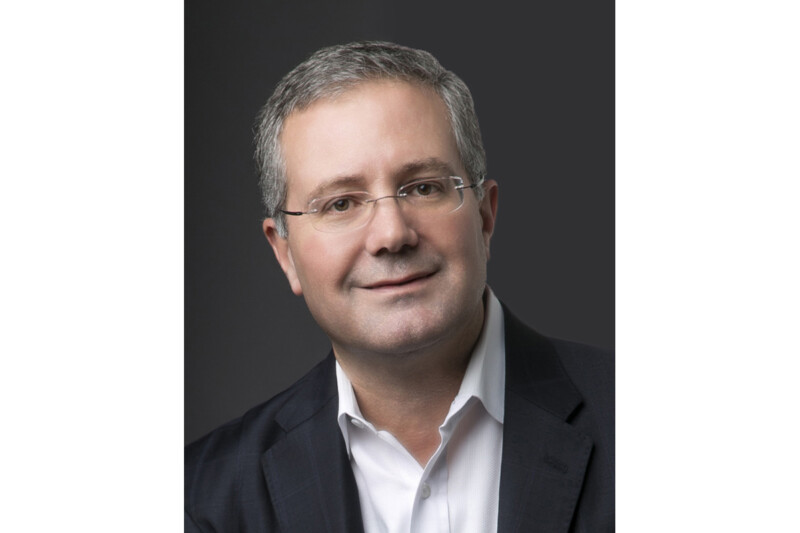 People
From summer to fall, the industry seems busier than ever, but there's lots to look forward to.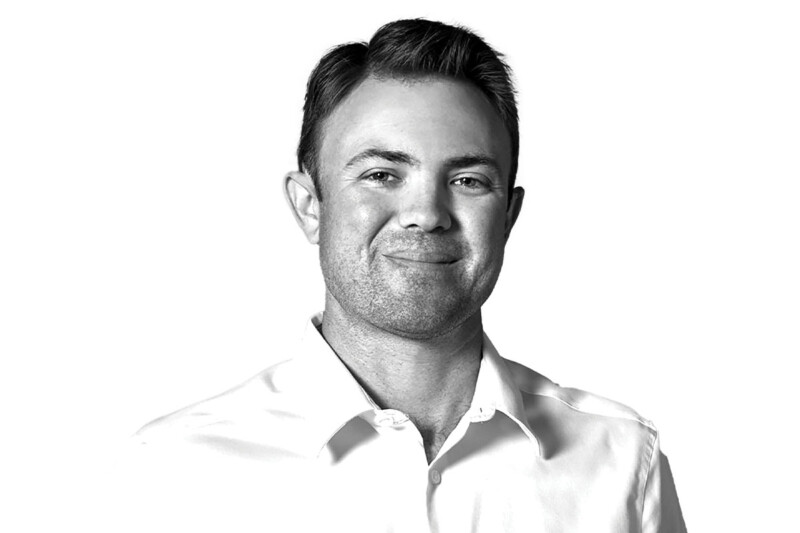 People
The vice president of Florida-based Coastline Cooling shares his business philosophy, thoughts on volunteering and why ice machines are cool.