Foodservice Equipment Reports cited rising materials costs as the rationale for boosting forecast nominal dollar growth of foodservice equipment and supplies in 2018 and 2019. The new numbers are 3.8% growth for 2018 and 3.6%, compared to 3.4% for both years in FER's previous revision in November 2017. They were released during the magazine's President's Preview E&S Market Forecast, presented by webinar Aug. 7 and 8.
But the forecasts for real growth—growth after factoring out anticipated price increases—held steady at 1.2% for 2018 and 1.1% in 2019. E&S manufacturers have had to raise prices this year at higher rates as they attempt to recoup some of the increased costs for stainless and carbon steels, aluminum and copper. In some cases, the materials have seen a 50% increase during the past two years, a problem aggravated when the Trump Administration imposed tariffs on imported steel and aluminum.
The full forecast, which includes six Power Point decks covering macroeconomic, operator and materials trends that affect the E&S market, the magazine's rankings of the Top 100 manufacturers and dealers, and its hard-number forecasts of market growth by product category, operator segment and region, is available for purchase for $1,895 at FER Forecast.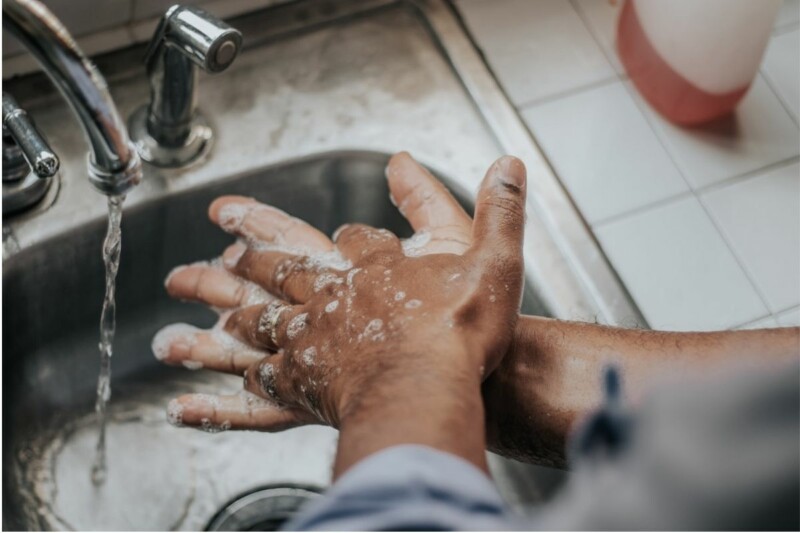 Maintenance
OSHA released the latest update to its COVID-19 safety resource titled "Protecting Workers: Guidance on Mitigating and Preventing the Spread of COVID-19 in the Workplace."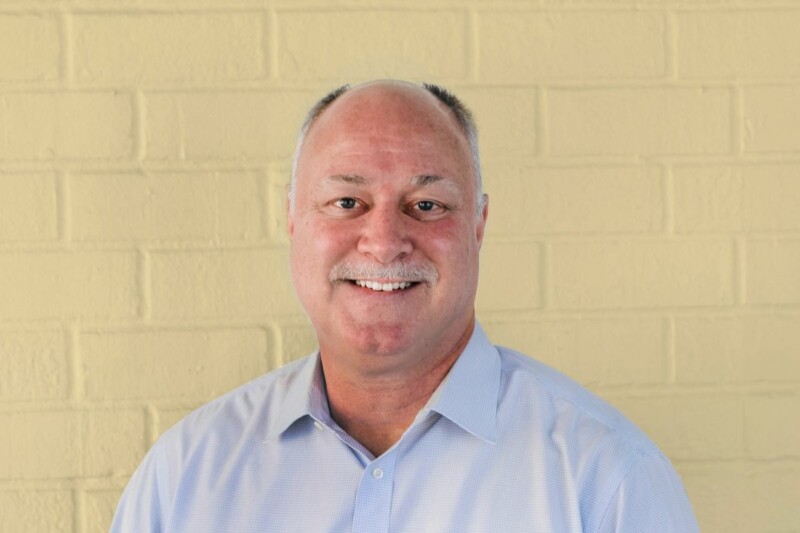 Appointments
Cheeseburger slider drive-thru concept Small Sliders recently announced the appointment of Joe Lewis as CEO.